Album online | Ludovic Medery – Travel without moving!
Posted on

18/09/2020

in 2020, Agenda, All news, Artists, CD, Creaconnections, Edition, NoLA, Pépinières, Production, Projects, Soundart, Transonic, Transonic Catalogue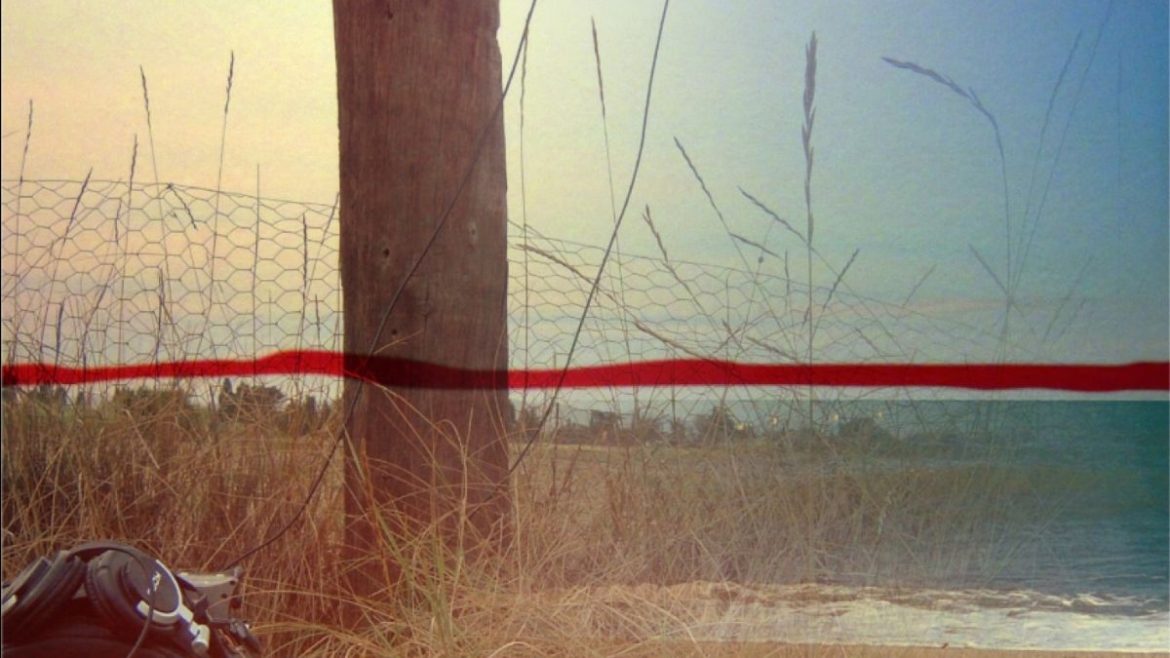 Transcultures and its alter label Transonic support the 'Travel without moving project' initiated during the lockdown period by Belgian sound artist Ludovic Medery. The artist has been released in several monthly episodes between April and September 2020 and a complete online CD featuring the pilot and 5 episodes of this project is now available on the bandcamp and the soundcloud of the Transonic label.
Traveling without moving … A montage of field recording made during Ludovic Médery (Belgian sound artist) travels, walks and site explorations. A sound fiction to listen to with headphones or on hi-fi system in order to make the most of the  journey.
Ludovic Medery
The work of Ludovic Medery, sound creator from Liège, navigates between field recording, concrete music and free improvisation. Listening is central. Without it, nothing can be captured and created. In the studio, as in concert, he uses acoustic and electronic devices.
Not hesitating to mix the two in order to sublimate them and explore other sonic territories. Using instruments sometimes considered obsolete, handcrafted, Ludovic Medery tends to incorporate all the sounds of the world, to design a practice of listening without prejudice and to capture what is offered to him.