Newsletter November 2013
In October, Transcultures fruitfully launced the Mobile Awards Arts & Networks within the Transnomades 2013 organised at Saint-Gilles/Brussels. On this occasion, we also launched a web site to be developped in the coming months, www.spamm.be (in partnership with spamm.fr – Super Modern Art Museum) where you can find web art creations but also critical contributions on the various forms of web/net arts (contributions are also welcomed!). After these past intense months of festivals, we propose in November (with our Belgian and French partners), several workshops and activities to open a larger audience to the diversity of the sound and digital practices.
29.10.2013


Ordinaire
Dernier inventaire avant déménagement
Liège

> Ancienne bibliothèque du Palais de Justice > 12:00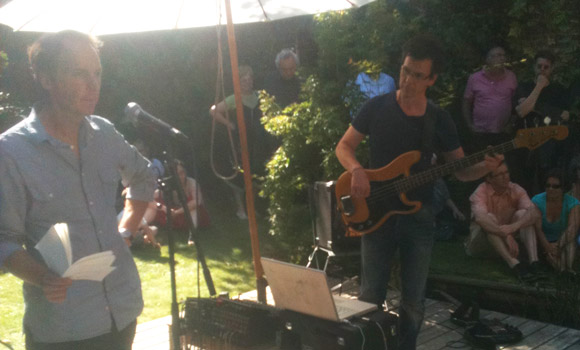 Stephan Ink (musician, laptop, bass) + Eric Therer (writer/performer) = Ordinaire. Together they will use recorded sounds from this ancient library of the the Palace of Justice of Liège and found forgotten books as material for a unique sonic/spoken word.
3€
Ancienne bibliothèque du Palais de Justice de Liège, Place Saint-Lambert, Liège
---
06 + 08 & 09.11.2013


Isa Belle + Paradise Now
Sound massages
Valenciennes

> Le phénix > 06.11.13 > 17-19:00


Saint-Sébatien sur Loire

> Médiathèque > 08 & 09.11.13 > 14 – 18:00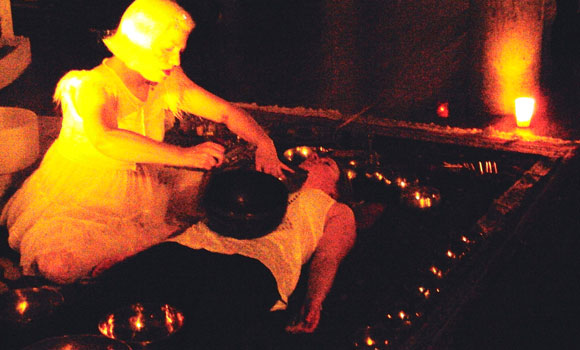 In early November, Isa Belle + Paradise Now are invited in Valenciennes by Le Phénix (in association with various events in the framework with Europalia India) and also by the city of Saint-Sebastien-Sur-Loire (in the framework of Festival Allez au lit !) to propose sound massages introducing to the organic body-sound relationship. One can discover the benefits and physical properties of sound and the use of "singing bowls" (ancestral Tibetan bowls et crystal bowls) and essential oils…a sacred moment!
---
19.11.2013


Arnaud Eeckhout + Emilien Baudelot
Workshop Electronic Music
Maubeuge

> Manège > 19:00
An initiation to the various forms of electronic sound treatments and new digital compositions tools for beginners, followed by a concert by contemporary jazz masters Brad Mehldau & Mark Giuliana.
Free entrance
19:00 > 20:00
rue de la croix, Maubeuge, France
---
Check also in the framework of Espace(s) Son(s) Hainaut(s)
---
06.11 > 19:00 

Valenciennes – Le Phénix
Workshop de / by Kapila Venu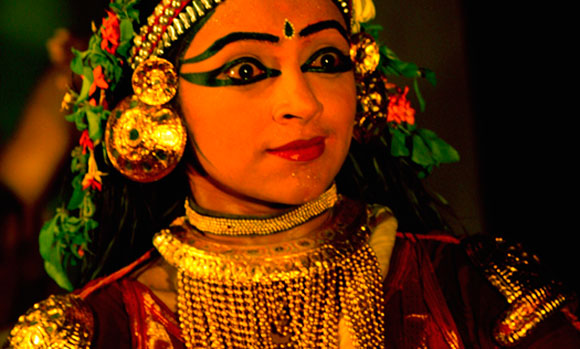 An initiation to Kuttiyattam, traditional theatre from South India by the great actress Kapila Venu.
07.11 > 20:00


Spectacle Kapila Venu

A gestual theatre in the tradition of Kuttiyattam by Kapila Venu revisiting Indian legends with a spiritual touch.
19.11 > 20:00


Damien Caille-Perret : Actéon (opéra)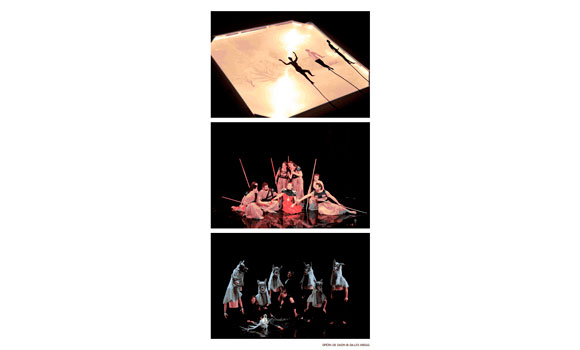 This lyrical show with a spectacular set is inspired by Ovide'metamorphoses (with music by Marc-Antoine Charpentier and Jean-Baptise Lully) is a good way to (re)discover a masterpiece of the Greek-Roman history.
Preferential price : 9€ instead of 32€ – billetterie@lephenix.fr
---
Jusqu'au / untill 30.11
sound installation Espace(s) Son(s) Hainaut(s)
Arnaud Eeckhout (Silence is more),
Claire Payement (Haptique II),
:such : (A tape end)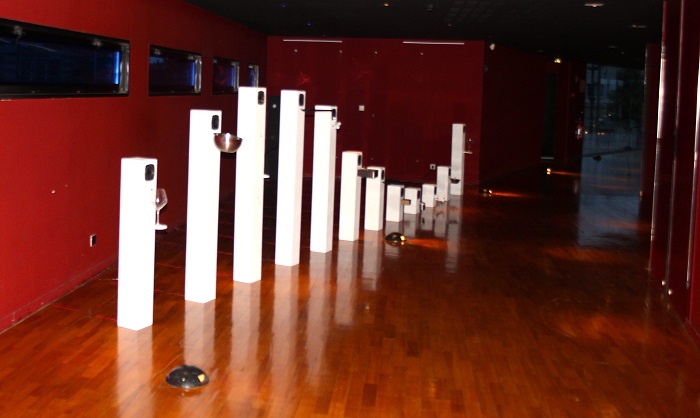 Still to be seen and heard at le Phénix, 3 great sound installations (premiered at Festival City Sonic) by young and talented Belgian and French artists who had previously a residency in Valenciennes (Art Zoyd, Phénix) and Mons (le manège.mons), in the framework of the transborder platform for innovative music, Espace(s) Son(s) Hainaut(s).
Coproduction Art Zoyd, le manège.mons, Transcultures/City Sonic in partnerhip with le phénix.
In the framework of Espace(s) Son(s) Hainaut(s), platfrom for innovative music supported by le fonds européen FEDER-Interreg IV France-Wallonie-Vlanderen.
Free entrance – 13:00 > 19:00
Info on those ESH events www.lephenix.fr