03.02 – Philippe Franck talk – Creation & sound emergences in the city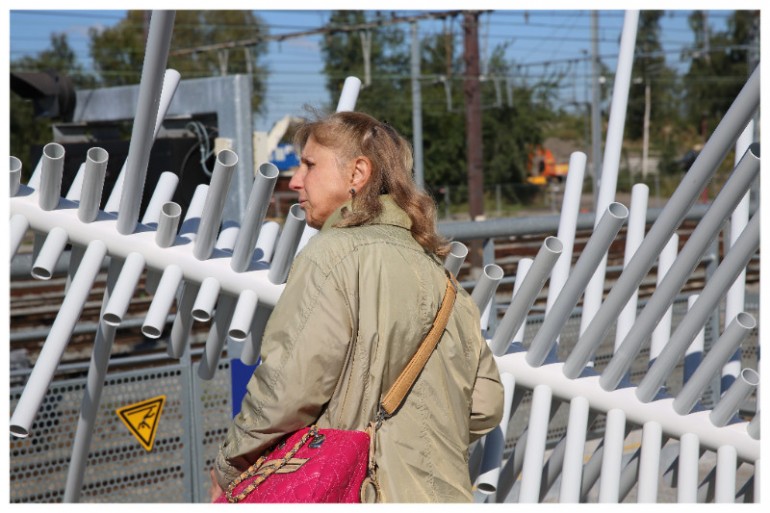 Since 2003, Sonic City, an international festival of sound arts initiated by Transcultures, deploys each year for several weeks, a sound itinerary made of site specific outdoor and indoor installations in the centre of the city of Mons.
City Sonic also offers performances, workshops, meetings … in connection with an extensive network of Belgian and foreign partners. This unique festival opens doors to different aesthetic of sound creation, in its contemporary diversity with addition of historical references and international works, a particular concern for the " emergent sonic talents" (particularly through partnerships with Belgian and French art schools).
Artistic Director and founder of City Sonic Philippe Franck (also editor of the book 'City Sonic, sound arts in the city' published by Editions La Lettre Volée in 2015) will give a lecture, based on audio and video examples, talking about the key issues, of this unique adventure and will explain his transversal vision of sound art creation in the urban space today.
Informations
03.02.2016 – 15h00

ENSA Bourges – salle d'écoute

7, rue Edouard Branly, Bourges – France

free
Production
Partenariat ENSA Bourges, City Sonic & Transcultures