20 > 24.01.2020 | Imaginary covers Workshop City Sonic #16 – Arts2
Posted on

05/01/2020

in 2020, Agenda, All news, Artists, Arts Numériques, Belgium / FWB, City Sonic, Mediation, Paradise Now, Partners, Production, Projects, Workshops, Young artists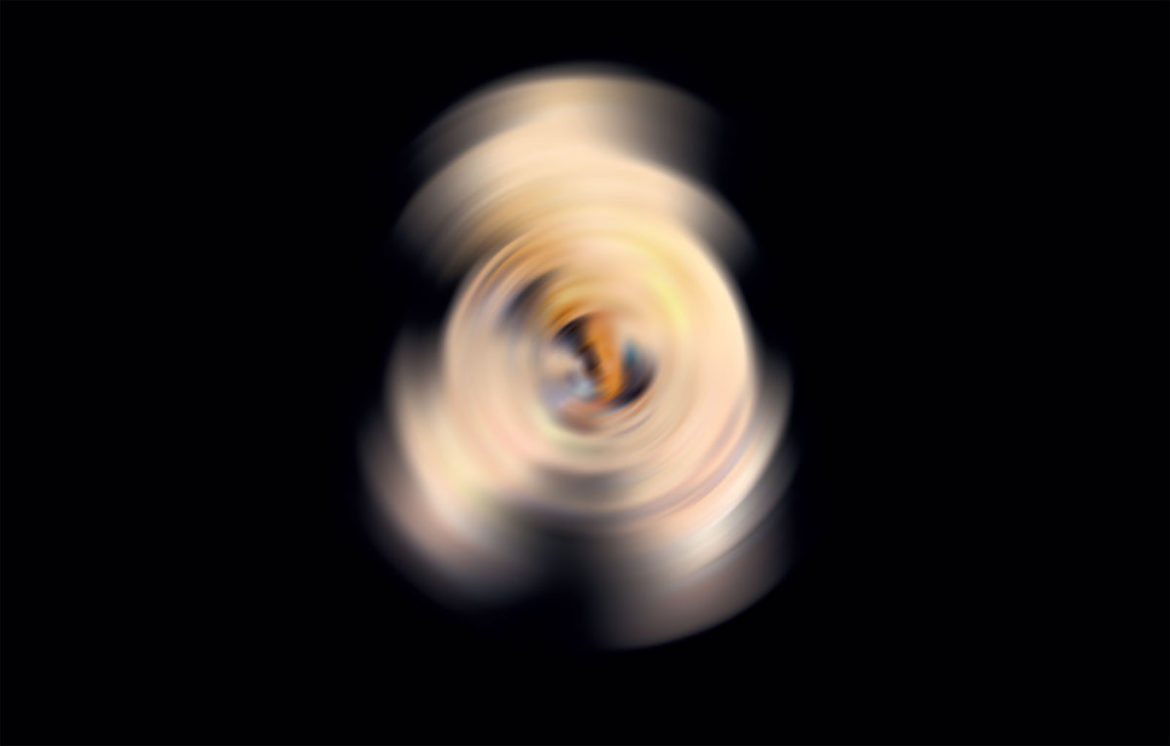 Under the direction of their teachers Jean-Bernard Libert and Jean-Marc Vanoevelen, 8 students of visual and graphic communication from the Visual Arts School of Mons Arts2 participate in a workshop in connection with the sound arts festival City Sonic. They have to choose a sound piece (among others, by Charo Calvo, Iancu Dumitrescu, Maja Jantar, Isa Belle + Paradise Now, Stephan Dunkelman + Maurice Charles JJ, Vincent Tholomé + Gauthier Keyaerts…) intended to be released on the City Sonic Winter Sessions 2019-20 compilation. Without any information on the artist nor her/his work, they are asked to make a unique vinyl cover, from their own perception.
The best of this workshop will be the subject of an exhibition (with the audio parts corresponding to the lp covers) at the tourism office of the city of Wavre (Be), which will be part of the City Sonic itinerary from 19 to 29 February 2020.
With the participation of Géraldine Ahoyo, Sheima Ben Nasr, Lola Folisi, Florian Lebrun, Gwendoline Rouchy, Sinda Lourimi, Ansém Sellami, Ilyas Mhindat.
Informations
20 > 24.01.2020
arts au carré
Rue de Nimy 7, 7000 Mons
Production
Partnership Arts2/Transcultures