Ludovic Medery – Travel without moving! | Creaconnections > NoLA 2020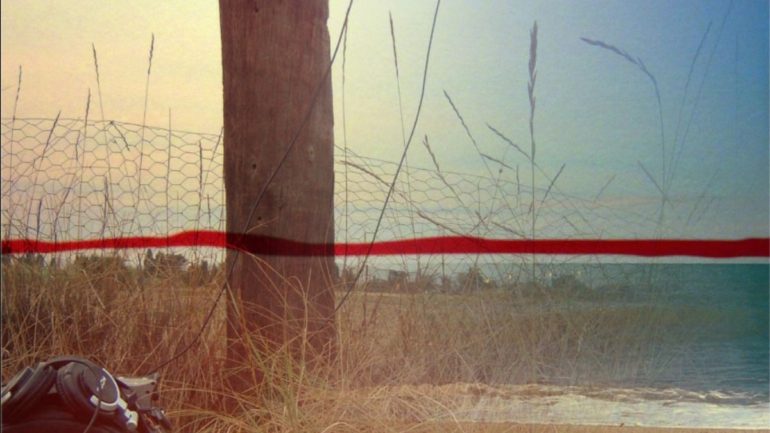 Transcultures and its alter label Transonic support the 'Travel without moving project' initiated during the lockdown period by Belgian sound artist Ludovic Medery. This will be available in several episodes monthly. As a prologue, here is the long naturalist 'pilote" episode created and published by Ludovic Medery.
Traveling without moving … A montage of field recording made during Ludovic Médery (Belgian sound artist) travels, walks and site explorations. A sound fiction to listen to with headphones or on hi-fi system in order to make the most of the  journey.
Production
Transcultures – Transonic Label
In the framework of Creaconnections program > NOLA – No Lockdown Art 2020 – European Pepinieres of Creation