18.03 > 04.04.2021 | Transcultures & Pepinieres @ Festival Videoformes 2021
Posted on

14/03/2021

in 2021, Agenda, All news, Artists, Arts Numériques, Conferences, Creaconnections, Distribution, International, Mediation, NoLA, Paradise Now, Partners, Pépinières, Philippe Franck, Projects, Transcultures team, Video Arts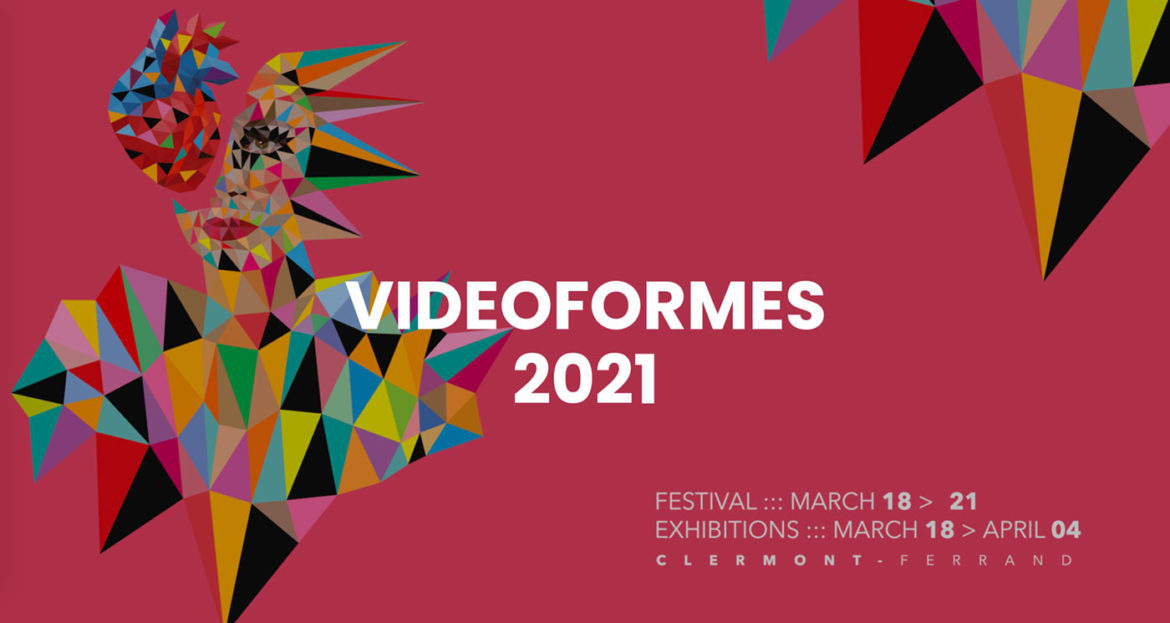 Since 1984, Videoformes has organized an annual international festival (which has become a benchmark for several years), in Clermont-Ferrand, which presents the latest news in digital creation: installations, videos, performances, multidisciplinary digital creations, and round tables on themes extended to the creative industries and societal developments linked to digital technology.
Despite restrictive health measures due to Covid-19, Videoformes 2021 offers professional meetings, exhibitions and video selections with the winners.
18.03.2021 - 14:00 | Focus #1 : No Lockdown Art - Video Selection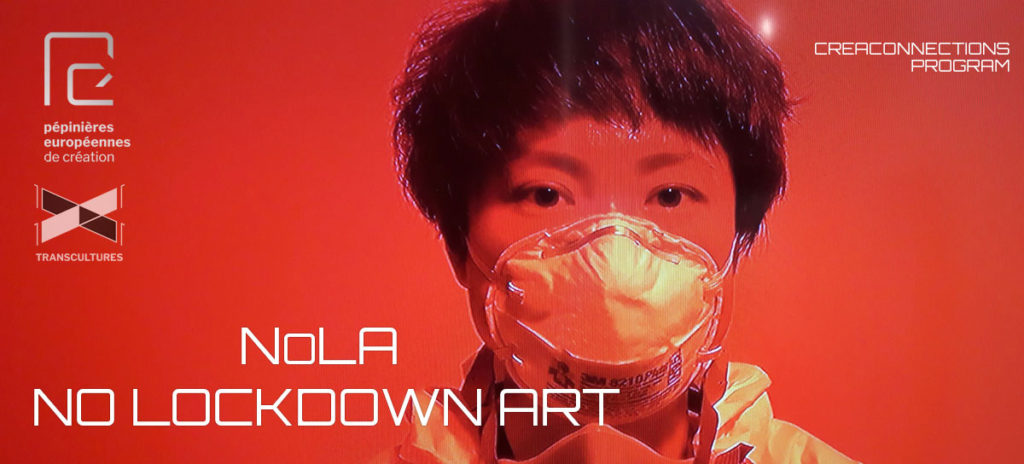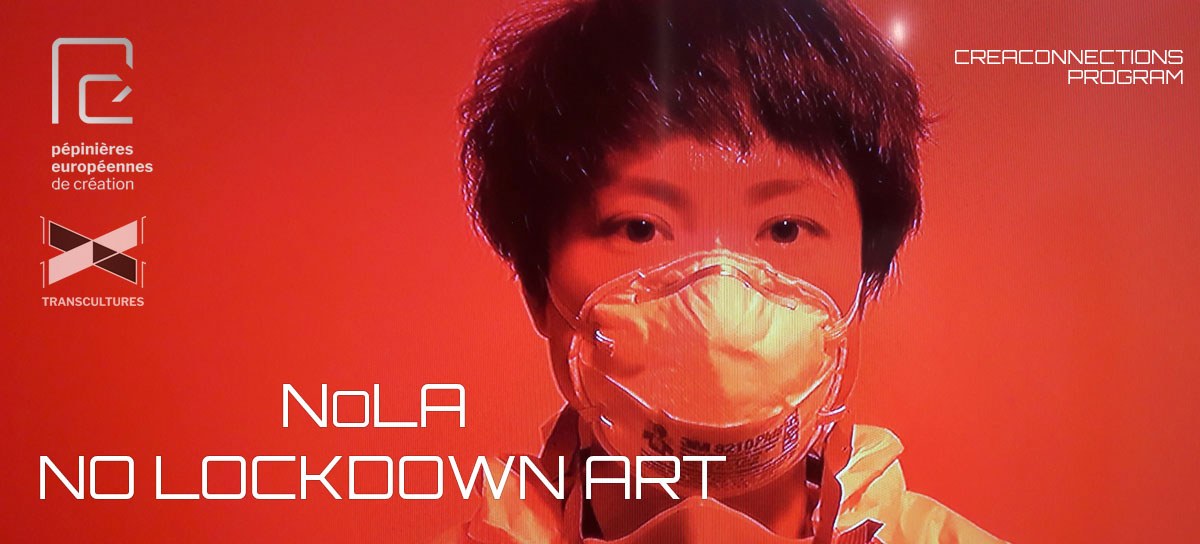 Professional meetings – Digital Acts #2
Commissioner : Philippe Franck (BEL), Transcultures & European Pepinieres of Creation
Présentation, projection, round table
This year, Philippe Franck, director of Transcultures and European Pepinieres of Creation, is invited to present – on March 18 – the activities of these partner structures as well as a video selection (works supported as part of the No Lockdown Art initiative launched in spring 2020 during the first confinement) and to participate in debates with other managers of international structures and creators.
As part of the No Lockdown Art ongoing project initiated by Transcultures and the European Creation Nurseries during the first lockdown linked to the Covid-19 to support contemporary artistic projects likely to be broadcast online, several videos have been produced by artists (visual, sound, multimedia…) integrating the sonic and experimental dimensions in creations of various aesthetics, which escape traditional classifications and offer a poetic and alternative look on our mutant world.
18.03.2021 - 15h50 | Table ronde : Résonance

Professional meetings – Digital Acts #2
with : Philippe Franck, Oscar A, Alex Augier. Moderator : Elise Aspord.
Résonance. In the literal sense, it is the way a room, a body, reproduce sound: the vibration is therefore physical. In the figurative sense, the term refers to intimate resonance, that which makes the mind or heart vibrate. The combination of the two allows total immersion. Encounters, evasions, impacts, fusions… The artist Oscar A invites us to this experience with his inventive recordings. Alex Augier creates live, free, vibrant, and organic audiovisual performances. P(o)st is a 360° audiovisual spatialization game, a transversal experience that breaks free from the traditional forms of electro. On the question of the place of the creator and the place of the spectator, we are faced with two different approaches. Oscar A has been fighting for several years against the figure of the all-powerful creator. In his work, visitors bear a large part of the responsibility for the future of the work. Oscar A is more laissez-faire, in opposition to Alex Augier's attitude, which is at the heart of the system: creator and creation become one.
18.03 > 04.04.2021 | John Sanborn – The Friend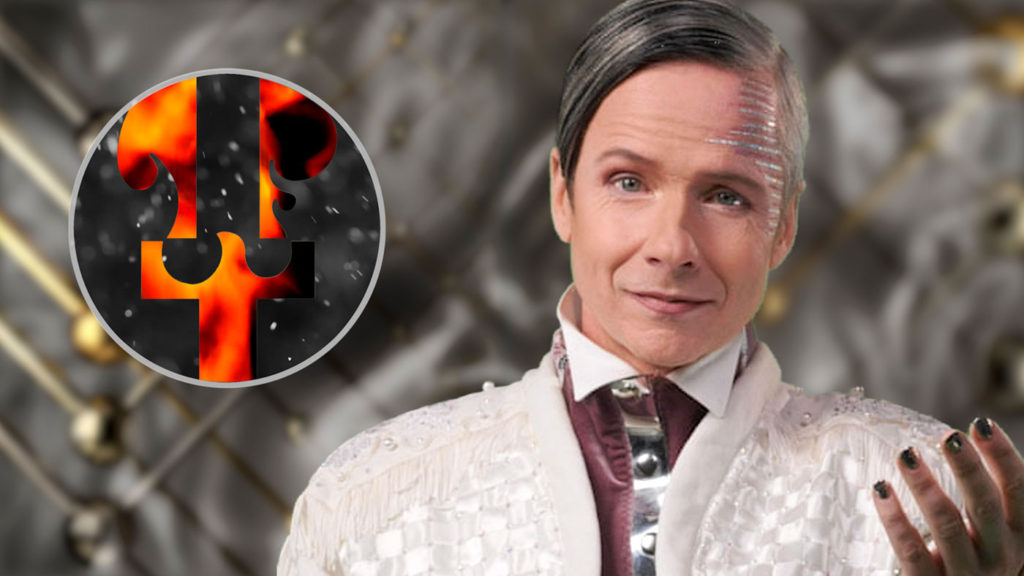 Transcultures is also co-producer of the new multi-screen installation project « The Friend » by Californian director John Sanborn, pioneer of video art, premiered in Clermont, at La Chapelle by Videoformes, executive producer of this project which will be presented later in Pau by the Acces (s) festival, in Karlsruhe at the ZKM (2022) and finally in the Federation Wallonia-Brussels by Transcultures.
Everyone needs to believe in something.
We spend our lives searching for ideas, structures and people to invest our faith in, because we think they will provide us with answers to questions we KNOW cannot be answered.
We have no answers for American Messiahs.
But we have questions. Like: what causes claims of personal divinity, goofy pseudoscience, and communication with the dead or prophecies of worldly glory from spiritual entrepreneurs? This is the modern representation of the most zealous exponents of America's unofficial national faith: a spiritual smorgasbord of positive thinking, seasoned by the eclectic 21st- century movement known as New Thought.
This multi-channel installed work presents the leader of New Thought as a mysterious but charismatic figure, who calls themselves "The Friend", delivering seven sermons filled with instruction, divination, personal confession and a sticky mass of ambiguity.
John Sanborn is a key member of the second wave of American video artists. His work has been shown at every major museum in the world. Sanborn's recent works are media installations addressing questions of identity, cultural truth, memory, mythologies, and humanity's compulsion to tell stories.
Informations
18 > 19.03.2021 > Professional meetings
18.03.2021 | 14:00 – No Lockdown Art #NoLA
18.03.2021 | 15:50 – Round Table Résonance
Free | Youtube et Facebook Live
18.03 > 04.04.2020 > John Sanborn – The Friend
Free – Chapelle de l'Ancien Hôpital Général
Rue Sainte-Rose, 63000 Clermont-Ferrand, France
Production
Focus : NoLA – No Lockdown Art
With the support: Transcultures, European Pepinieres of Creation and the Minister-President of the Federation Wallonia-Brussels
John Sanborn – The Friend
Production : Clark Buckner, Videoformes
Co-production : ZKM, Transcultures, Festival Access(S), Transcultures, European Pepinieres of Creation