27.10.2013 – Memento Body – Monographie de Thomas Israël – La Lettre volée Bruxelles
Posted on

16/09/2013

in 2013, Agenda, All news, Artists, Books, Edition, Jacques Urbanska, Philippe Franck, Production, Projects, Transcultures team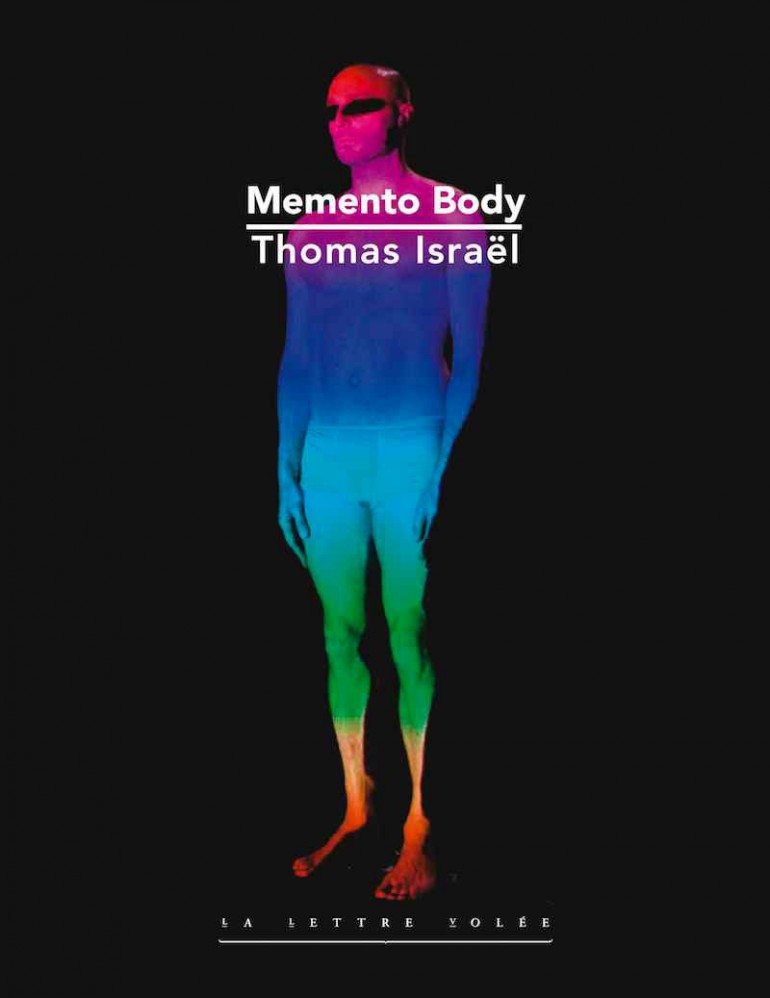 Release of Memento Body – Thomas Israël's Monograph and exhibition at La Lettre volée, within the context of la Quinzaine Numérique.
Exhibition from Saturday 28 to Sunday 29 of September 2013, 2pm – 6pm. The artist will be in attendance.

Friday, September 27
6pm > opening and book signing
Saturday, September 28
5pm > public talk with Philippe Franck and Thomas Israël with projection of the artist's artworks, followed by his comments.
Thomas Israël's exhibition will be available for viewing at the gallery of La Lettre volée until October 13 by appointment.
Adresse: La Lettre volée
146 avenue Coghen – 1180 Bruxelles
Tel/fax 32 2 512 02 88 lettre.volee@skynet.be
A few word about Memento Body
This monograph retraces the career of Thomas Israël since 2005, with the texts of Raya Baudinet Lindberg, Régis Cottentin, Pascal Pique and Bertrand Pérignon investigating the work. This attempt to capture this singular corpus from all angles is extended in the interviews with the artist conducted by Zsolt Kozma and Philippe Franck, who has also interviewed Jacques Urbanska, long-time collaborator of Thomas Israël, and has coordinated this book. A text by Thomas Israël that precises what he understands by the politics of the body completes this portrait of an artist that fully belongs to the twenty-first century.
176 pages, 50 color illustrations, English and French texts, Graphic design by Donuts / sunny-side-up.
The book is available in all good bookshops, in France, Switzerland, Belgium and also on Amazone.fr. International orders possible directly with the publisher (ISBN 978-2-87317-399-9).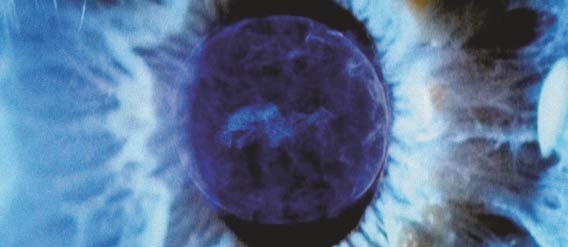 Thomas Israël will also be at Vertigo – Exhibition in Istanbul at the Merhart Gallery with Ekin Onat during the 13th Istanbul Biennial.
Opening > Tuesday September 17 at 6pm. From September 18 to October 27, 2013.
Merhart Gallery
Tom tom Mh. Boğazkesen Cd. No. 59 Tophane/ İstanbul
Tel +90 212 244 84 24 GSM +90 533 690 33 10
info@merhart.com