18-09-2014 – Pierre Beloüin Partages d'écoute + launch of Optical Sound revue #2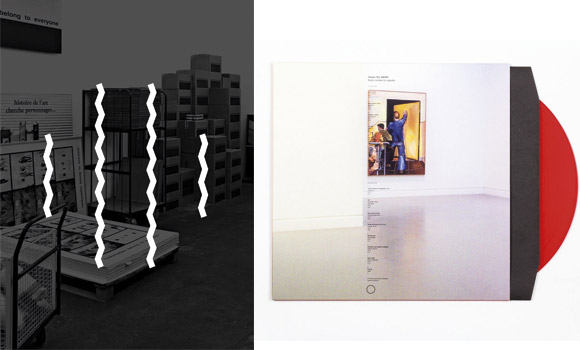 Launched during the previous edition of the City Sonic festival, these shared listening sessions are meetings with professionals from the music world (musicians, critics, artists, curators…) who spend about an hour sharing their passion for music as well as sound art practices and commenting on chosen excerpts.
For this first City Sonic 2014 "Partage d'écoute" ("shared listening session") Pierre Beloüin (artist/producer/art director of the French label and review Optical Sound) is invited to share both his love of music sound adventures, from the 80s till today, through soundscapes inhabited by his great musical sensitivity.
This 'listening meeting' will be also the perfect occasion to launch the second issue of the Optical Sound magazine, (featuring, among others, Michel Chion, Tony Conrad, Rainier Lericolais, Isabelle de Maison Rouge, Franck Marguin, Nicolas Moulin, Guillaume Ollendorff, Jacques Rivet, Thibaut de Ruyter, David Sanson, Jim Thirlwell,…) which will be presented by Pierre Beloüin.
free
Médiathèque de Mons, Ilot Grand'Place, Mons