17.06.2017 – Solstices 2017 – Redux / seconde édition @ Fontin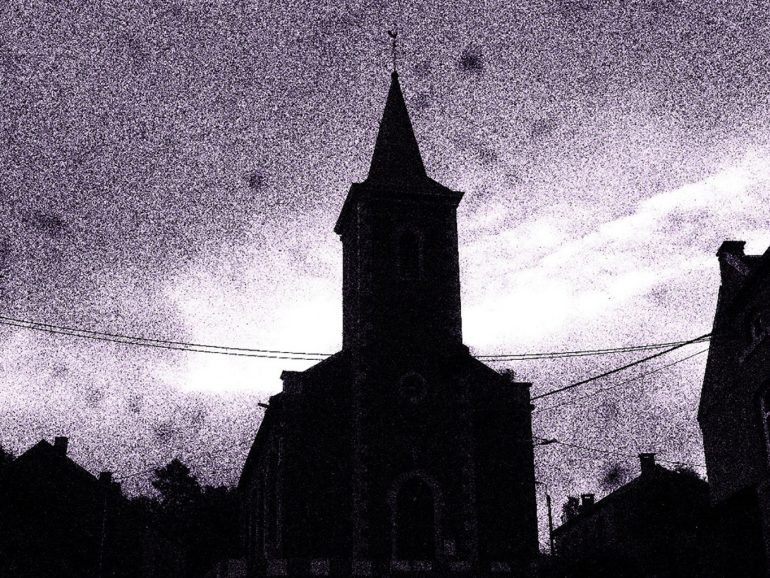 Solstices' offers all over the night concerts, readings, performances, poetic interventions … in the pretty village of Fortin (near Liege). No stage on one side and spectators on the other but a friendly meeting between indie artists and the public in the heart of the village.
This second edition takes place mainly at Maldoror House and its surroundings and features Werner Moron (reading), Farida Amadou (solo bass), Stefan Ink & Olivier Noria/Maboroshi (concert), Jaloux Merde (presentation of his new audio tape 'Traverser la figure') and Johan Vandermaelen (site specific performance/installation on the grass).
Informations
17.06.2017 – 20:00 > 02:00

la Maison Maldoror

22 chemin de la Xhavée – Fontin (Esneux)

free
Production
Organisation Easter Belgium At Night in partnership with Transcultures