10.05.2019 | Simon Dumas (lecture) – Liège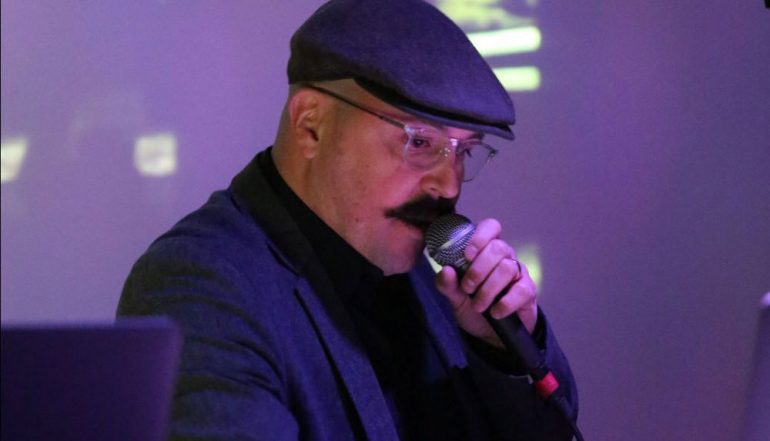 Simon Dumas (Quebec) writes poetry, creates literary performances and sometimes performs himself. He has published several books of poetry whose La chute fut lente, interminable puis terminée at Editions La Peuplade, which was nominated for the Alain-Grandbois prize of the Academy of Letters of Quebec in 2009.
Mélanie and Revelations, appeared in 2013 and 2016 to the editions of Hexagon. In 2000, he co-founded Rhizome in Quebec City, an organization whose mandate is to produce literary shows and whose artistic direction he is now responsible for.
In addition to the productions he has piloted with Rhizome, Simon Dumas has completed personal projects (including several shows, an installation and a short film). This reading will be followed by a meeting hosted by Pascal Leclercq (author and publisher from Liège).
Informations
16.05.2019 – 18:00
Free
Le Comptoir du livre – En Neuvice 20, Liège
Production
Rhizome production – Le comptoir du livre.