16, 18, 19.05.2019 | Exploding Mirrors – Hanzel & Gretzel – Antwerpen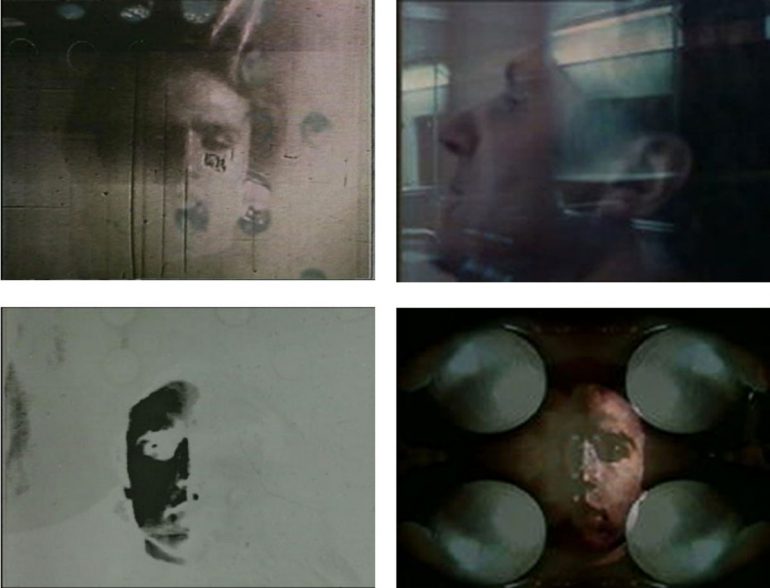 Premiered at Le Botanique (Brussels) in 1999 at Gerard Malanga: Objectif Pop show, Exploding mirrors (intialy produced by Transcultures) is a visual poem that combines footages starring Gerard Malanga (poet, photographer, filmmaker and Andy Warhol's main collaborator at the Factory in the 60s) together with found footages.
Previous excerpts by Hänzel & Gretzel are re-edited and mixed with Malanga's own dance movements and several excerpts of Malanga own films shot in the 60's. Playing with different layers of images and formats, but also between clear hints and cross-references, Hänzel & Gretzel pays homage to one of the more influential figure of the last American avant-garde.
Exploding mirrors is presented by Argos – Centre for art and media (Brussels) at Cinema Tick Tack, a new initiative that brings audiovisual work in the public space, in the frame of the Antwerp Art Weekend.
Informations
16, 18, 19.05.2019 – 21:00-05:00
Cinema Tick Tack Mechelsesteenweg 247 Antwerpen