22.05.2019 | Interculturality – Afternoon of reflection / round table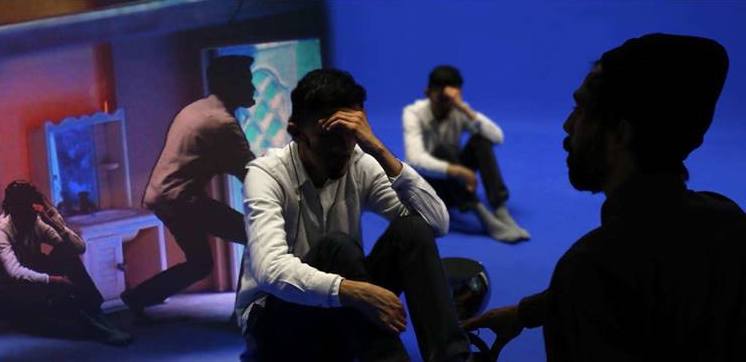 This round table is an opportunity to question the need for collective narrative invention. The communication networks that are ubiquitous in our lives are not collective imaginary spaces. Instead of valuing difference, they rather maintain a reductive conception of animated masses by mimicry processes. The main focus here is on interculturality, based on the principle that the diversity of conceptions and imaginaries makes it possible to go beyond cultural stereotypes.
Since the surrealists, who emerged in a colonial context, some currents of human sciences are trying to escape a too ethnocentric (or anthropocentric) vision. Anthropology has come a long way in this direction, so we wish to question interculturality both in the performing arts (theatrical anthropology), in care and hospitality (medico-social institutions) and in the arts. human sciences (anthropology).
With the participation of Barbara Glowczewski (Anthropologist and Research Director at CNRS), Julien Stiegler (artist, in charge of Cinema -Theatre workshops « The Contradictory Dreams » with La Fabrique), Philippe Franck (Director of Transcultures, Teacher of Digital Arts and Sound Arts , sound creator and intermedia).
Informations
22.05.2019 – 14.30 > 18.00
Free
La Fabrique de Théâtre – Rue de l'Industrie 128, 7080 Bouverie