17 > 19-03-2015 – Vidéographies – EUROVIDEO 2015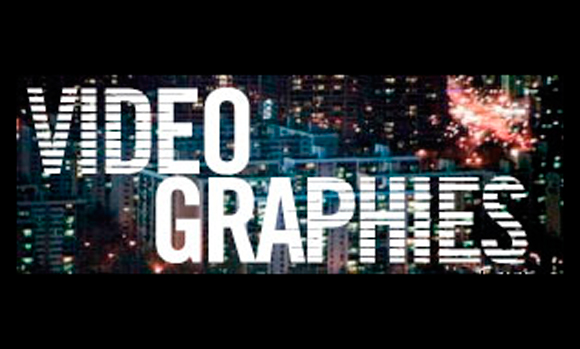 "EuroVideo 2015" is a competition of young European artists, coupled with outstanding Carte Blanches from international partners sur as the Ludwig Museum of Aachen, Sarajevo Duplex 100m2 and Tabakalera in Donostia San Sebastian. "EuroVideo 2015" is also part of the innovative network of Café Europa initiated by Mons2015, European Capital of Culture.
The festival will be broadcast simultaneously in various European cities with the help of TV RTC- Liège and all those audiences will be asked to vote together for the video which will won the European Public Award. Digital installations (in partnership with Transcultures) will also be in competition and the winners will be featured in the exhibition " Digital Emergences " part of the Transnumériques Biennale, from 27 November to 12 December 2015 in Mons (also a Mons2015 event).
Informations
17 > 19/03/2015

Théâtre de Liège

16 place du 20 Août, Liège Belgique

Free
production
Partnership : EUROVIDEO – Vidéographies
Vidéographies has a support of Transcultures