(Re)Connecting creative singularities – Philippe Franck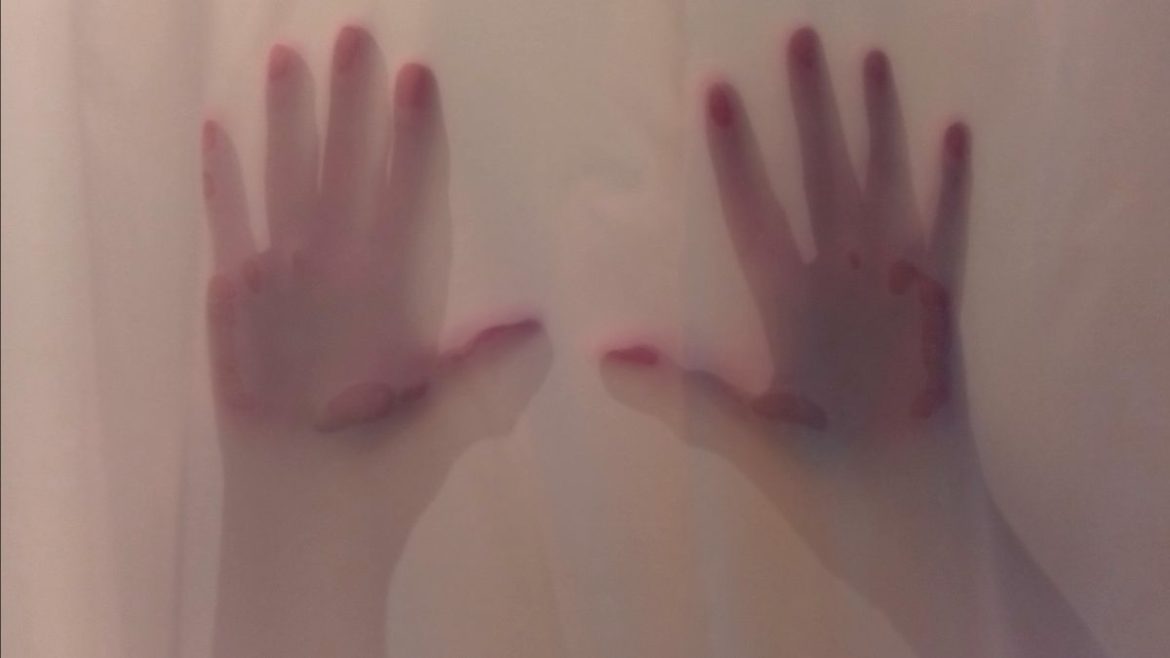 The compulsory confinement due to the pandemic forces us, beyond the postponements-cancellations of the activities previously planned, to reorganize ourselves and to rethink even further our modes of creation-production-dissemination in this relation to the other and to ourselves. – "So far so close" – which is questioned.
In a recent interview, the venerable philosopher and sociologist Edgar Morin whose pioneering inter and trans-disciplinary approach inspired us from the very beginning of Transcultures, said he saw in this moment of planetary stupor, a "salutary existential crisis" likely to make us feel more strongly than ever "the community of destiny of all humanity". Courage tells us the French philosopher-psychoanalyst Cynthia Fleury, is never to mourn the meaning. In her pamphlet Care is a humanism, released in 2019, she puts this notion at the heart of a humanist vision that integrates vulnerability as 'inseparable from the generative power of individuals'.
Today, more than ever, we see that 'when civilization is not care, it is nothing'.
So what can we 'cultural workers' do in this great mutation-confusion which amplifies both individualistic withdrawals and united impulses? We choose, as resistance (also against ourselves), rather than huddle in fear of global greyness, to track the window through the window of the sun and try to share it differently but can be even more deeply.
In this crea-connec-tive perspective, we will support and launch several online initiatives, projects and programs, others will follow in the coming months and will be fully integrated into the Transcultures' program of activities.
In his text Standon (from a performance we presented at our festival Transnumériques in Brussels in 2008) today published by our Quebec partners Rhizome, Pascal Leclercq writes "We are going headlong into what confines us, and our freedom is always more restricted. Yet we always pretend more to adore him, in orgies during which it is a great dishonor to sink the last ". The true poet is a seer; he sees that it is "not death but our true night that carries us and reveals us" (Catrine Godin).
Today is already tomorrow. When the doors open and the masks fall, we will no longer be able to fall back into our self-devouring 'capitalocene', otherwise we will succumb to other predicted disasters, and continue to ignore the glaring evidences. Artists and cultural operators will also have to reinvent themselves, imagine other relational forms while preserving their essential singularity / freedom and work together in the concrete utopia of real life.
Philippe Franck, March 2020.
Transcultures