Confined correspondences – international commissioned poetic works | NoLA2020
Posted on

15/05/2020

in 2020, Agenda, All news, Artists, Creaconnections, International, NoLA, Paradise Now, Philippe Franck, Poetry, Production, Projects, Sonopoetics, Transcultures team, Transonic, Writing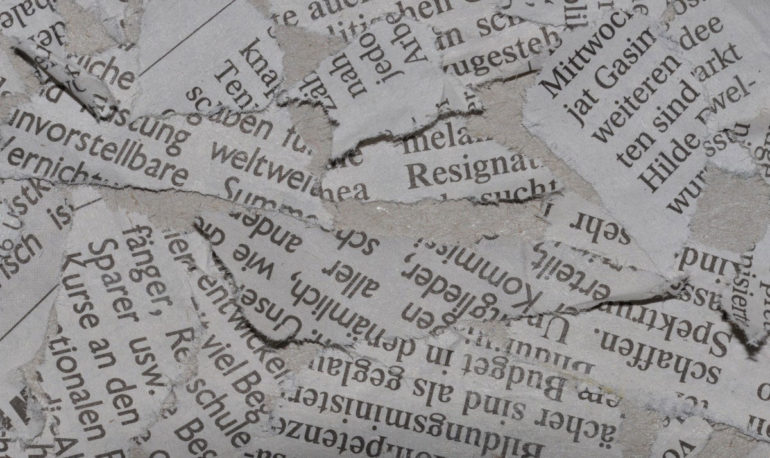 In the framework of the participative project No Lockdown Art (NoLA), Transcultures and The European Pepinieres of Creation have commissioned  several authors/artists from different countries (Catrine Godin – Quebec, Habibah Sheikh-USA, Philippe Boisnard-France, Eric Therer, Werner Moron, Christophe Bailleau – Belgium, Maja Jantar – The Netherlands/Belgium, …) to write their poetic impressions, thoughts, interrogations during the recent lockdown period.
These "confined" contributions were centralized via a Web platform, some in the form of "diary" or "correspondence", others in the form of texts sometimes with visual documents, multimedia… depending on mood and/or need. A first selection will be published in June on the Transcultures website.
All of these original contributions (texts + visuals, sounds or other multimedia sources) will be posted on the Transcultures website during the Summer 2020 and for some will be published later as a paper publication.
Furthermore, a selection of this material read by their authors will be musically adapted by sound artist/producer Paradise Now (Be/Fr) for his coming album No Lockdown Sonopoetics (on the Transonic label, as part of its Sonopoetics series).
These pieces will be progressively available on bandcamp before the release of the final album.
Informations
03 > 12-2020
Project initiated & coordinated byPhilippe Franck