26.02.2021 | Transonic Second Life Festival #1 @ Cat's Circus
Posted on

18/02/2021

in 2021, Agenda, All news, Artists, Arts Numériques, Belgium / FWB, Concerts, Creaconnections, International, NoLA, Paradise Now, Pépinières, Philippe Franck, Production, Projects, Second Life, Soundart, Transcultures team, Transonic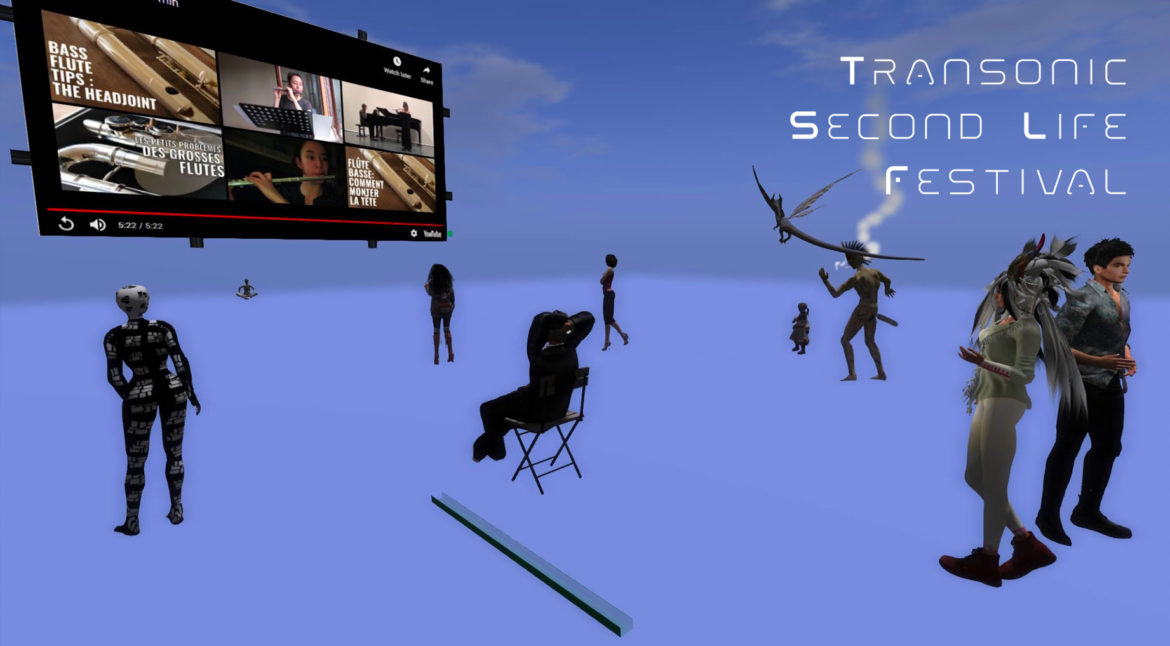 The first edition of this online micro festival is part of the Transonic Second Life Sessions which regularly offers concerts and audio-visual performances in various Second Life venues, bringing together a community of sound and multimedia artists and visitors who discover or follow  -in a playful and adventurous spirit- the development of international talents who perform in various avatars.
This new series of Transconic artist performances  in Second Life are part of the NoLA – No Lockdown Art initiative, project of Transcultures and European Pepinieres of Création since the first confinement due to the health crisis since March 2020.
Glasz DeCuir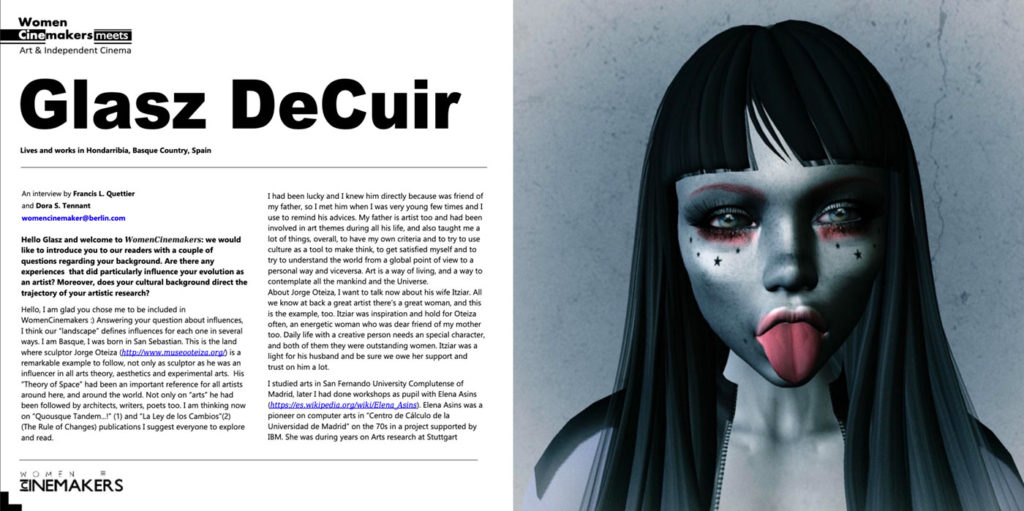 Glasz DeCuir is the identity as machinima (=computer-generated Imagery) director and screenplay writer of an artist from San Sebastian (Basque Country, Spain). She is a fine arts professional who has been exploring new media art in various ways on digital cinema since 2009.
"Immersive Arts is not something we watch. It's something we experience".
DeceptionsDigital (DD)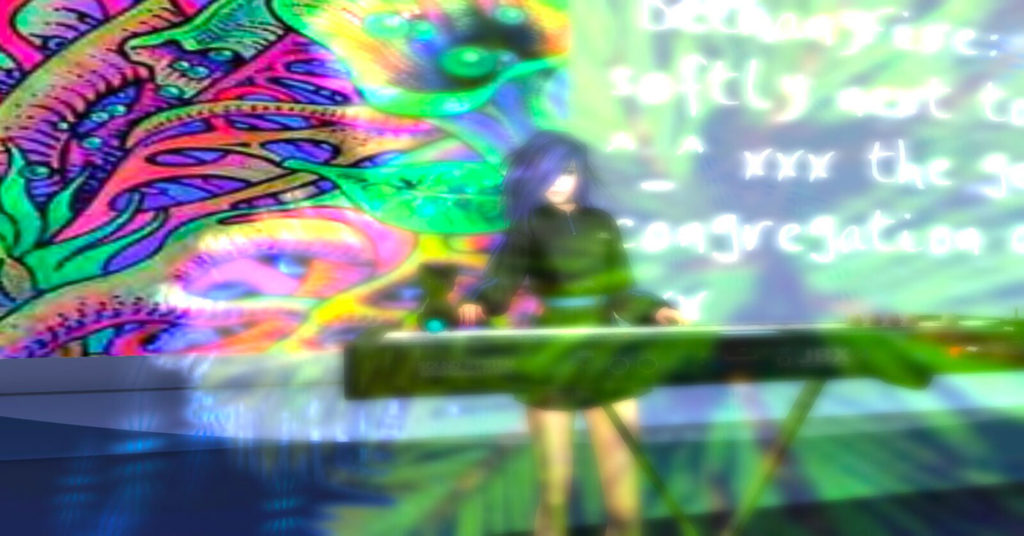 German musician who found her passion in creating electronic music, using exclusively the Ableton Live computer. She makes her own samples and field recordings.
Her style is a mix of dubstep, minimal house, trance and also ambient. She only plays in Second Life virtual worldFor the event festival she plans to make a tribute to belgian music.
Martyn Bates II
Jules Nerbard (Martyn Bates II) is a permanent member of Walloon pioneer electro-experimental band Radio Prague.
He also took part in the Nietzsche electro punk band and the 48 Cameras collective. He is also a photograph and a video artist.
Renata K
Renata Kambarova is a classically trained musician, born in Tashkent (Uzbekistan). She moved to Belgium in 1999 to continue her musical studies.
Apart from classical music, the flutist has specialized in contemporary music. She is playing with the contemporary collective Dódeka, the ensemble Fractales and with the experimental group Radio Prague.
Echo Starship - Amplidyne Effect
Martin Georgievski (Skopje, Republic of Macedonia) multimedia project. It takes form as a live improvisational exploration of experimental, ambient, contemporary classical, and drone music with performances at various festivals, venues, and internet streams.
Forming a generative spectrum of sounds in long improvised sessions and recordings, Amplidyne Effect records using an arbitrary selection of instruments ranging from electric guitar, prepared instruments, field recordings & samples, synthesizers, electronics, piezo microphones, and other types of "odd" instruments.
Paradise Now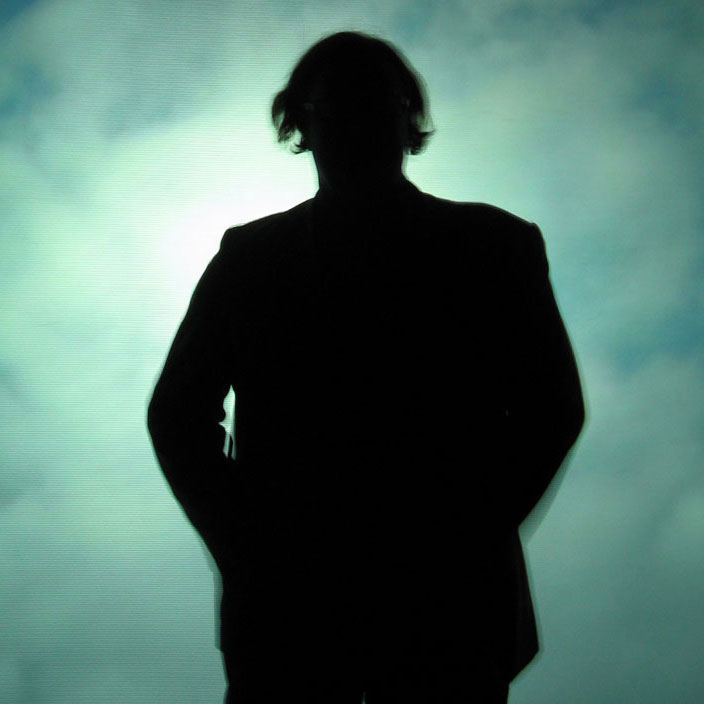 Sound, intermedia and multifaceted solo project initiated by Philippe Franck (BE/FR) since the 90s. He composes climate-changing soundscapes, cinematic or sometimes post-pop / rock hybrid pieces using electronic processing, keyboards, guitar, bass, vocals and singing bowls.
He has worked closely with various videographers (Régis Cotentin, Hanzel & Gretzel), poets (Ira Cohen, Gerard Malanga, Werner Moron in Les ours bipolaires, Eric Therer for the project & Stuff), choreographers (Nadine Ganase, Manon Oligny, Karine Ledoyen ), digital artists (Philippe Boisnard, Franck Soudan, Jacques Urbanska, Thomas Israël) and other sound artists (Christophe Bailleau within the duo Pastoral, Gauthier Keyaerts in Supernova, Isa Belle). He has also produced and participated in several records on various independent labels (Sub Rosa, Optical Sound, Transonic…).
A Limb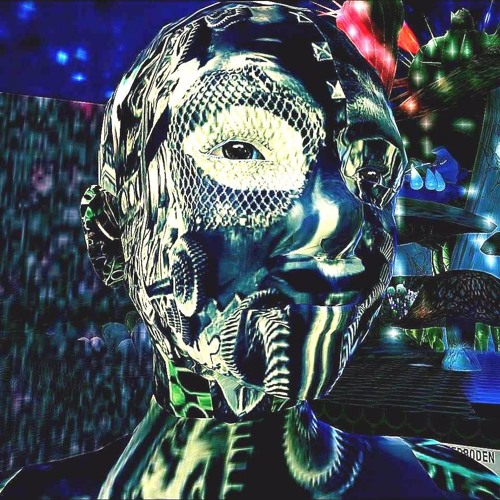 Didié Nietszche (Radio Prague, 48 Cameras, Lamaφ) solo project. A Limb (BE) is a kind of artistic Frankenstein, exhuming all sorts of music corpses from their graves, stitching an ambient body with funk legs, punk feet, experimental arms, jazz hands, a drone head, inserting a big ethnic music heart and krautrock lungs… then bathing the whole "body" in a dub bath, until an electro thunderbolt strikes him and he is… alive! Yes sometimes science goes too far, but it is too late to go back.
A Limb aime aussi expérimenter sur sa propre peau, se changeant régulièrement en singe mutant, en boule à facettes, en lapin danseur, en lézard extraterrestre… A Limb joue régulièrement au Cat's Circus, Burn 2 (version virtuelle officielle du Burning Man) et pour plusieurs événements spéciaux ; il est souvent accompagné par un visuel live de SaveMe Oh (PB).
How to attend the event ?
Please note: attending this event requires registration in Second Life, downloading a software and an introduction to its use (you will easily find a tutorial on the Web depending on the software you have downloaded). We advise you to do what is necessary at least one day before the event in order to familiarize yourself with the not very intuitive controls of this software.For those who would not be able to connect to Second Life, a Youtube streaming video solution is under consideration. It will also be possible to follow the concerts in audio streaming.
Second Life website: secondlife.com
Firestorm, the most used software to access Second Life : firestormviewer.org
Informations
26.02.2021 | 21:30 > 24:00 (UTC +1)
Curators : Didié Nietzsche, Philippe Franck
Gratuit
Production
Dans le cadre de NoLA – No Lockdown Art, programme Creaconnection

Venue organisation and hosting: Cat C. Boucher

credits visuel : Jules Nerbard
Transcultures/Transonic, Pépinières européennes de Création