01 > 03.10.2021 | Transcultures @ Les voix en ville Festival – Lettres en voix (Be)
Posted on

15/09/2021

in 2021, Agenda, All news, Belgium / FWB, Festivals, Paradise Now, Partners, Philippe Franck, Poetry, Production, Soundart, Transcultures team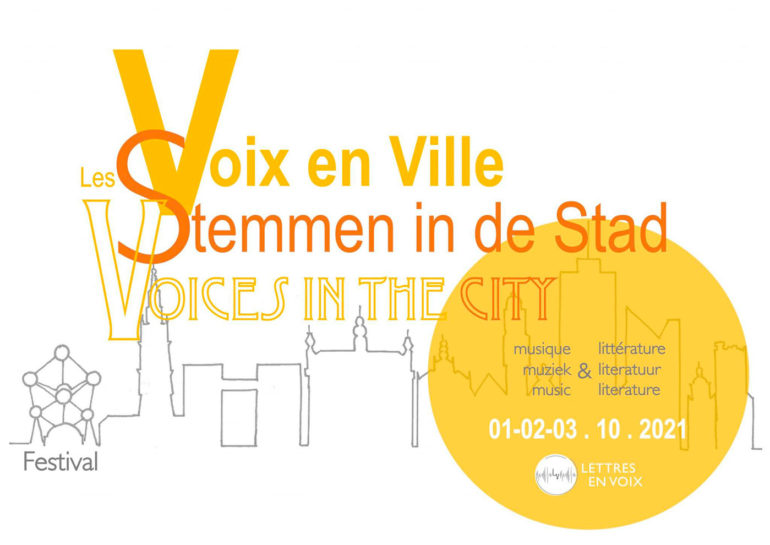 For the second year in a row, the Lettres en Voix association, with the support of Transcultures, invites you to the Les Voix en Ville Festival, which will be held on October 1, 2 and 3. The festival intends to resonate literary and musical voices in emblematic places in Brussels. In addition to the partnership, Transcultures is more particularly present for the poetic capsules and the sound artists who made the original music of these videos.
With : Bernard Foccroulle, Reinoud Van Mechelen, Victoire de Changy, Paradise now, Pascale Tison, Maud Vanhauwaert, Gauthier Keyhaerts, Axel Cornil, Christophe Bailleau, des étudiants du Conservatoire royal de Bruxelles, Arnaud Van De Cauter, Bernard Tirtiaux, Marie Palatine, Zoé Tabourdiot, Benoît Mernier, Roland Servais, Cindy Castillo, Clara Inglese, Jean-Pierre Deleuze, Adrien Tsilogiannis, Yannick Haenel, Jean-Philippe Collard-Neven.
Dans les nymphéas - Victoire de Changy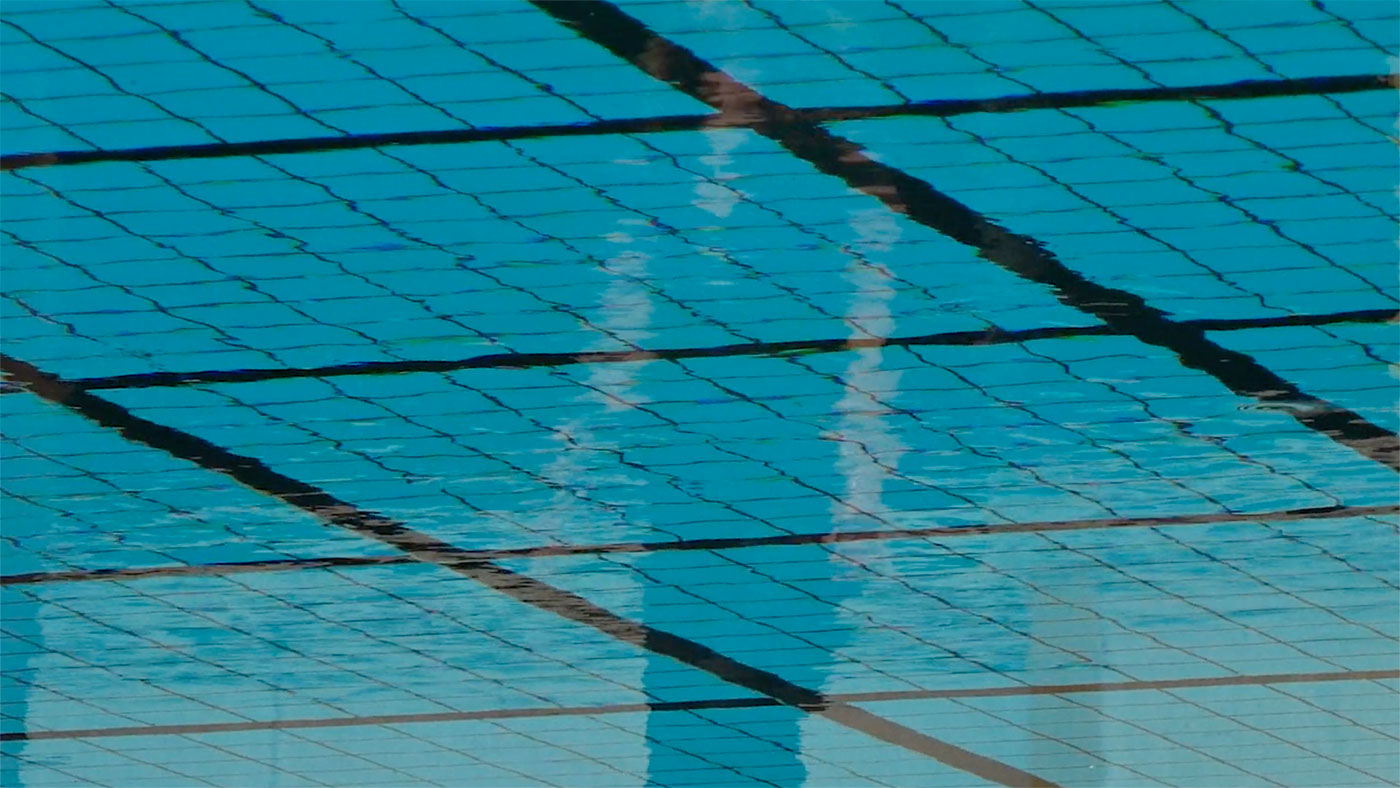 My back and elbows are resting on the railing of the boat leading us into the Seto Inland Sea. In the distance we can see the shadows of islets drawn in the mist, or perhaps we dream of them, because they look like they are taken from a book. Under my feet the floor rocks so little, because the sea is inland, precisely, the sea is inland: there is in my womb a child who waited for Japan to show his movements. What really stirs is there, inside.
On the island of Naoshima I docked later, the measurements are relaxed; that of time that no longer exists – every minute I have just arrived in this foreign territory. That of the kilometers spun under my feet, impossible to count. Because I have the attention elsewhere: I have it on the caterpillars hanging from the branches of trees. I have it with the flies that come to drink in our eyes. I have it in the forests which overlook the mountains which overlook the fields which overlook the beaches which, for their part, melt into the sea. I have it in the dampness of the air, which makes my palms stick together and pearl the sea. water to my hair.
Along the winding path to the museum, hordes of colorful flowers and a meandering pond, covered with perfect water lilies, sometimes in bloom, which have nothing to do there. Who have everything to do there. And then this museum, angular and regular, blocks of pale gray concrete added together, whose architecture would have nothing to do there, but has everything to do here. This is the Chichu Art Museum, which I enter. In which I take off my shoes, which I put on a shelf alongside dozens of other pairs. In which I walk on tiptoe. In which I am silent, as each person by my side is silent.
Silence is to see better. See the light of day which varies over the hours, ricochets on the 70,000 cubes of white marble placed on the ground, and lights them up, here it is: the Water Lilies. Five paintings by Monet on a bright white background, which break the silence with a singing mauve, with colors that overflow the frame, or maybe it's me, there is no more frame and I literally enter it : in the Water Lilies.
01.10.2021 – 10:00 |  Villa Empain
67, Avenue Franklin Roosevelt— 1050 Bruxelles
Texte : Victoire de Changy
Vidéo : Zoé Tabourdiot
Musique : Paradise now
Maar morgen! - Maud Vanhauwaert & Gauthier Keyhaerts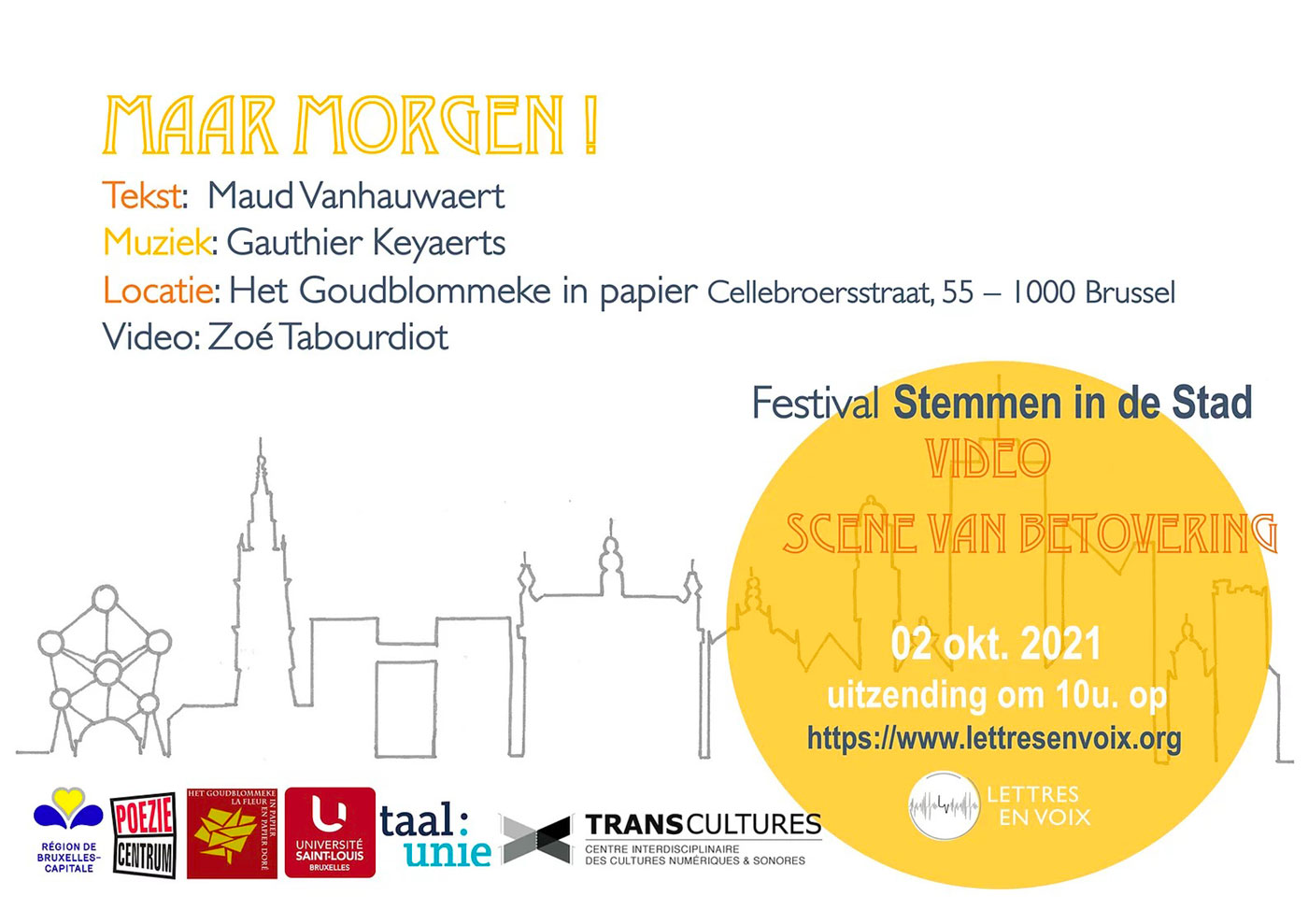 Ode the socio-cultural animator
Maud Van Hauwaert11S are numerous but above all
hidden behind the spotlight
and it is for the influence of others
that we notice their presence
11S fill in the gaps
sometimes abysmal society
Sometimes they have to paddle with oars
of paper against the current in water
frozen. 11S keep watch, even at night
they mend the stitches of the nets
so that no one, really
nobody can fall through
Consuls of art
consoling troubadours
emissaries of joy
diversity ambassadors
The sleeves always rolled up
the feet always in the rhythm
of a dance, and deep in the eyes
a mischievous spark
confidence. Dear Members
of the Chamber of Commerce of Hope
a country can go years without governance
But not a single day without you
Spreading fire.
Brûlot du dehors - Axel Cornil & Christophe Bailleau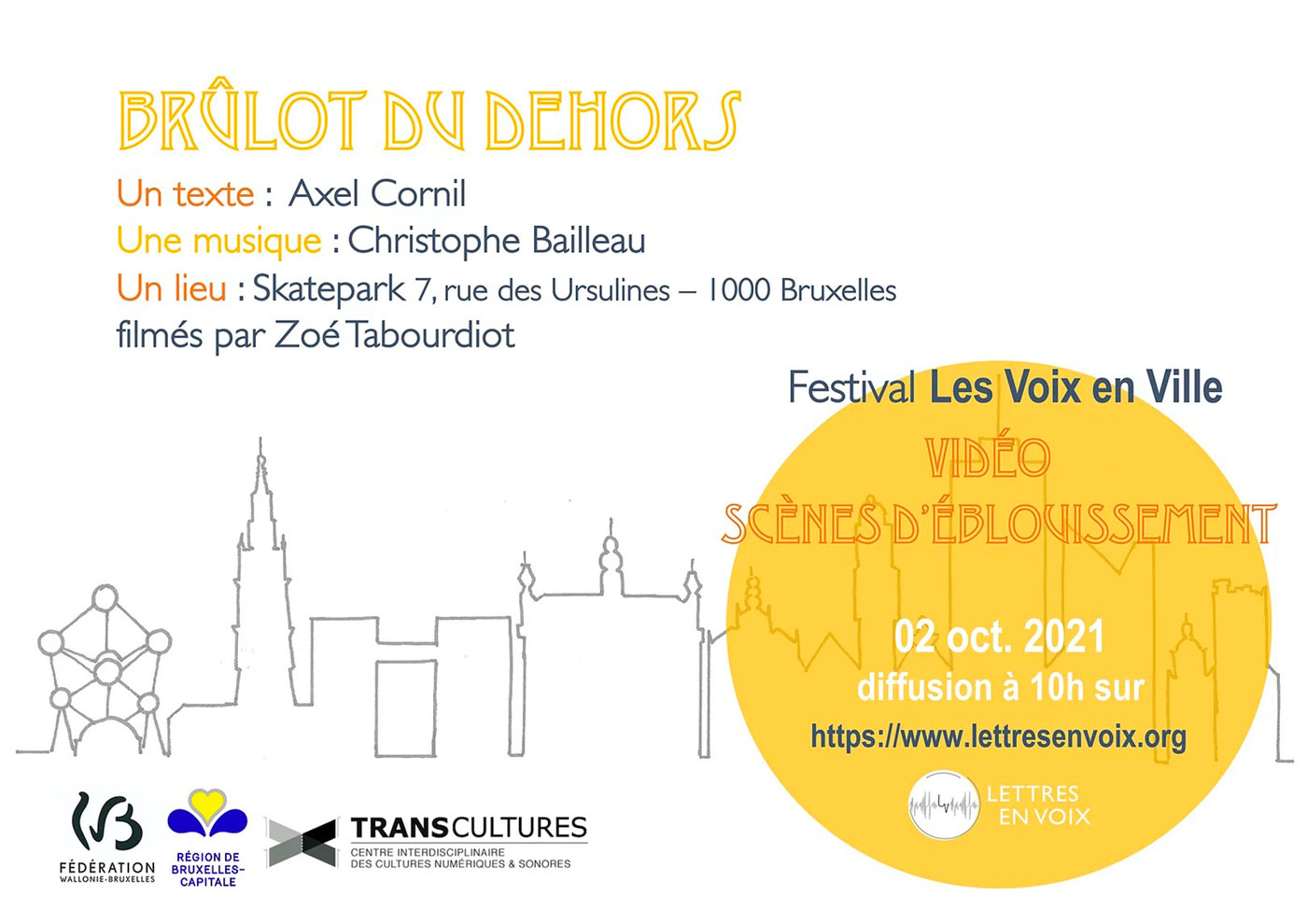 By dint of distance
We lose our comrades
of view
And we end up under the eye of the cop
From his accomplice neighbor
It didn't take
a lot
So that the kapos
come out
Under their hood
anonymity
It's not a country of
sheep
But a nation of
watch dogs
Standing
And it obeys the finger
Let everyone raise their glass
frost
Let us drown life and its
bacteria,
Under floods of bleach!
"Ladies and gentlemen
From now on
We only talk to Dad,
mom and kids
For the others, fuck it
you good ass
Simply
And everyone stay
at home
Like a good petty bourgeois
This is a prescription
of state "
School yards are empty
Cemeteries are filling up
The vioques are dying in the hospice
And each from their balcony
applauds
The zombies are inside
And the last living outside
We have to get out of the enclosure
Jump over the barriers
Snatch from life a little
his juice
Let's scream,
hooting,
Bleating, wailing
Desert the safe places
Where consensuality reigns
People on the same side,
good people,
Citizens
copies
Let's take hold of the sections of
territory
Where no QR code is
necessary to circulate
Let's organize banquets
wild,
Parade in carnivals
mad
At the time of gauges
Open doors and windows
Let us brew without moderation our
alterities
Too bad if they call us
criminals
Without even seeing the corpses
at their feet
Burn, burn, burn
In the hearth let's add again
Gasoline and coal
That our bodies sanitarily
invalid
Glow
Under the constellations of our
humanities
Let's accomplish our
limited, restricted access
ephemeris trajectories
Let's be ugly comets
Spinning
Tearing the skies apart
precaution
That those and those who raise
the head
Forget the neon lights of the
thought
Look away from
blinking diktats
Can say to themselves: here it is
a star "
And remain dazzled
At the risk of leaving them the
bitter taste
That they live on a star
dead.
Informations
01 > 03.10.2021
Villa Empain, Théâtre Le Rideau, ​Église Notre Dame au Sablon, Maison de la Francité, Quartier du Sablon.
Online : youtube Channel
Production
 Lettre en voix Association
With the support of : Région de Bruxelles-Capitale, Fédération Wallonie-Bruxelles, Poëziecentrum, Het Goudblommeke in Papier / La Fleur en Papier Doré, Maison de la Francité, Université Saint-Louis, UCLouvain Culture, Taalunie, Église Notre-Dame au Sablon / Kerk Onze-Lieve-Vrouw ten Zavel, Voce et Organo, Le Rideau, Midis de la poésie, Conservatoire royal de Bruxelles, Villa Empain – Fondation Boghossian, Cultureghem, Transcultures.