13.11.2021 | Transcultures @ Užupio Days of wind festival | MVMF Festival session | Republic of Užupis (Lt)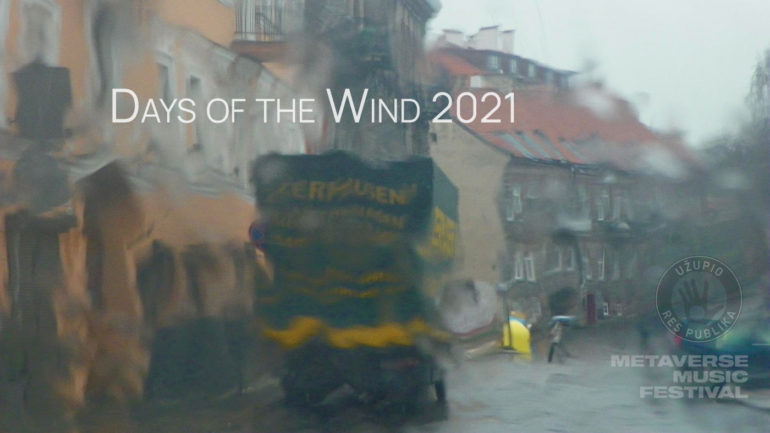 For this special Days of Wind 2021 evening, Gleb Divov (president of FAYR Ecosystem Foundation, sound and multimedia artist based in Uzupis/Vilnius) has invited Philippe Franck (aka Paradise Now) director of Transcultures (Centre of digital & sound art – La Louvière/Belgium) and European Pepinieres of Creation (international network – based in Paris- promoting exchanges in the various fields of  contemporary & hybrid arts) to present these structures as well as its artistic approach both as sound artist (as Paradise Now) and intermedia producer/creator (here via a selection of recent "No Lockdown" videos made with or by various artists/collaborators)
Paradise Now | Days of Wind Transonic Recomposition
Travelling through the diversity of his productions and selections for the Transonic indie label (City Sonic festival audio catalogues, sonopoetic series, cassette art limited items…) he founded and curates, Paradise Now offers a special Days of Wind recomposition mixing soundscapes, electronic architextures, field recordings, cinematic environments and indie poetry.
Paradise Now

Paradise Now is the sound, intermedia and multifaceted solo project initiated by Philippe Franck (BE/FR) since the 90s. He composes climate-changing soundscapes, cinematic or sometimes post-pop/rock hybrid pieces using electronic processing, keyboards, guitar, bass, vocals and singing bowls.

He has worked closely with various video directors (Régis Cotentin, Hanzel & Gretzel, Thomas Israël), poets (Ira Cohen, Gerard Malanga, Biba Sheikh, Catrine Godin, Werner Moron in Les ours bipolaires, Eric Therer for the project & Stuff), choreographers (Nadine Ganase, Manon Oligny, Karine Ledoyen ), digital artists (Philippe Boisnard, art2nertwork, Marc Veyrat), visual artists (Jacobleu, Jean-François Octave,…) and other sound artists/experimental musicians (Christophe Bailleau within the duo Pastoral, Gauthier Keyaerts in Supernova, Isa*Belle also for several installation projects, Stephan Dunkelman, Didié Nietzsche, Maja Jantar,…). He has also produced and participated in several records on various independent labels (Sub Rosa, Optical Sound, Transonic…).
Gleb Divov | Live generative visuels
Gleb is a pioneer of the Creative AI and NFT / CryptoArt Scene, OG CryptoArtist and an active member of the NFT / CryptoArt Community.
Working in a music+tech field, he proposed the idea of AudioNFT with the Musical Blockchain (multi-awarded, psychology-based Creative AI composer) invention and coined the exact "audioNFT" term in 2018; he organized number of a real-world NFT CryptoArt popup exhibitions starting in 2018, with a notable GalleryCube cryptoart exhibition in 2019 in the Town Hall Square in Vilnius, Lithuania, having on display Mattia Cuttini, Oficinas TK, Hackatao, GusGG, Ilan Katin, Bitcorn and other important scene pioneers.

He created GalleryBox (2018) – complex Cryptoart/Digital Art IoT hardware and software (platform) solution for the physical Galleries, XR/blockchain/NFT-enabled; prototyped and created GalleryFrame (2019) – hardware digital frame solution to display personal cryptoart/digital art collection, GalleryBox-connected.

In 2019 Gleb Divov created the first Lithuanian NFT – digital art piece Messier 87 black hole Sonic Process z0238rt. In 2020 he launched Digital//Kalnas gallery – world's first physical multiverse cryptoart/digital art gallery [blockchain-, NFT-, XR- and metaverse- enabled, GalleryFrame and GalleryBox tech solutions showcase] in the Republic of Užupis, Lithuania. Digital//Kalnas became the first dedicated gallery of the Multiverse Gallery Network, launched by Gleb in 2020 – it is a real world/VR multiverse-connected network of a physical gallery spaces with NFT/cryptoart/digital art screen panels in Baltics and Germany. Live/virtual exhibition tours, sales, canvas prints, reproductions.

In 2021 Gleb co-founded Token of Gratitude – international charitable initiative (Canada/EU/US) that utilizes organic musical inspiration and harnesses the power of AI and NFT technology to give back to the entertainment industry in an innovative and meaningful way, supporting music people in need. The Ministry of Culture of the Republic of Lithuania granted to Gleb Divov the status of Artistic Creator of the Republic of Lithuania, recognizing his extensive cultural and social work and confirming that his work complies with the requirements of the Law on the Status of the Artistic Creator of the Republic of Lithuania, has a lasting value and is significant for society.

Gleb is the Visioner and Founder of the FAYR Ecosystem – bootstrapped international Ecosystem of the internal projects, with a HQ in the Republic of Užupis (Vilnius), Lithuania, creating pioneering innovations at the intersection of Technologies with the Culture/Music/Art, Education, Psychology/Healthcare, Urban environment, Acoustic/Soundscape Ecology, Carbon Footprint reduction, Zero-Waste lifestyle, Smart Cities, Travel, Tourism and Hospitality and other areas and industries.
No Lockdown Videos | Days of Wind selection
As part of the No Lockdown Art ongoing project initiated by Transcultures and the European Pepinieres of Creation during the first lockdown due to the Covid-19 pandemic, to support contemporary artistic projects likely to be broadcast online, several videos have been produced by visual, sound or multi/inter/media artists integrating the sonic and experimental dimensions in creations of various aesthetics, which escape traditional classifications and offer a poetic and alternative look on our mutant world.
The 5 videos shown at Days of Wind 2021 all involved Paradise Now for the sound part (sometimes in collaboration with other musicians) and sometimes for visual contributions too.
Paradise Now (BE/FR) featuring Jacob Bleu (CI) > Transtravelling blues (Migrations#7) (4'07'')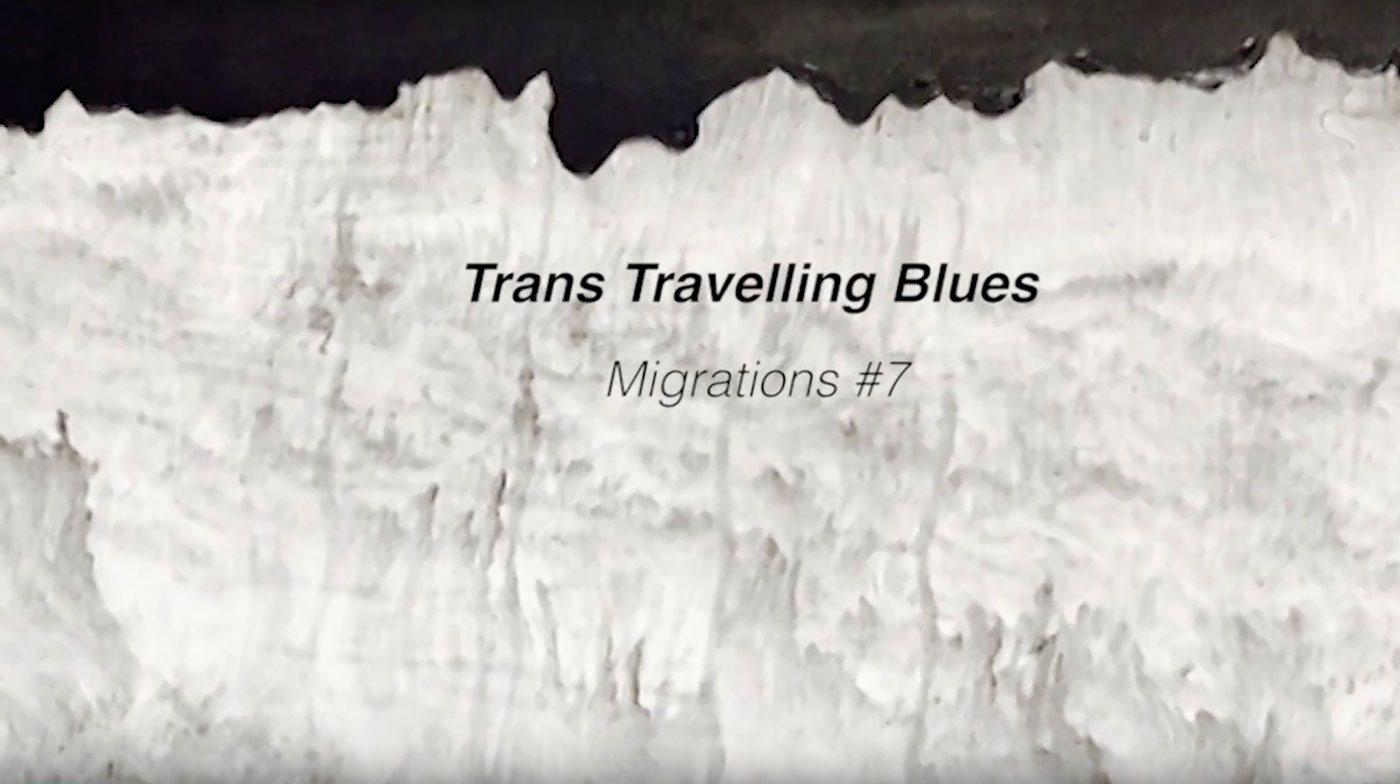 Marc Veyrat/i-Real (FR) > Alice (World 4) (3'05'')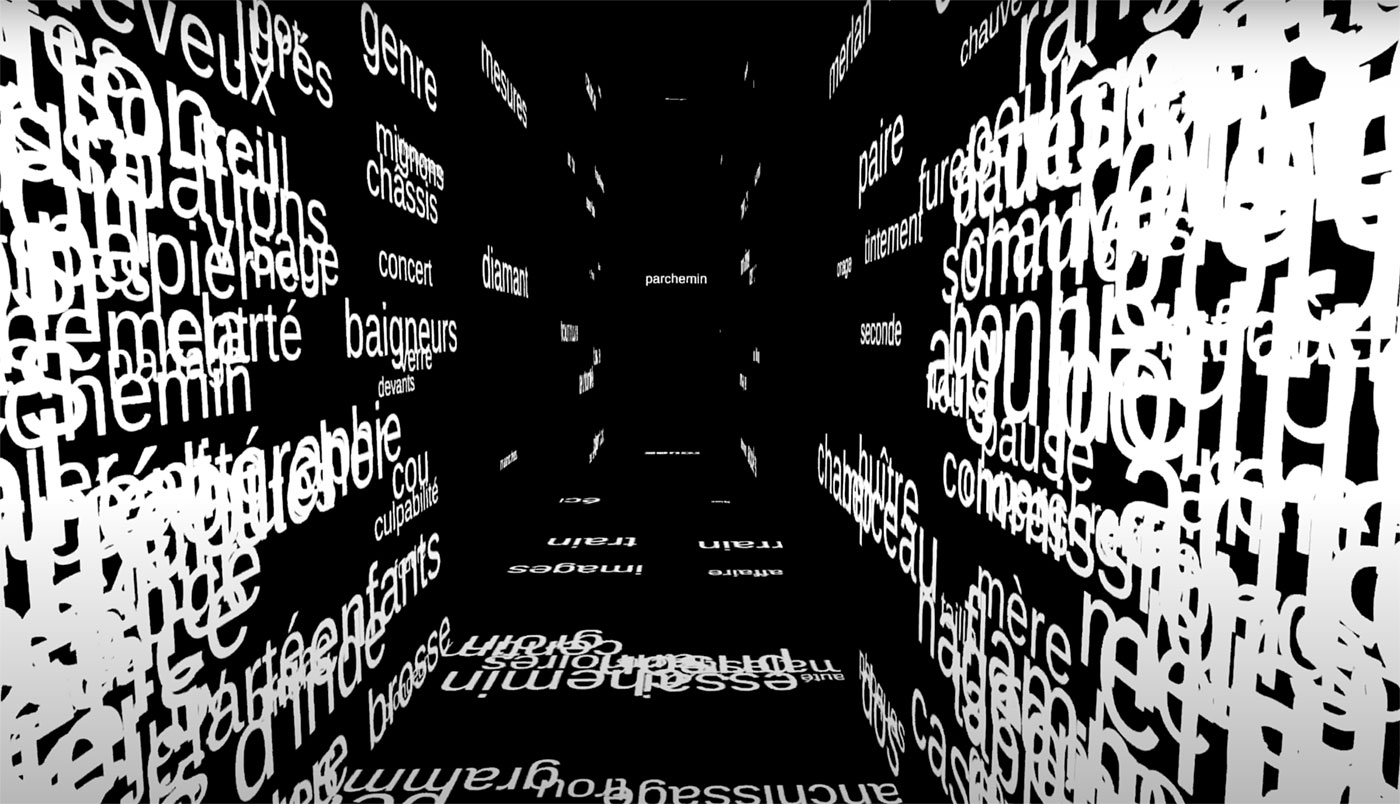 Pastoral (BE/FR) > Lockdown Drift (5'09'')
Christophe Bailleau with Paradise Now (BE/FR) > 77 Affairs (6'18'')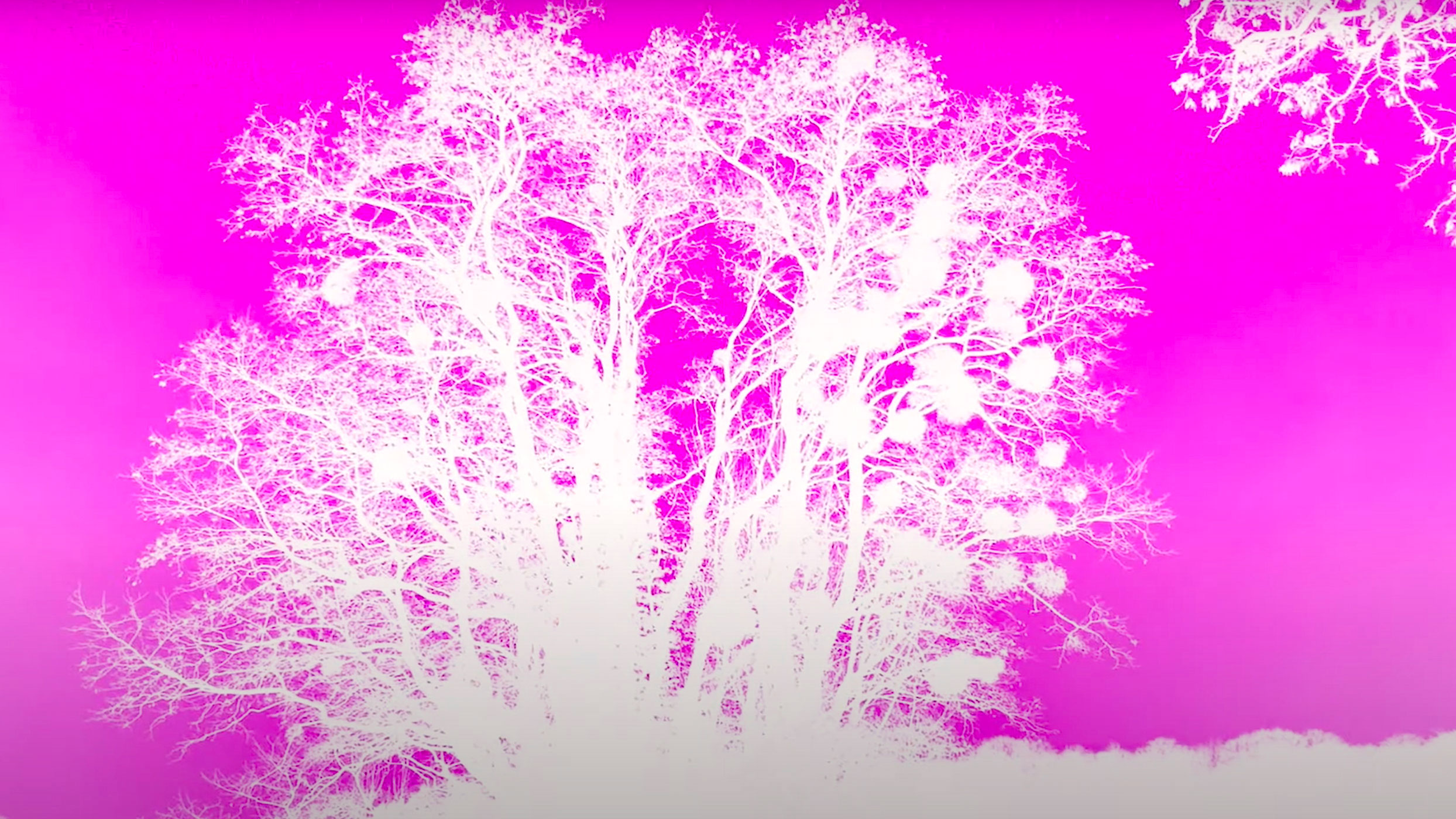 Maja Jantar (PL/NL) + Paradise Now (BE/FR) > Clouds of light (3'08")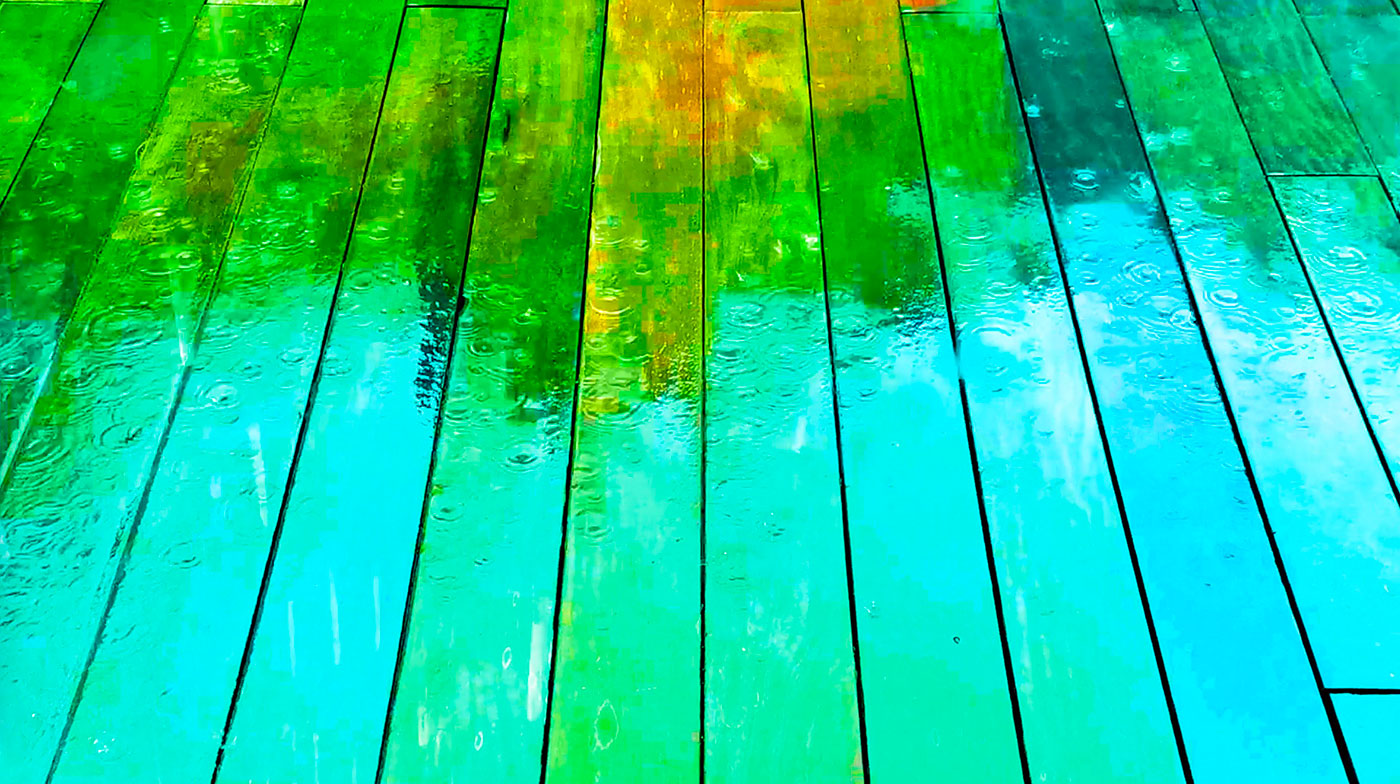 Informations
13.11.2021 | 19:00 (Vilnius)
Užupio Kavine

Užupio g. 2, Vilnius 01200, Lituanie
Production
Multiverse stage of MVMF is organized by FAYR Ecosystem (Lt) with support from the European Pepinieres of Creation, Transcultures-Belgium, Artcomtec, 24Fashion.tv.
Užupis Republic
The Užupis Republic was declared in 1998 in the old town of Vilnius, in a run-down and undesirable district of the capital of Lithuania by a community of artists.
With a population of circa 7,000, the micronation is an independent, self-declared republic – and partly recognised by other countries.
Užupis has its own president, prime minister and ministers, a flag (actually – 4 flags, for each season), its own local currency and a tongue-in-cheek constitution, found on a public wall, translated into more than 40 languages.
The Republic is a rare island of community, self-governance, art with a sense of lightness and fun, that has been governed successfully for over 20 years.
Užupis is a Cultural Space.
It gets visitors from Vilnius as well as domestic and international tourists.
If you take a look at the Vilnius city advertisements Užupis is one of the first places recommended by the Vilnius Municipality and one of the main tourist sights for tourists coming to Vilnius, constantly contributing to this image.
Lot of city guides take the tourists here and show only main locations such as the bridge, the art incubator, the Parliament café, Angel, Constitution prospect – and that's it.
Užupis is way bigger than that.
To change the "shortlist approach" and show that Uzupis is full of Culture we created the Užupis Summer Day of Culture.
It is now a traditional celebration, happening every year on the first Saturday of August under the Summer flag of the Republic, which drives people around the whole district and shows galleries and different people who contribute to Užupis all around the area.
Every hour there is a new location where events are happening, so visitors can walk over and see that Užupis is not about just three or four places.
In 2021, on 7th of August – Užupis full of summer culture again!
During the day there are stunning 28 events in multiple locations, beginning with Human Grand Opening with Gong Meditation and Grand Final with Artificial Intelligence, Lights and FX!
MVMF – International Metaverse NFT/Music Festival 2021
The festival take place in multiple Metaverses, including Cryptovoxels, Decentraland, Somnium Space, Uplift World & Immersys, connected to real-world spaces around the world, there will happen the first international Metaverse Music Festival. It unites musicians, NFT pioneers, art lovers, tech people, philosophers, creative fashion designers and futurists from all around the globe and showcases unique indie music performances.
The Multiverse stage of MVMF, organized by FAYR Ecosystem foundation (president : media and sound artist Gleb Divov) in partnership with the European Pepinières of Creation and Transcultures-Belgium, will feature sonic performances, intermedia art, creative fashion and panel discussions.
The FAYR Foundation bootstrapped international Ecosystem of the internal projects and startups, with a HQ in the Republic of Užupis (Vilnius), Lithuania, creating pioneering innovations at the intersection of Technologies with the Culture/Music/Art, Education, Psychology/Healthcare, Urban environment, Acoustic/Soundscape Ecology, Carbon Footprint reduction, Zero-Waste lifestyle, Smart Cities, Travel, Tourism and Hospitality and other areas and industries.