01.04.2022 | Exaleipho – Kotryna Žilinskaitė + Paradise Now | Uzupis 24th Birthday (Lt)
Posted on

20/03/2022

in 2022, Agenda, All news, Artists, International, Paradise Now, Philippe Franck, Production, Projects, Soundart, Transcultures team
In the middle of winter, I finally learned that there was in me an invincible summer
Albert Camus
In the framework of the 24th birthtday of the Uzupis Republic, dancer Kotryna Zilinskaite (Lithuania) and sound artist Philippe Franck (aka Paradise Now – Belgium) offer a special performative event, called "Exaleipho" meaning in ancient Greek, "to cover with mud but also to wipe, to erase or to dry".
This experimental and intimate performance is also inspired by the current war in Ukraine, and motivated by the mixed feeling of amazement and revolt, as well as the necessity to find a vital unity for humanity in order to restore peace at the end of the violent and cruel times we are experiencing.
This semi improvised piece will deal freely with this delicate subject in three parts: avoidance/uncertainty, alienation/destruction, (re)union/resilience.
This will be the first time the two artists are performing together for this special occasion. Exaleipho is dedicated to the suffering and resisting people of Ukraine.
Kotryna Žilinskaitė (LT)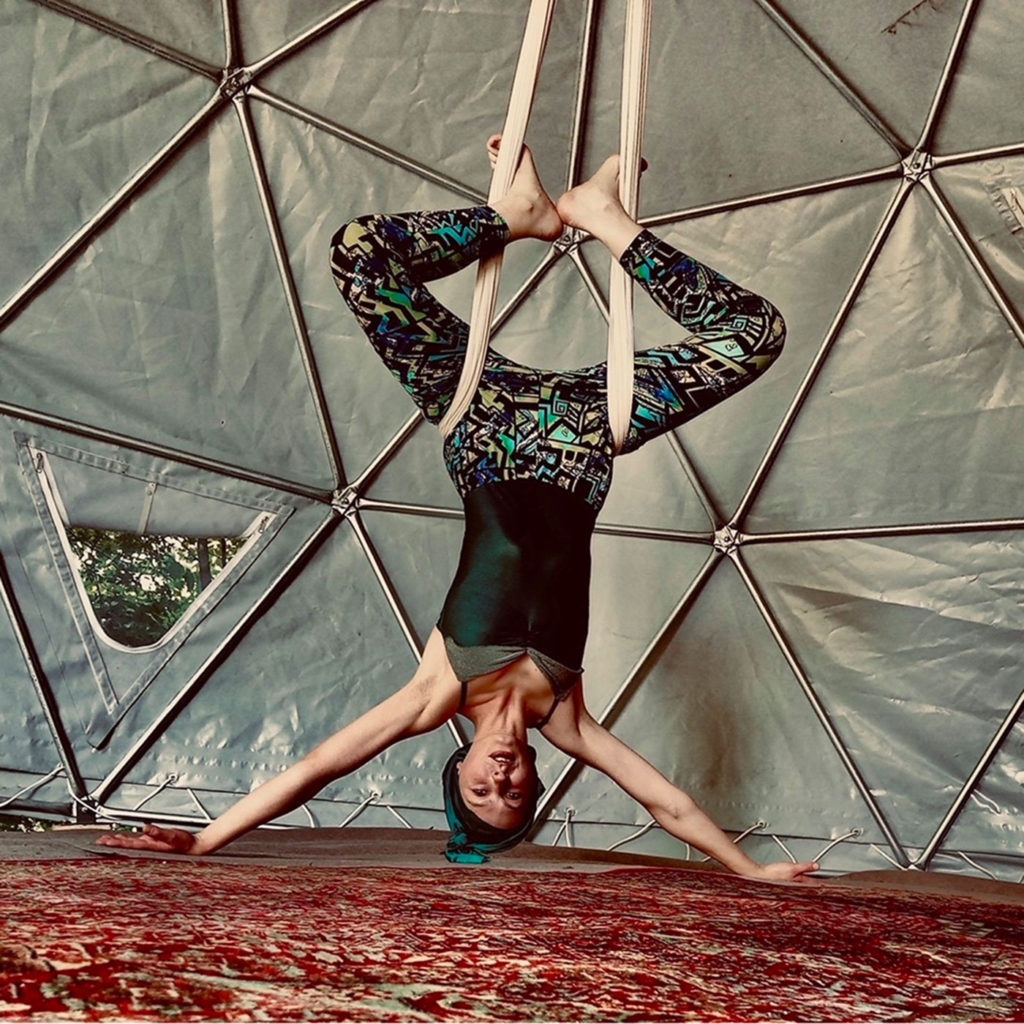 Started her artistic career in the theatre from childhood, from the age of eight she grew up in children and youth theatre, later she obtained a Bachelor's degree in acting at the Lithuanian Academy of Theatre and Music.
Kotryna organises festivals, concerts, directs films and plays, creates and participates in performances and happenings, leads various creative workshops. Kotryna created the cultural space "Užiateka", founded the art therapy space "Oasis – art therapy" and is studying a Master's degree in Music Therapy at Vilnius University.
Paradise Now (BE/FR)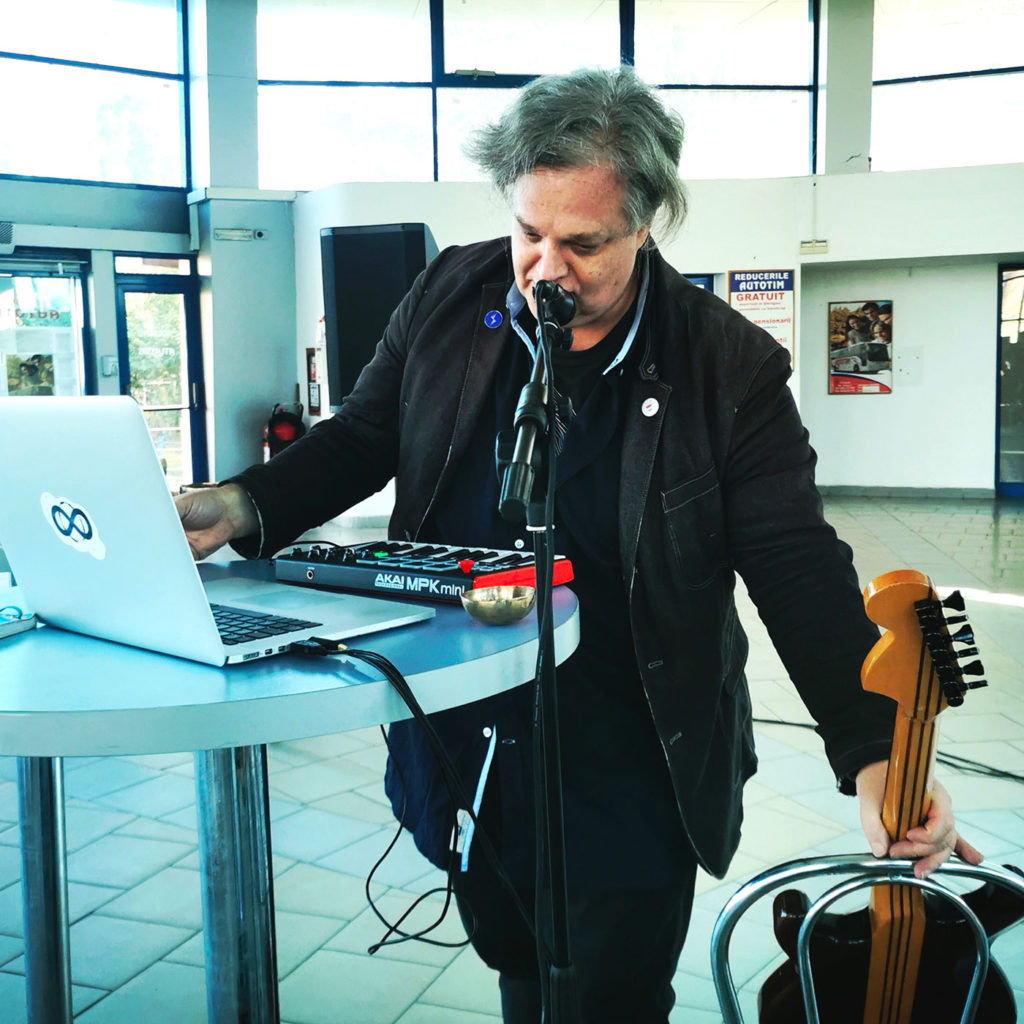 Cross-cultural and sound designer, producer, curator, creator based in Belgium, Philippe Franck has developed the Paradise Now project since the 1990s, which favors an actively transversal, adventurous and collaborative approach.
He has worked closely with various video artists (Régis Cotentin, Hanzel & Gretzel, Thomas Israël), poets (Ira Cohen, Gerard Malanga, Werner Moron, Eric Therer, Biba Sheikh…), choreographers (Nadine Ganase, Manon Oligny, Karine Ledoyen…), digital artists (Philippe Boisnard, Franck Soudan, Jacques Urbanska) and other musicians (recently Christophe Bailleau in the duo Pastoral, Gauthier Keyaerts within Supernova, composer Stephan Dunkelman, vocalist Maja Jantar…).
Since 2005, he has been working closely with holistic masseuse/performer Isa Belle for a series of installations and sound performances shown in many international festivals/events, cultural centers/ museums.
He has also produced and participated in several records on various independent labels (Sub Rosa, Optical Sound, Transonic…).
Informations
01.04.2022 | 15.00 performance

Galera –

Uzupis Art Incubator Gallery
Užupio g. 2A, Vilnius 01200, Lituanie
Free
Production
Užiateka, FAYR Ecosystem Foundation, Transcultures, European Pepinieres of Creation
Special thanks to Uzupis Art Incubator, Natan Karczmar, Gleb Divov