07 & 08-11-2014 – Conjurer l'automne Fontin @ Maison Maldoror – Liège
Posted on

01/11/2014

in 2014, Agenda, All news, Artists, Concerts, Distribution, Isa Belle, Paradise Now, Production, Soundart, Transonic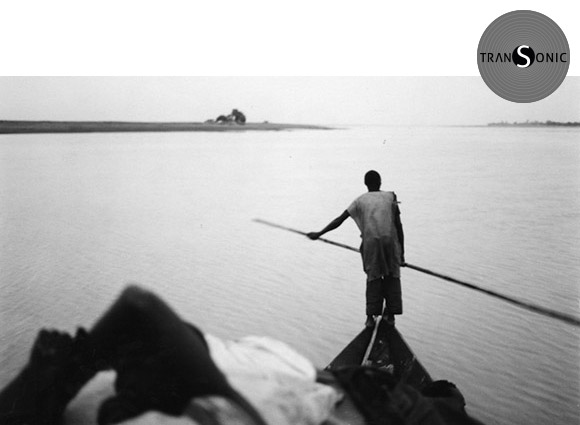 Transcultures and its Transonic label are pleased to be a partner of these two evenings of alter musical creations. "Conjurer l'automne" ("Ward Autumn – some nocturnal delights to counter dwindling days") organised by Eastern Belgium at night on November 7th featuring the opening of the exhibition of the photographer Thomas Chable, concerts by Isa Belle + Paradise Now (Tibetan bowls, crystal bowl, bells, guitar, voice, electronic treatments) who will collaborate for the first time with Maurice Charles JJ – saxophone and electronic treatments followed by 11:60, the new "aleotronic" duet of Christophe Bailleau & Didié Nietzsche (48 cameras).
The exhibition in the charming Maldoror house will also be visible on Saturday 8 and Sunday 9 from 14 to 18 hours. The next day, Eastern Belgium at night propose in Liège at L'An Vert, live sets by Lee Noble (Los Angeles) who 'blends droning lullabies into an artistic stew of eerie', Steve Kaspar (electro-density analog video + matiériste, author of 'Live Cut at Exit 07′ mini CD on Transonic) with Natasha Gehl (accordion, aslo from Luxembourg) and an intriguing pictorial audio performance called "Je vous demande de vous assoir" ("I ask you to sit you") with musicians Stephan Ink, Curtis Honeyboy and visual artist Thierry Robrecths.
Informations
07 & 08-11-2014

see above

Maison Maldoror – 22 Chemin de la Xhavée, Fontin (Esneux) et L'An Vert – 4 rue Mathieu Polain, Liège

Infos Conjurer l'automne : 0478/269315 ou 0499/109477 – e.therer@avocat.be

Infos l'An Vert :
www.lanvert.be
production
Conjurer l'automne is an Eastern Belgium at night event – Partnership : Transcultures and Transonic Label.