15-11-2014 – Pop Images – Gerard Malanga + Philippe Franck – Talk + projection + lecture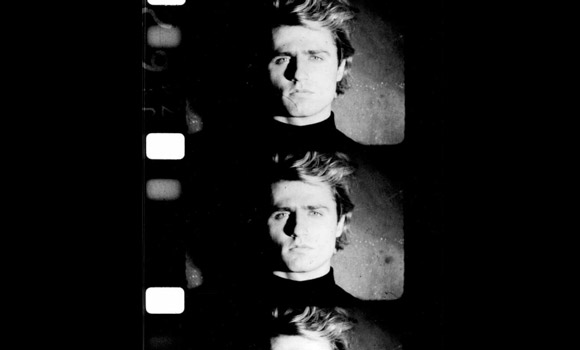 On the occasion of the 50th anniversary of the Warhol's Factory, Gerard Malanga, main assistant and collaborator of Andy Warhol in the 60's, poet, photographer and experimental filmmaker will be in Paris for a series of events. Don't miss the exhibition "Gerard Malanga: 50 years of Photo Archives" (curator: Sandrine Mons) in the framework of the fair Fotoever at the Carrousel du Louvre (until Sunday November 16th) featuring a selection of vintage and iconic photographs, including the iconic series of photographs of the Velvet Underground (1966).
On November 15th, an exchange between Philippe Franck (who was the curator of a major exhibition on Malanga's work, Objectif Pop in Brussels in 1998) and Gerard Malanga will review the milestones of artistic and multiple life of the artist, from his meeting with Andy Warhol, the life at the Factory in the 60s (pointing to his connections with Beat Generation literature and music, the Velvet Underground, etc), until he left in 1970 to develop its own international career.
They also talk about his work as an archivist, photographer, producer (with screenings of short films of the 60s) or poet that will be highlighted by a reading of Malanga after the discussion. 'Pop Images' evokes particular, echoing the historical program of short films Malanga at the MK2 Grand Palais on November 14 at 8pm, the still image (photography), the moving image (the experimental cinema of Gerard Malanga) and links these mediums have with the precursor aspect of the Factory in the field of art and music creation, from the sixties until today, in our post-pop and multi-media period.
Informations
08/06/2014

Maison européenne de la photographie

5/7 Rue de Fourcy – 75004 Paris – Métros : Saint-Paul, Pont-Marie, Hôtel de Ville

Free
N.B.
Do not miss also the 50 years of Factory birthday party on November 12th from 22h at club Silencio (designed by David Lynch). Pop Art & Life for ever!