18.01 > 11.02.2018 | Rencontres & Contreverses (exhibition) | Mundaneum
Posted on

09/01/2018

in 2018, Agenda, All news, Artists, Belgium / FWB, Exhibitions, Mediation, Partners, Production, Projects, Young artists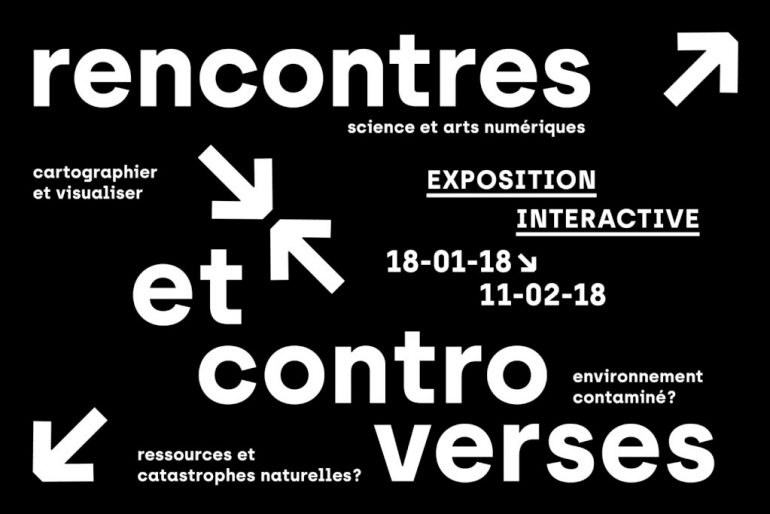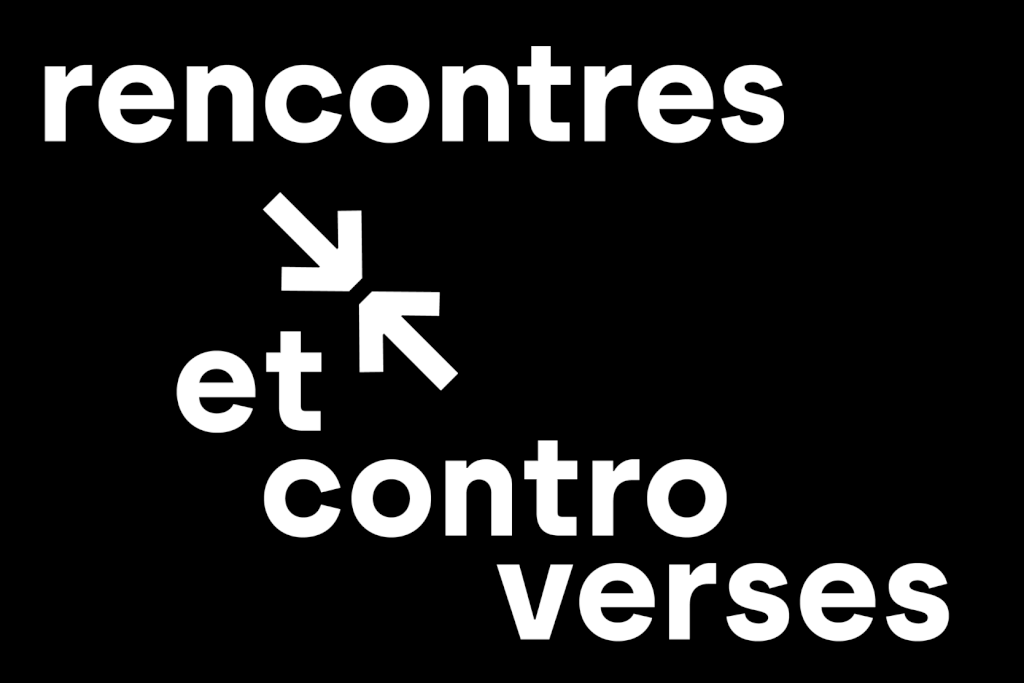 For the first time, students from the ULB and Saint-Luc Brussels School of Arts met around a common project: the creation of a digital visualization of environmental controversies. This creative project takes the academic work out of the university and translates the research into a narrative experience accessible to all audiences. This exhibition is not only an opportunity to highlight the results of the work of the students, but also to question, more broadly, the interest of making collaborate Sciences and Visual Arts.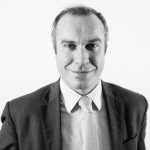 This question will also be raised by political scientist François Gemenne at the inaugural conference, organized at the Mundaneum on 18 January at 18:30. Specialist in environmental geopolitics, François Gemenne is a qualified researcher at the FNRS at the University of Liège (CEDEM) and executive director of the interdisciplinary research program "Politiques de la Terre" at Sciences Po (Medialab). He teaches the course on environment, natural resources and conflicts at the Free University of Brussels and international migration at Sciences Po Paris and Grenoble.
Informations
18.01 > 11.02.2018

Versnissage : 18.01 -18:00

Conférence François Gemenne : 18.01 -18:30

Mundaneum

76 rue de Nimy – 7000 Mons

gratuit
Production
Ce projet est coordonné par des chercheurs-enseignants en Arts numériques de l'ESA Saint-Luc Bruxelles et de l'ULB (Facultés des Sciences et de Philosophie et des Sciences Sociales).
Il est soutenu par la Fondation Bernheim, Transcultures et le Mundaneum.