19.11.2021 | Martyn Bates II, Renata K & A Limb @ Cat's Circus (SL)
Posted on

26/10/2021

in 2021, Agenda, All news, Artists, Arts Numériques, Concerts, Creaconnections, Distribution, Projects, Second Life, Soundart, Transonic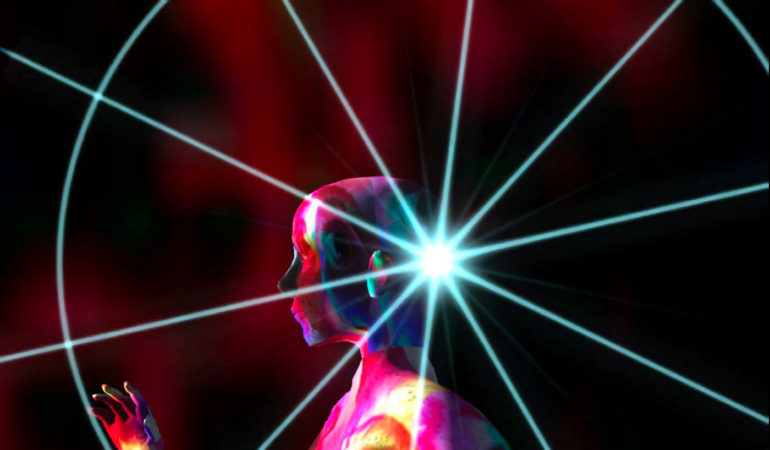 A second concert in November at the Cat's Club on Second life, thus continuing the collaboration launched by Transcultures and the Pépinières Européennes de Création with Didié Nietzsche on the production of concerts on the oldest of the Metavers …
To read (in french)
Renata K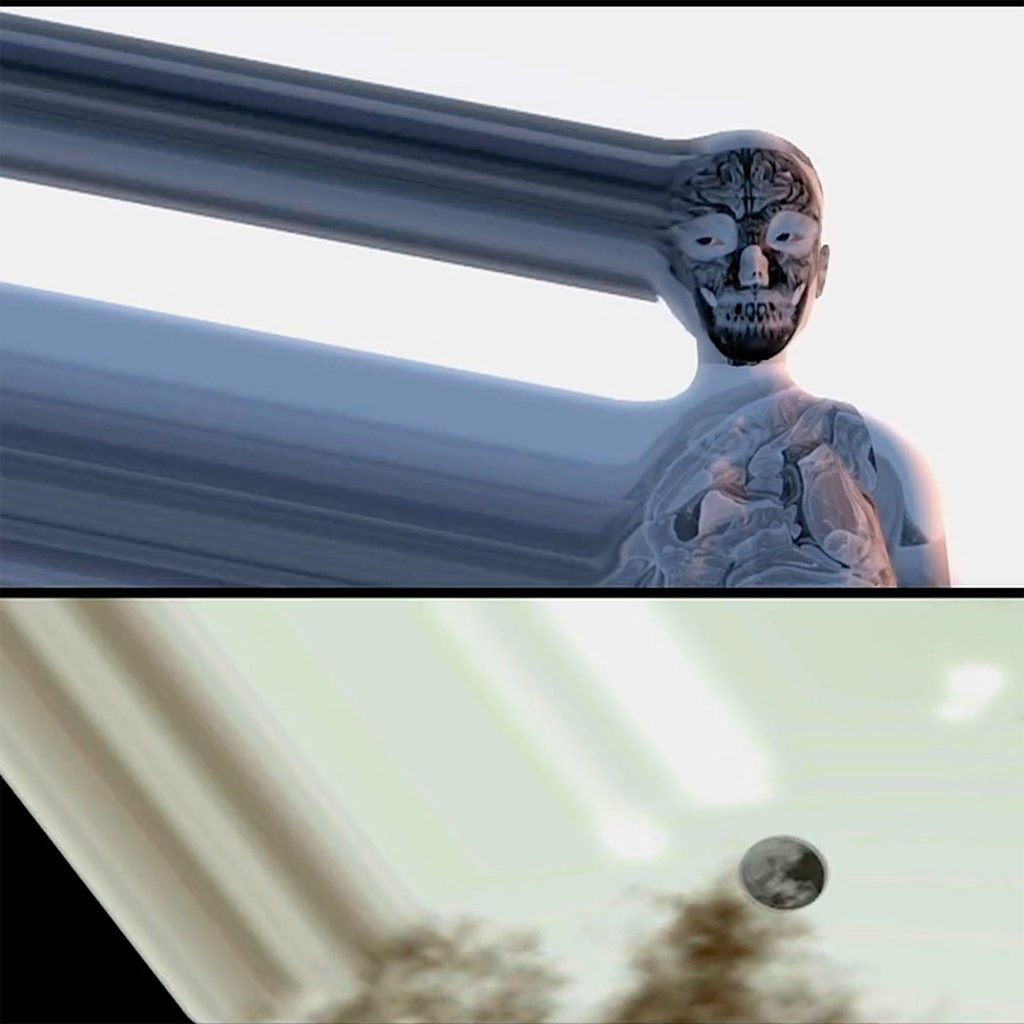 Renata Kambarova is a classically trained musician, born in Tashkent (Uzbekistan). She moved to Belgium in 1999 to continue her musical studies.
Apart from classical music, the flutist has specialized in contemporary music. She is playing with the contemporary collective Dódeka, the ensemble Fractales and with the experimental group Radio Prague.
A Limb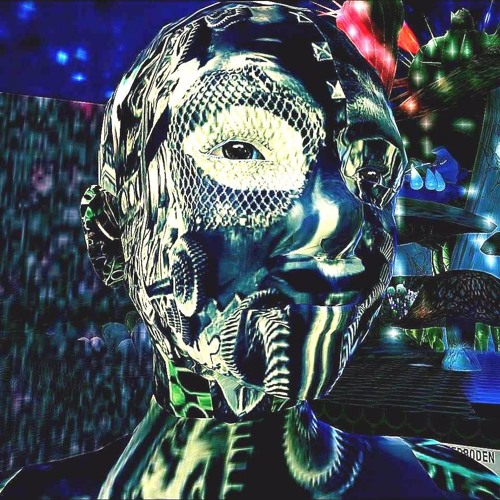 Didié Nietszche (Radio Prague, 48 Cameras, Lamaφ) solo project. A Limb (BE) is a kind of artistic Frankenstein, exhuming all sorts of music corpses from their graves, stitching an ambient body with funk legs, punk feet, experimental arms, jazz hands, a drone head, inserting a big ethnic music heart and krautrock lungs… then bathing the whole "body" in a dub bath, until an electro thunderbolt strikes him and he is… alive! Yes sometimes science goes too far, but it is too late to go back.
A Limb aime aussi expérimenter sur sa propre peau, se changeant régulièrement en singe mutant, en boule à facettes, en lapin danseur, en lézard extraterrestre… A Limb joue régulièrement au Cat's Circus, Burn 2 (version virtuelle officielle du Burning Man) et pour plusieurs événements spéciaux ; il est souvent accompagné par un visuel live de SaveMe Oh (PB).
kalyca McCallen - Visuals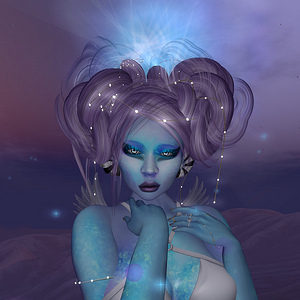 Originally from the Bay Area, Kalyca's creativity has always been colorful. As long as she can remember, she has been a performer, an artist, and an adventurer. In the late '80s/ early 90's she took to the road, going to many different music festivals throughout California, as well as following the Grateful Dead for some time, selling tie-dyes, jewelry and paintings she created while on the road. Once she settled down, she worked as a designer and painter at a rubber stamp company.
Kalyca has worked with many mediums over the years: dyes, paints, metals, and wood. As well as making incense and jewelry.
At the beginning of 2007, she joined her second life and found a new way to practice art. She started in Second life taking pictures and designing landscapes. In 2011, she opened Oogabooga: Art and Music, which featured many great artists and musicians, until it was closed in early 2013. In 2017, she and proton d-oo-b, created "Urban Light Explosion" at LEA8.
More recently, she has shown her art in several galleries, including Galley 23 (2019) and the Surreal Gallery (2019).
She and proton d-oo-b, formed Alchemelic: Music and Art (2017) They perform across Second Life, utilizing proton's music and Kalyca's art. They also are collaborating on new art projects.
Kalyca's is striving to learn and create continuously.
Cat C Boucher - Organisation Cat's Club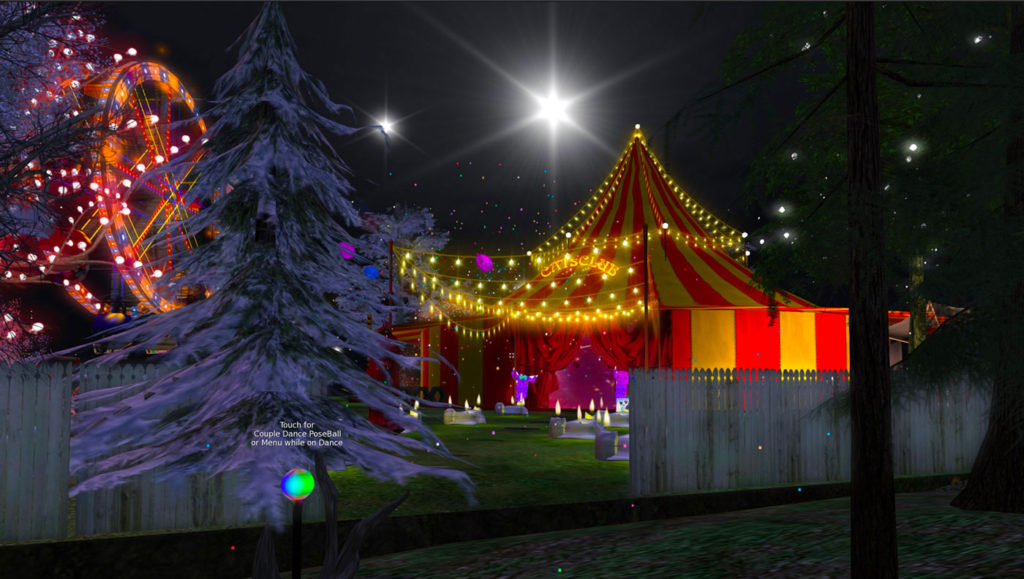 Cultural activist on Second Life regularly providing the Cat's Circus, a high place of dissemination and alternative creation for international sound, multimedia and visual artists. She is now a regular partner of Transonic Second Life sessions and festivals.
"In 2007 I started to organize live concerts when there were just a handful of music… most of them had more or less naked dancers and had commercial purposes… I decided to do mainly live music events… if possible original music, and I wanted to support talented musicians that just started in SL, or were too edgy for other clubs. lol.
And in 2008 I built the Circus… Hundreds of musicians performed at my venue, and many outstanding musicians started their SL carriere at my place, like A Limb or Yadleen… I love when someone is able to compose their own music, and, for me, it's fascinating to listen and discover musicians in SL I probably wouldnt hear about otherwise. This includes original music… I have tons of CDs and Mp3 at home ..I dont need to hear the same music in SL again. I don't need to recognize in Second Life the music i already hear in Real Life… If I go in a gallery I want to see the works of a certain artist and not many many copies of the same picture… What I like is when they are all completely different from each other. Same about music…
Many people asked me "why don't you invite well known musicians that bring their own fans " well… the answer is easy… there are enough venue owners to do such job… Why should I follow ? I want to attract an audience that is curious about new music, that is interested in supporting new talents and don't just consume music as background for their chat or flirt… Yes if you work like that you have to be patient and believe in what you do and in the artists you work with… and I do"
Informations
19.11.2021
1pm SLT (22h CET) + 2pm SLT (23h CET)
Cat's Club
Free
Production
Cat's Club
With the support : Transcultures & Transonic Label
How to attend the events? ?
Please note: attending this event live requires registration in Second Life, downloading software and getting started with it (you will easily find tutorials on the Web depending on the software downloaded). We advise you to do the necessary at least one day before the event in order to familiarize yourself with the sometimes not very intuitive controls of this software. For those who would not be able to connect to Second Life, a video streaming solution on Youtube is under consideration. It will also be possible to follow the concerts in audio streaming.
Second Life website: secondlife.com
Firestorm, the most used software to access Second Life: firestormviewer.org