16.08.2023 | Singing and Movement workshop – Barbara Cool (Be) | Foyer paroissial Hautrage-Etat (Be)
Posted on

15/07/2023

in 2023, Agenda, All news, Artists, Belgium / FWB, Mediation, Partners, Production, Projects, Soundart, Workshops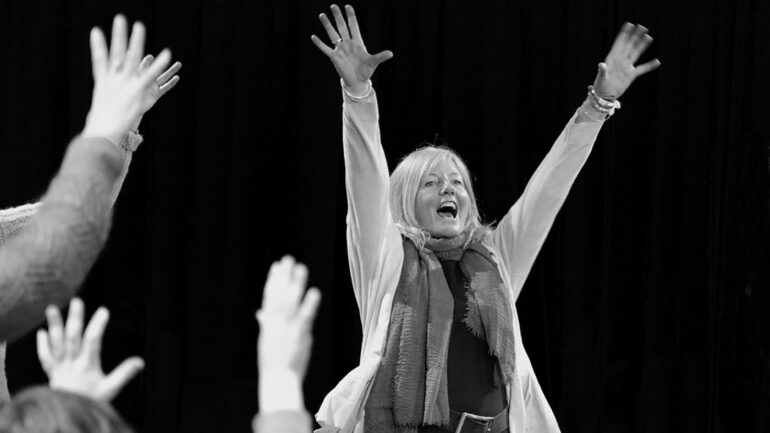 Barbara Cool, musician, dancer, coach in sound expressiveness of socio-emotional skills, offers, in the REPIT (participatory, intergenerational and transcultural summer meetings organized by the Septem Cultural Center during the summer of 2023 in Saint-Ghislain-Belgium), a playful and creative workshop around the relationship between song and movement.
Barbara Cool developed the Zumis program which teaches the singing of moving emotions and intentions as a developmental tool.
What we feel, what we want to express, the different sounds we can express and set them in motion, this is the object of the discovery proposed during this afternoon.
With a whole range of instruments, the group will create its soundscape. From there, participants together create their "song of power" and set it in motion.
Barbara Cool (Be)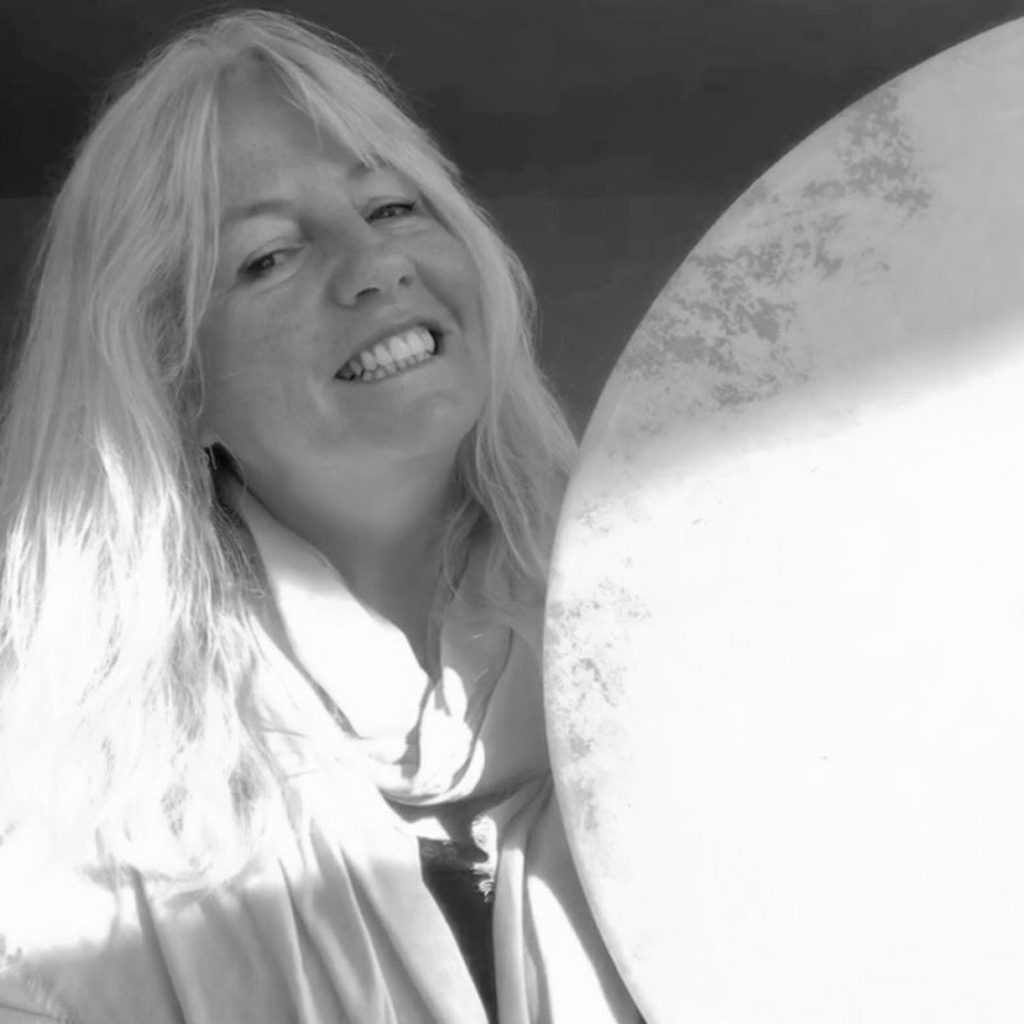 Barbara Cool (BE) is a sound, voice, rhythm and harmony musician. She is the founder of the ZUMIS program, which uses song and movement to express emotions and intentions.
She has been giving lessons, courses and training for children and adults for many years.
The fascination with sound is a driving force in Barbara's life, which has taken her to many places in nature, to caves and also to the famous megalite stone circle of Avebury, where she researches the exchange of vibratory resonances.
Informations
16.08.2023 | 14 > 18h
Hautrage-Etat  – Foyer paroissial
Rue de l'Eglise 14, 7333 Saint-Ghislain

Workshop from 18 years old
5 € – cash payment only on site or on registration at : billetterie@septem.stghislain.be
Production
Septem in partnership with Ad Libitum and Transcultures in the framework of City Sonic – 20 years