15.05.2022 | Transonic Sessions – Sonopoetics performances | Mill (Be)
Posted on

03/05/2022

in 2022, Agenda, All news, Belgium / FWB, Paradise Now, Partners, Philippe Franck, Poetry, Production, Projects, Sonopoetics, Soundart, Transonic, Transonic Sessions
Transcultures offers two performances combining poetic readings and sound creations with an offbeat look, which integrate in their hybrid and adventurous creations, on the occasion of the international day of Louviérois, the (post) surrealist spirit inherited from the literary history of the cradle of Daily-Bul.
14.05.2022 - 15:00 | Correspondance confinée - Christophe Bailleau (Fr-Be) + Paradise Now (Fr-Be)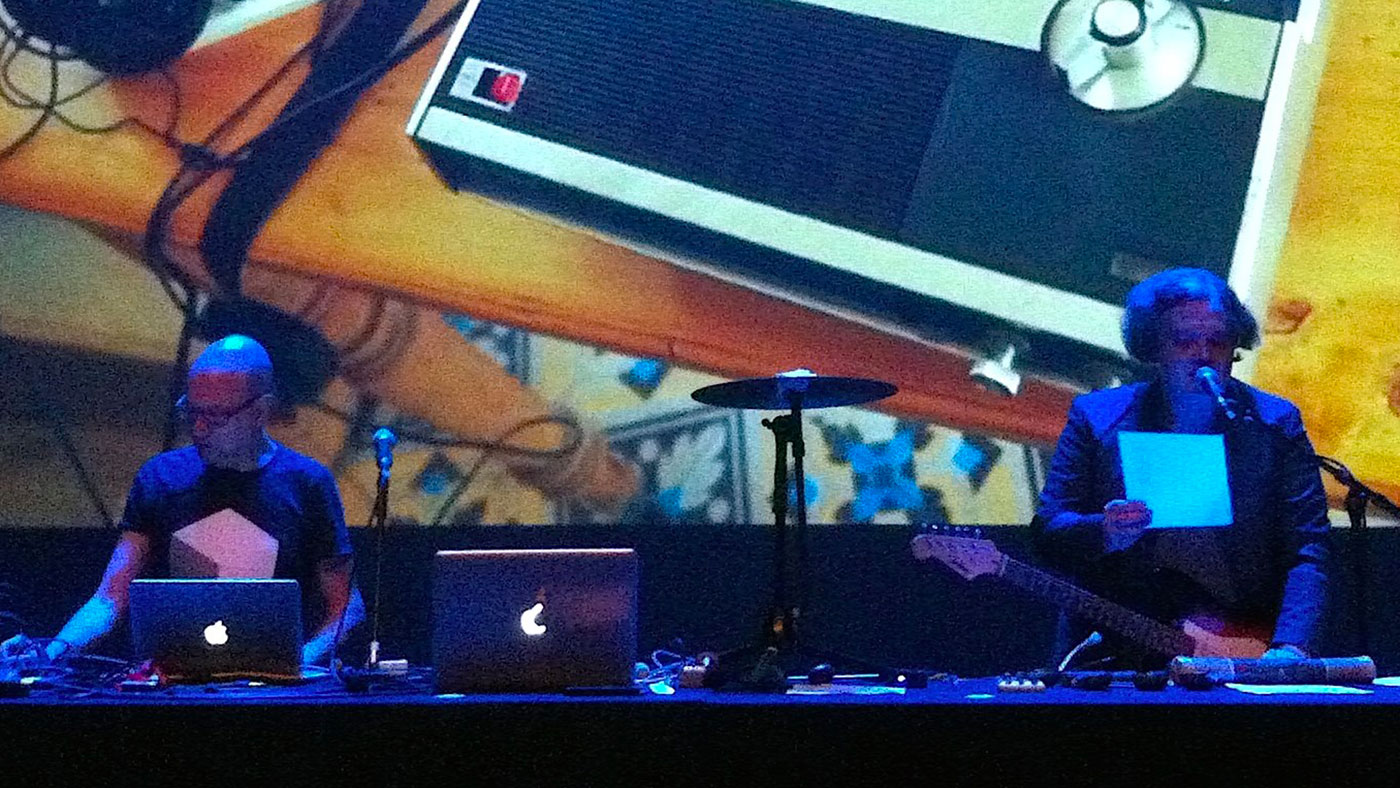 In 2020 and 2021, the multidisciplinary artist Christophe Bailleau wrote, during the various waves of confinement, short impressionist texts and poetic fragments which he subsequently grouped under the title "Black Metal". In the fall of 2021, he asked his accomplice Paradise Now (Philippe Franck with whom he created the Pastoral audio-visual project) to choose some of them and read them (sometimes adapting them slightly for the oral ).
Each then proposed, for a first mini album Servitudes/Certitudes released on the Transonic label at the end of 2021, electronic, ambient, hybrid music… which makes each text a cinematic sketch for the ears. This production is part of the No Lockdown Sonopoetics initiative (initiated by Transcultures and the European Pepinieres of Creation in the spring of 2020 to support contemporary creations during confinement) and more particularly its "Confined correspondence" section which arouses, supports and disseminates writings, words and sound hyphens by international artists who evoke, each in their own unique way, existences and imaginations in these viral times.
For this event, they propose to integrate, in their creation, texts by authors (Achille Chavée, André Balthazar) founders of an internationalist Louviéroise literature with a (post) surrealist look.
15.05.2022 - 17:00 | Bonne continuation - Eric Therer (Be) + Sheila De la Cal Perez (Es)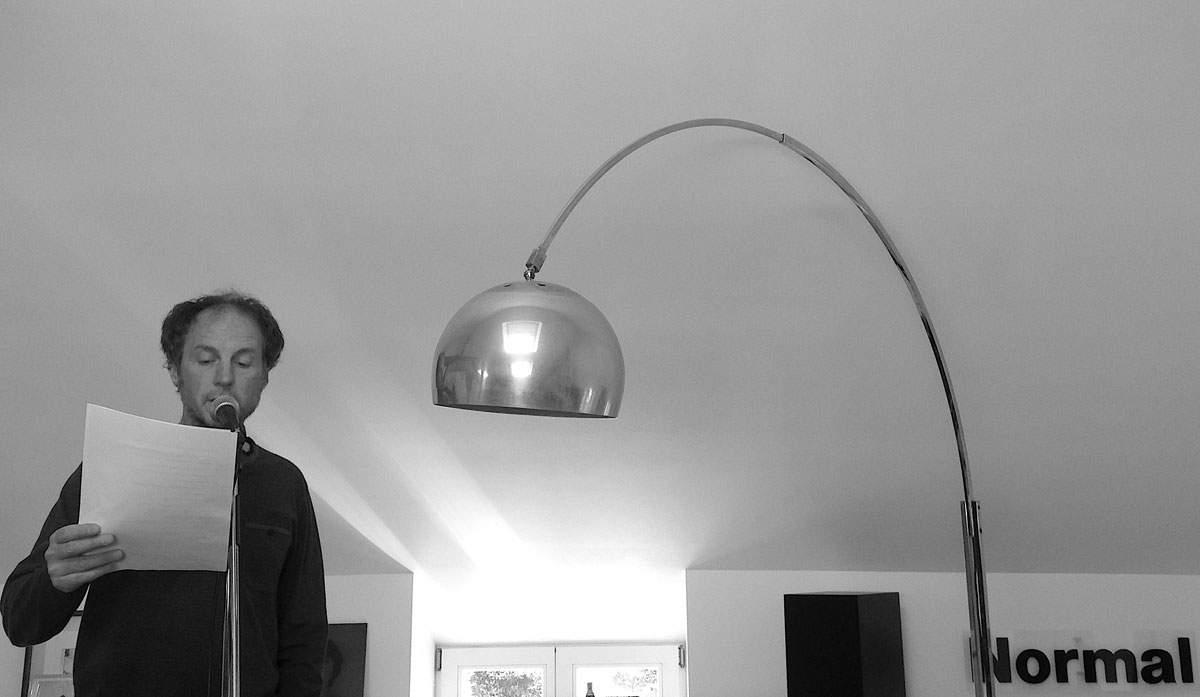 This poetry performance for voice, texts and choreography (texts by and read by Eric Therer) and dance (performance by Sheila De la Cal Perez) will stage places in the City of La Louvière through imagined and imaginary characters.
Eric Therer is a language entomologist and a performer in his spare time, either solo or with his sidekick Stephan Ink within the ordinary duo. He has performed and read in places as diverse as Les Brasseurs in Liège, the SMAK in Ghent, the City Sonic festival, the Center Beaubourg in Paris, the Court of Assizes in Mons… He is also a publisher through his Eastern Belgium at night platform and has published about ten collections to date.
Sheila De la Cal Perez is a Spanish musician, performer and market gardener based in Liège. She composes minimal songs that she accompanies with an acoustic guitar and gladly covers The Pogues or Tuxedomoon during her concerts. She uses her body as an integral part of her performances. She is also, at times, a visual artist and uses her bed as a studio.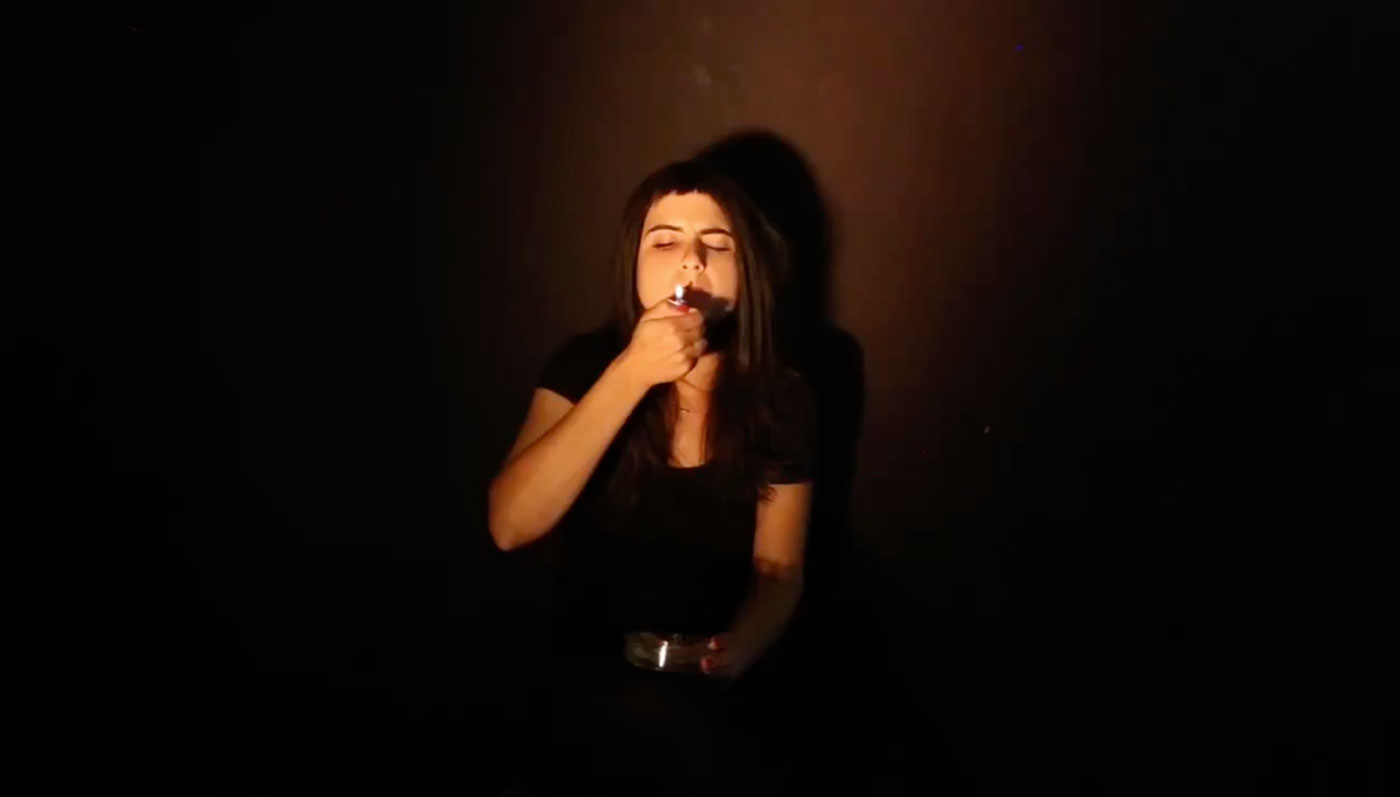 Informations
15.05.2022 | 16:30
Mill | Musée Ianchelevici
Pl. Communale 21, 7100 La Louvière
Free entrance
Production
Transcultures/Transonic in partnership with the Mill
As part of the International Day of Louviérois 2022 and Transonic Sonopoetics, a link between living literature and sound creation.
Credits Image banner : Sheila De la Cal Perez