08.07.2022 > 21.08.2022 | M&M – Merveilleux & Magnifique – Jean-François Octave (+ Paradise Now) | Galerie Koma (Mons)
Posted on

30/06/2022

in 2022, Agenda, All news, Artists, Belgium / FWB, Exhibitions, Paradise Now, Philippe Franck, Production, Soundart, Transcultures team, Transonic
For his exhibition at the Koma Gallery (Mons-Belgium), Jean-François Octave continues his reflection on the image and the words, started since the beginning of the 80s, and this, from his [DIARY] started in 1971 when he was fifteen years (in the form of diaries, then on small Aurora notebooks with spirals), mixing texts & images with large paintings or mosaics of drawings during various exhibitions, and more recently, in its digital form from 2003. This [DIARY], still in progress, currently totals about 5000 pages. Between diary, celebrity revelations, socio-political and poetic thoughts, Jean-François Octave, follower of appropriationism and fan of Jean-Luc Godard, weaves a story that looks like snapshots, at the borders of pop art, concept and literature, mixing photography, painting and other techniques. His latest work has often been created on his iPhone. At Koma you can also discover a series of drawings from 1992 recently found and reinterpreted in 2022.
M&M' soundtrack is by Paradise Now, which has just released the CD (with cover and booklet by Jean-François Octave) Soundtracks for JFO (soundtracks for the Tabula and S+S+S exhibitions presented in Soignies (Belgium) in the biennale contemporary art and heritage ARTour in 2021) on the Transonic label (co-production Transcultures/Galerie Koma). These impressionist adventurous compositions also include fragments of the DIARIES read by JF Octave and Jeanine Dath.
No to style! proclaims the artist: Any form is justified, according to the meaning it can take. Since the end of June 2022, Jean-François Octave has been a "virtual permanent resident" at BPS22.
You can also discover, week after week, his latest diaries on the Museum's website and download the 666 and some issues already published.
Jean-François Octave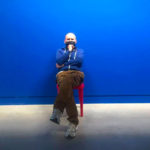 Jean-François Octave, born in Arlon (BE) in 1955, is a Belgian designer, painter and architect claiming to be both Pop Art and Conceptual Art.
After studying architecture at the Institut Saint-Luc and then at La Cambre (Brussels), he began working for the magazine Soldes – End of series, before making covers for Les Disques du Crouscule / Factory Benelux1 and posters for the concerts of Young Marble Giants, A Certain Ratio or Tuxedomoon at Plan K.
In 1986, he represented Belgium at the Venice Biennale. He has since exhibited in Brussels, New York, Copenhagen, Caen, Paris …
Until 2021, he directed the workshop "Image Dans le Milieu" at the Field of Plastic and Visual Arts (Arts au Carré) in Mons2.
Paradise Now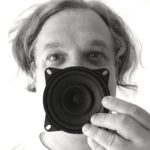 Sound artist, producer and intermediacreator, Philippe Franck (BE/FR) has developed, under the name of Paradise Now, since the 90s, a poetically transversal, internationalist and collaborative approach. Since 2005, he has been working closely with Isa*Belle on installations and performances that stimulate the body and the senses.
He also collaborates with sound creators (including visual and sound artist Christophe Bailleau with whom he created Pastoral, vocalist/performer Maja Jantar, sound explorer A Limb), poets (including Ira Cohen, Gerard Malanga, Biba Sheikh in the US, Catrine Godin in Quebec and in Belgium Werner Moron with whom he initiated Les Ours Bipolaires, Eric Therer for the duo &Stuff), visual artists-videographers (Hanzel & Gretzel, Régis Cotentin,…), digital artists (Philippe Boisnard, art2network, Marc Veyrat…) and choreographers (Nadine Ganase, Manon Oligny, Kotryna Žilinskaitė…).
17.07.2022 – 16:00 | Soundtracks for JFO
CD Launch Event Soundtracks for JFO (Transonic label)
+
Performance by Jean-François Octave (reading excerpts from his DIARIES) and Paradise Now (electronics, guitar)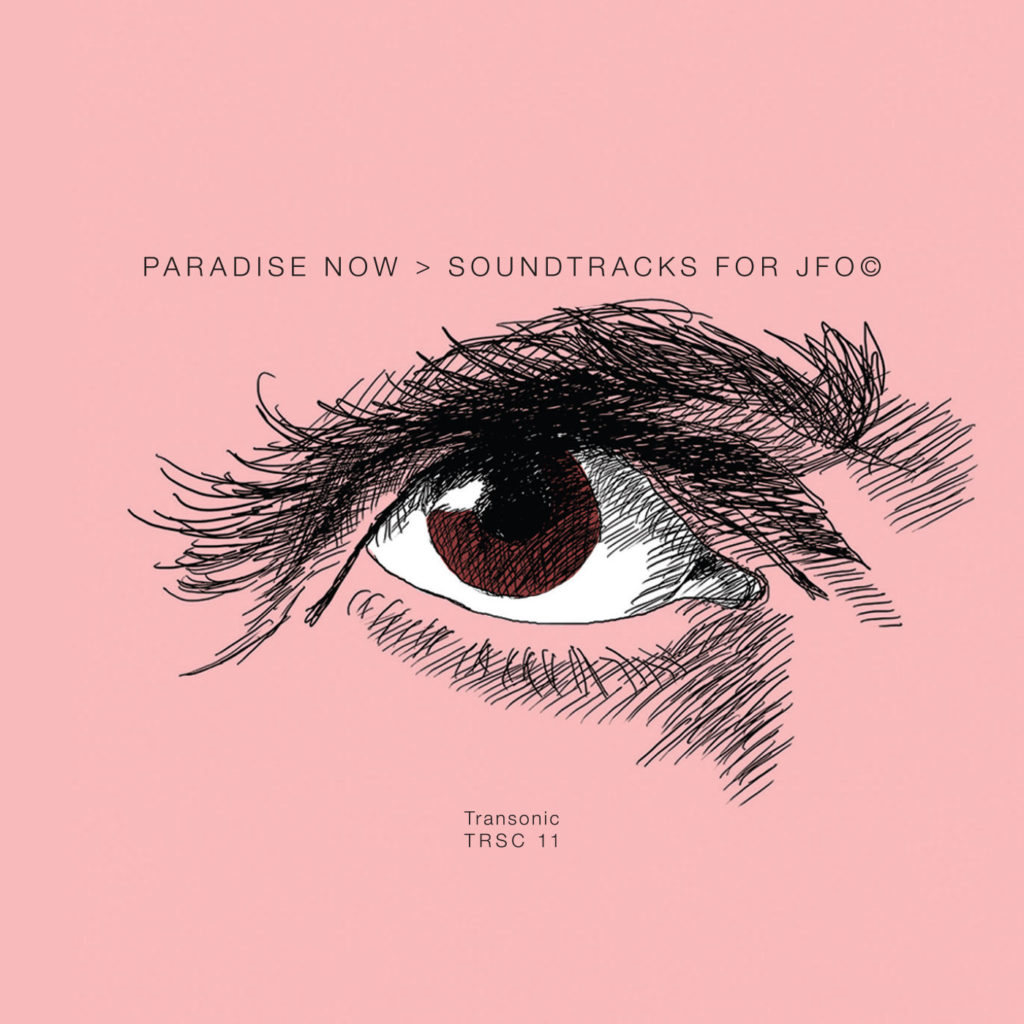 Informations
08.07.2022 > 21.08.2022
ouvert les mercredi, jeudi, vendredi, 14 > 18h
Galerie Koma, Rue des Gades 4, 7000 Mons
Free
Production
Partnership Galerie Koma, Transcultures, Transonic Label