17.07.2022 | Soundtracks for JFO – Sonopoetic performance – Jean-François Octave + Paradise Now | Galerie Koma (Mons)
On the occasion of the launch of the album Soundtracks for JFO (exhibition music produced in Soignies – during the biennial of contemporary art and heritage ARTour 2021 – by Paradise Now) on the Transonic label in co-production with the Koma gallery ( direction: Jean-Pierre Denefve, also artistic curator of the Tabula exhibition, the soundtrack of which is included in this CD), Jean-François Octave engages, for the first time in his long career, in a performance.
This is the reading of a selection of his Diaries (combining poetic fragments, remarks on daily life, quotations and visual works). Certain texts having been used in the music of the exhibition S+S+S (Meaning, Sex, Century) also presented during ARTour 2021, appearing on the CD (NY Diary, Days, Volare/Cantare) are put in live music by Paradise Now combining electronic treatments, soundscapes and post-rock touches. Other texts taken from more recent Diaries (released shortly before the opening of the M&M – Magical and Marvelous exhibition at the Koma gallery, in which this event takes place) also set to sound, complete this poetic audio traveling set , about half an hour.
Jean-François Octave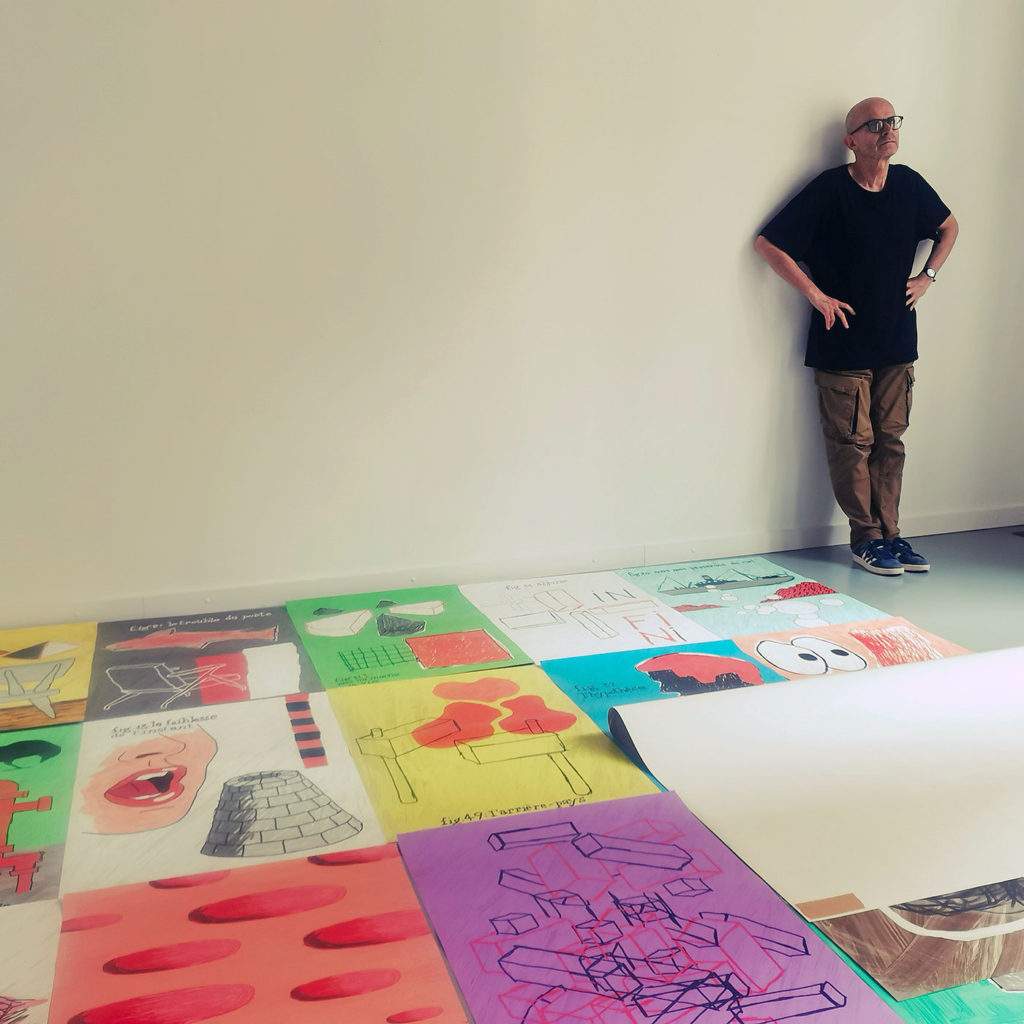 Jean-François Octave, born in Arlon in 1955, is a Belgian designer, painter and architect claiming to be both Pop Art and Conceptual Art.
After studying architecture at the Institut Saint-Luc and then at La Cambre (Brussels), he began working for the magazine Soldes – End of series, before making covers for Les Disques du Crouscule / Factory Benelux1 and posters for the concerts of Young Marble Giants, A Certain Ratio or Tuxedomoon at Plan K.
In 1986, he represented Belgium at the Venice Biennale. He has since exhibited in Brussels, New York, Copenhagen, Caen, Paris …
Until 2021, he directed the class "Image Dans le Milieu" at the Field of Plastic and Visual Arts (Arts au Carré) in Mons2.
Paradise Now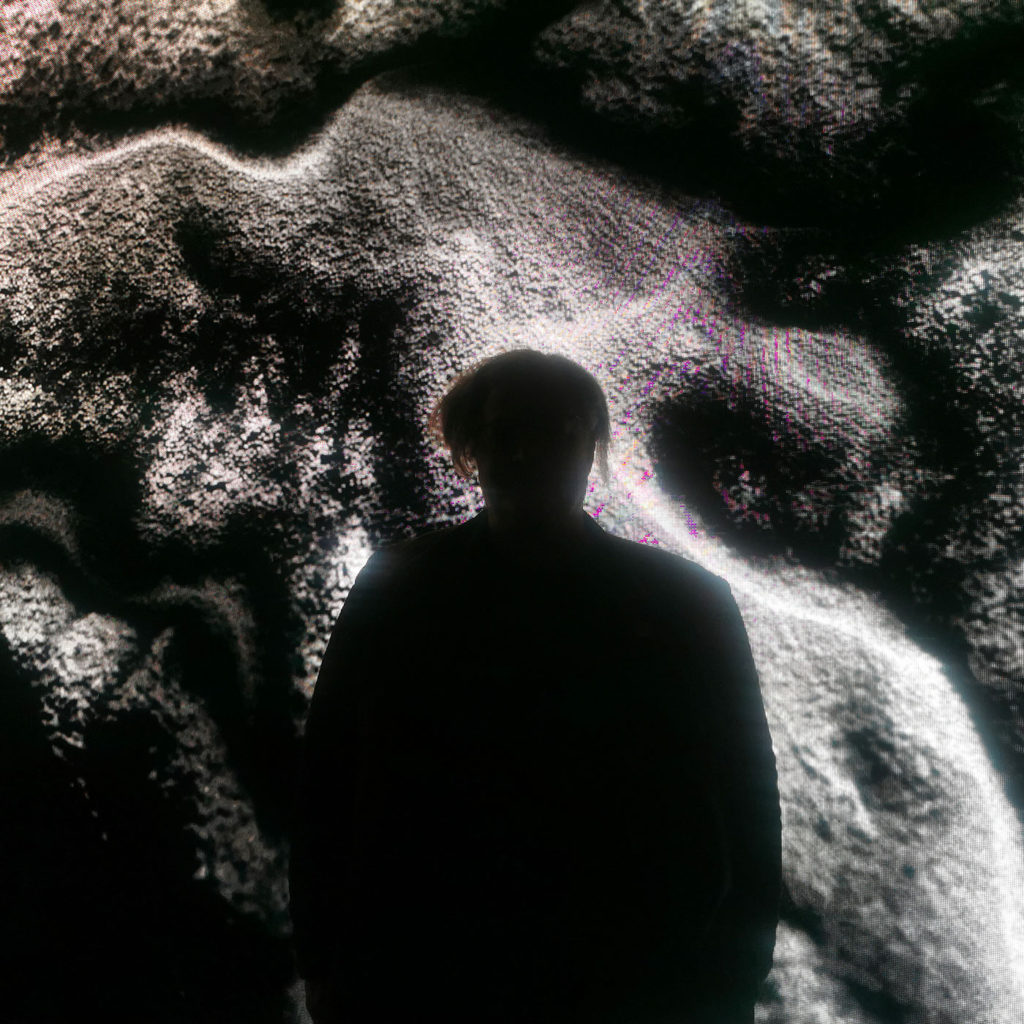 Intermedia producer and creator based in Belgium, Philippe Franck has developed since the 90s the Paradise Now project which favors an actively transversal and collaborative approach. He favors a sensitive and cinematic approach that embraces different influences and fields (electronics, sound art, post-rock, post-pop, improvised music …).
He has worked closely with various videographers (Régis Cotentin, Hanzel & Gretzel), poets (Ira Cohen, Gerard Malanga, Catrine Godin, Biba Sheikh, Werner Moron in Les ours bipolaires, Eric Therer for the project & Stuff), choreographers (Nadine Ganase , Manon Oligny, Karine Ledoyen), digital artists (Philippe Boisnard, Franck Soudan, Jacques Urbanska, Thomas Israël) and other adventurous audio creators (recently Christophe Bailleau within the duo Pastoral, Gauthier Keyaerts in Supernova, Stephan Dunkelman, Maurice Charles JJ, A Limb).
Since 2005, he has also collaborated with holistic performer / masseuse Isa Belle for a series of installations and "sound" performances shown in numerous festivals, cultural centers and international events. He has also produced and participated in several records on various independent labels (Sub Rosa, Optical Sound, Transonic…).
Informations
17.07.2022 | 17:00
Galerie Koma, Rue des Gades 4, 7000 Mons
Free entrance + drink
Production
Production Transcultures, Koma