19.08.2022 | Sonic Garden Party – Xavier Gazon (Be) | Hautrage-Etat (Be)
Posted on

26/07/2022

in 2022, Agenda, All news, Artists, Arts Numériques, Belgium / FWB, Concerts, Mediation, Partners, Production, Projects, Soundart
Nota Bene: The artist Xavier Gazon being ill, the planned event is replaced by a concert by the sound creator Paradise Now (Fr/Be) with a live set mixing landscapes and electronic treatments, guitarist interventions and sound objects, poetic fragments and impressionist post songs. A transonic journey without borders that invites sensory immersion and sensitive audio exploration.
We will probably reschedule Xavier Gazon next season so that you can discover or rediscover this artist with a very special career and surprising practices.
Xavier Gazon is a music composer, sound artist and performer who works with modular synthesizer , homemade electronic and electro-acoustic instruments.
He focuses on soundart and music to reveal the beauty of chance thanks to controlled accidents and chaos life poetry.
He also teaches DIY electronics during workshops and designs electronics circuit for Wham electronics.
Les Rencontres Culturelles d'été de Saint-Ghislain
During this Summer 2022, the cultural centre of Saint-Ghislain (BE) presents a series of activities called "Les rencontres culturelles de St Ghislain" in different places around this town not far from Mons. In partnership with Transcultures and Ad Libitum, 3 Sonic Garden Parties are offered in July and August, as well as workshops (Sonic Kids and creative workshop around bread – one of the thematic threads of this program).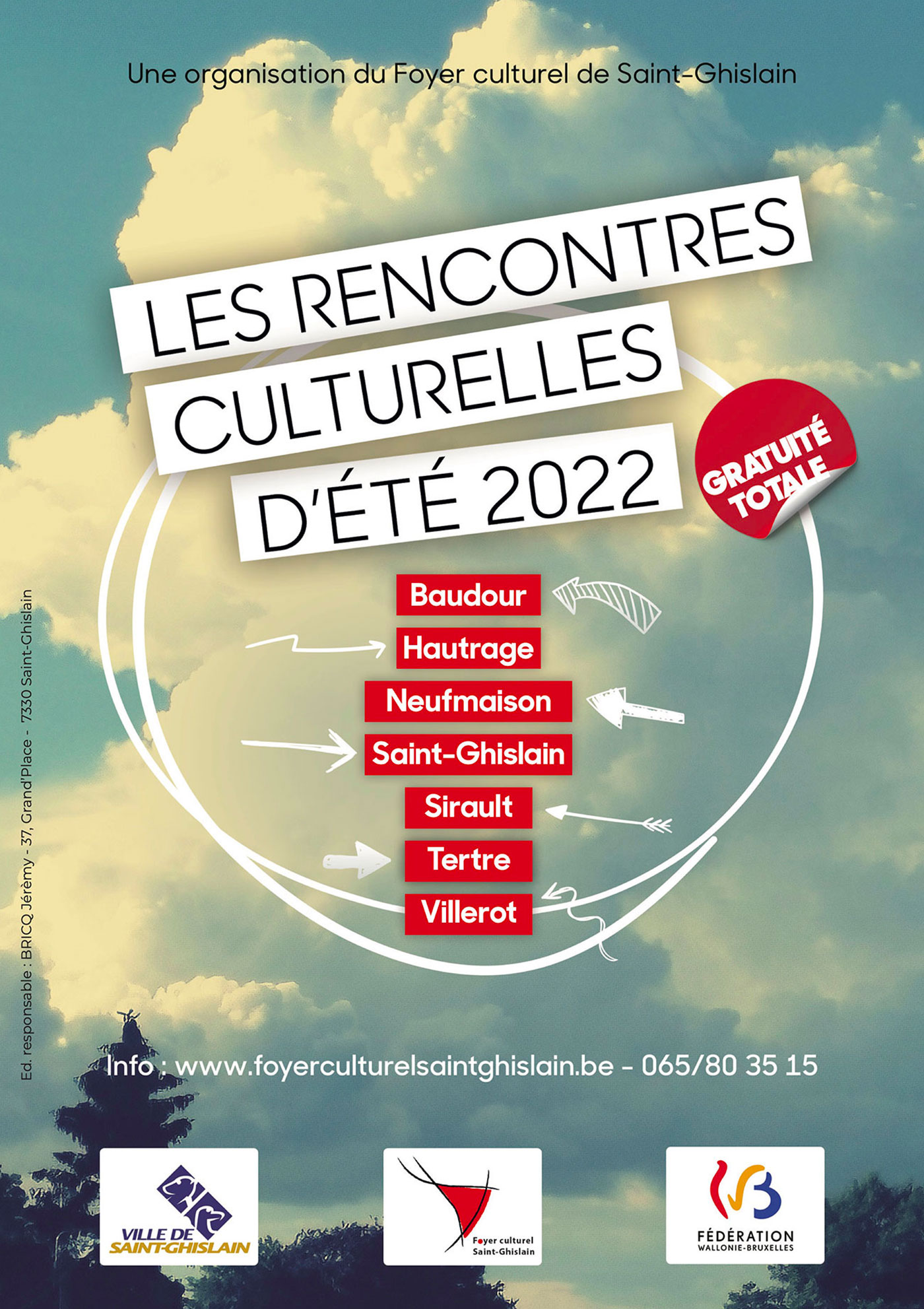 Informations
19.08.2022 | 17:00
Foyer Paroissial d'Hautrage-Etat
Rue de l'Eglise 2/18, 7333 Saint-Ghislain
Free
Production
Foyer Culturel Saint-Ghislain.
In partnership with Transcultures and Ad Libitum