Newsletter September 2012 #3 – City Sonic 2012
The sound itinerary City Sonic in Mons has just successfully closed and Transcultures is now going to launch Sonic Cinema at Galeries (Brussels) featuring a selection of City Sonic related works bridging the moving image and the sonic experience. In Huy, you still can visit the sound installations in the framework of the Biennale for contemporary arts Dédale. In Paris, the new label Transonic initiated by Philippe Franck and Gauthier Keyaerts under the auspices of Transcultures will be presented at La Gaîté Lyrique during the Beat Bang evening (live sets) proposed by La Médiathèque in collaboration with the plateform for electronic music ElBel. We also recommend to participate to APREM#2 in Frameries, a stimulating "labophone" (performances + debates – 27 >29 September).
---
27.09.2012


Sonic Cinema opening
+ People like us
Bruxelles

> Galeries > 18:30
People Like Us – Genre Collage > 20:30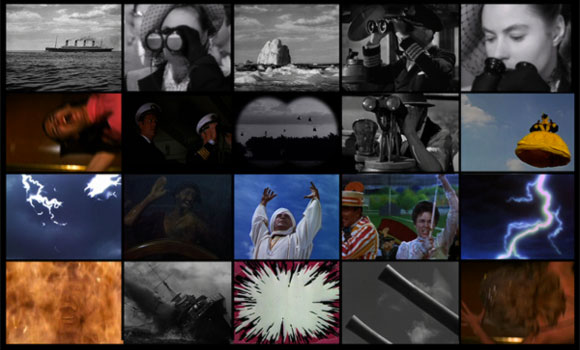 In the framework of the 10th anniversary of the sound art festival City Sonic, Sonic Cinema features a selection of works previously presented at City Sonic (by Christian Marclay, Ramuntcho Matta+Brion Gysin, Eric Herbin + Cléa Coudsi, Natalia de Mello+ The Aktivist, Arnaud Eeckhout+Sébastien Herickx…)and also new pieces bridging the moving images and the sonic experience (by Pierre Beloüin, Christian Vialard, Régis Cotentin, Bertrand Bonello, Olivier Cadiot, Pierre-Jean Giloux, Phill Niblock…). For the opening of Sonic Cinema, People like us presents the audio-visual Genre Collage (London) examining the concept of "genre"by manipulating patterns, syntax, moods, narrative elements, recurring icons, characters and film stars held within selected movie genres/sub-genres.
Co-production: Transcultures/City Sonic, Galeries with support of l'Ambassade de France, thanks to le manège.mons
---
Dédale – Huy
Sound installations
+ sound massages
> 07.10: sound installations in the city
30.09: sound massages d'Isa Belle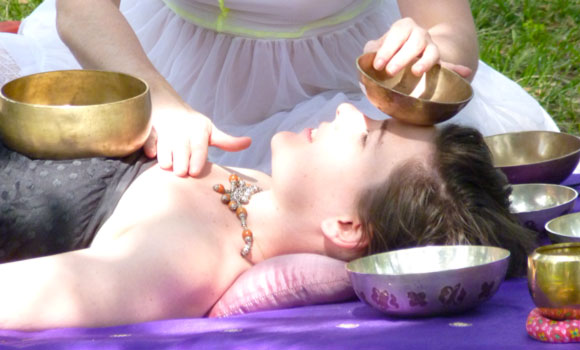 Sound installations in the city by Stéphane Kozik + Perrine Joveniaux, Colin Ponthot, Eric Van Ossealer (+ François Cys, Philippe Dehaspe), Jean-Paul Dessy + Isabelle Françaix, Gauthier Keyaerts, Jules Nerbard, Christophe Bailleau, Philippe Cavalieri + Jonathan De Winter + Marie Foidart, Arnaud Eeckhout + Sébastien Herickx,…
Production : Centre culturel de l'arrondissement de Huy in partnership with City Sonic
---
other recommEnded friendly events
---
27 > 29.09.2012


Labophone / Traces / Exploration #2
Frameries

> Fabrique de Théâtre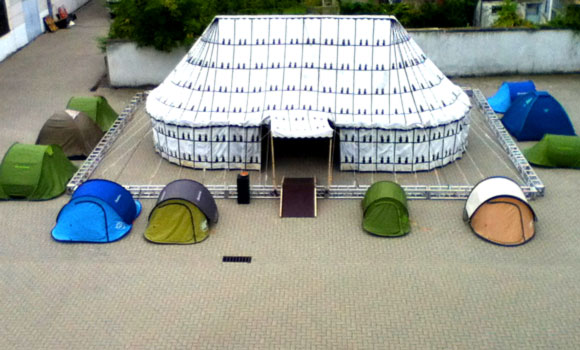 The second edition of APREM at Fabrique de Théâtre (Frameries) initiated by Le Cri asbl (Brussels) and La Panacée Ville de Montpellier is an experimental laboratory on the mutations of the telephone (mobile, smartphone) featuring presentations, performances and debates (in French only)
---
29.09.2012


Beat Bang
(Electro music 1988-2012)
Paris

> Gaîté Lyrique > 18:00>23:00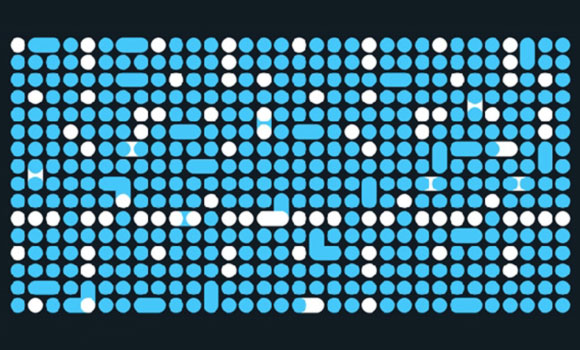 For the launch of the new application on electronic music (1988-2012) made by the Médiathèque of the Federation Wallonia-Brussels, La Gaîté Lyrique (Paris) presents with La Médiathèque and the platform for electronic music in Wallonia-Brussels ElBel, live sets by various Belgian electronic musicians: Yannick Franck ( Idiosyncratics), Gauthier Keyaert aka The Aktivist ( Transonic, a new label initiated by Transcultures and devoted to sound art and unlabeled new music presented by its coordinators Philippe Franck and Gauthier Keyaerts ), aMute (Humpty Dumpty), Herrmutt Lobby (Vlek) and presentations of the related indie labels as well as new music applications.
---
Check the City Sonic website (in partnership with www.arts-numeriques.info ) for more info on the festival and special interviews, blog dedicated to sound art…and more!