06-05-14 – (Big) Data art @ Big Data Week Wallonia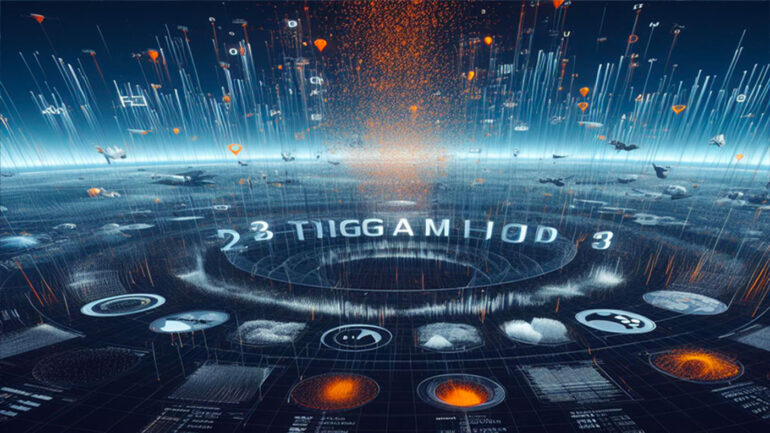 For this « Big Data Week Wallonia » coordonated by Mundaneum, in Mons, Jacques Urbanska (arts-numeriques.info, Transcultures) and Wolf Kuehr (project managerMons2015 – respublica) provide an introduction to the (Big ) Data Art through various examples of works followed by a video conference with artist Manuel Lima. Designer, author, lecturer and researcher based in New York, Manuel Lima is a member of the Royal Society of Arts; he is the founder and principal designer of VisualComplexity.com to Codecademy.
The « Big Data Week » is an annual event theme and community around issues related to " big data". Organised from London, the Big Data Week 2014 involves forty cities around the globe offeringfor a week more than 300 events including conferences, workshops, demonstrations, exhibitions on the theme ! These activities are organized with a view to educate and inform the public about the issues of big data. This 3rd edition is dedicated to the theme of the connected society. From May 5 to 11, the « Big Data Wallonia » offers in this context and for the first time in Belgium, a series of events and meetings involving several partners in the information society, education and culture.