10.02.2019 | Pastoral + Julien Demoulin live | Le Lieu Moderne #5
Posted on

28/01/2019

in 2019, Agenda, All news, Artists, Belgium / FWB, Concerts, Distribution, Exhibitions, Paradise Now, Partners, Pastoral, Philippe Franck, Projects, Sonopoetics, Soundart, Transcultures team, Transonic, Transonic Sessions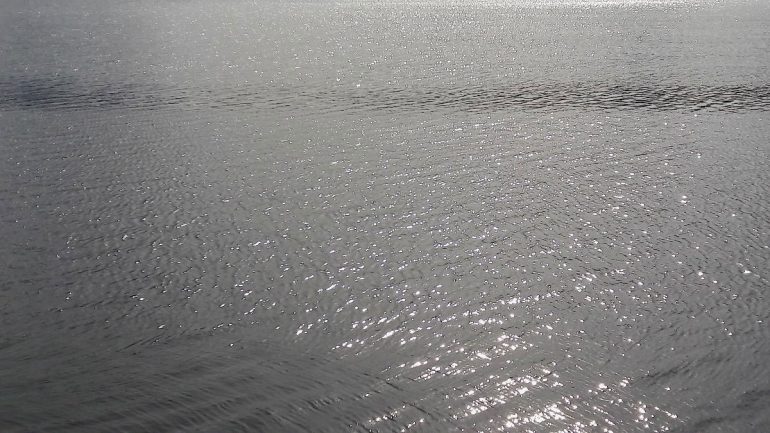 Le lieu moderne invites the Transonic label for a special evening around the new album L'échappée belle (Transonic's Sonopoetics series) of the post electro pop duo Pastoral (Christophe Bailleau + Philippe Franck), which poses a look both surreal and poetic on the imaginary and resort areas of Wallonia where hides a form of Lynchean strangeness tinged with offbeat humor.
This concert is preceded by a selection of videos made by Pastoral and an immersive electro AV performance by the Brussels based French musician Julien Demoulin (Silencio, Eglantine). In the framework of the Semaine du Son 2019.
Créée à Bruxelles en 2011, la Semaine du Son s'inscrit dans un mouvement international soucieux de faire découvrir au grand public le son dans tous ses aspects et de sensibiliser tous les acteurs de la société à l'importance de la qualité de l'environnement sonore. Cette année, un focus sera tout particulièrement fait sur le lien entre son et image avec une journée entière consacrée à la musique de films réalisée par des compositeurs belges.
Initité par le musicien et artiste visuel Christophe Bailleau, Le Lieu Moderne est un nouvel espace de diffusion audio-visuelle à Huy (chaque mois accueilli par la bibliothèque communale), de découverte de nouveaux talents musicaux et artistiques de la région (et au-delà) célébrant la création hors norme tous styles confondus et une certaine idée de la modernité aventureuse.
Informations
02.02.2019 – 18:00
Espaces publics numériques
Rue des Augustins 18b – Huy
entrée par le parking derrière le rue des Augustines, 2eme étage
Entrée libre
Production
Partenariat Transcultures, Le Lieu Moderne, La Semaine du Son, Transonic Label, Espaces Publics Numériques de Huy