Laureates of the Transnumeriques Awards @ Videoformes 2015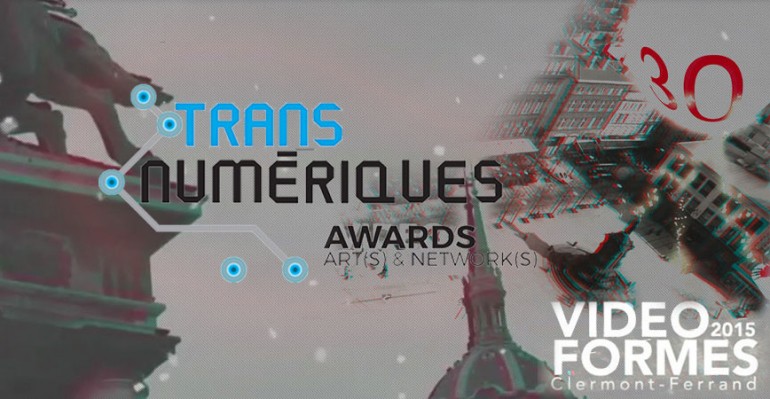 Transcultures and its partners are proud to present the first winners of this edition devoted exclusively to the GIF format. This first call for participation was made in the context of a Transcultures carte blanche proposed by Videoformes Festival Clermont Ferrand who was celebrating this year its 30th anniversary.
The members of the jury chose to reward/mentioned 6 artists among 50 participants and over 150  submitted works (check all works on spamm.be platform).
Honorable mentions
Winners
The next 2 calls to participate at the Transnumeriques Awards 2015 – Art(s) & Network(s) special GIF (ARTour Biennale et Transnumeriques-Mons2015) are still open. You can apply online.