10.03 – Peter M Friess lecture – The internet of things / Augmented digital territories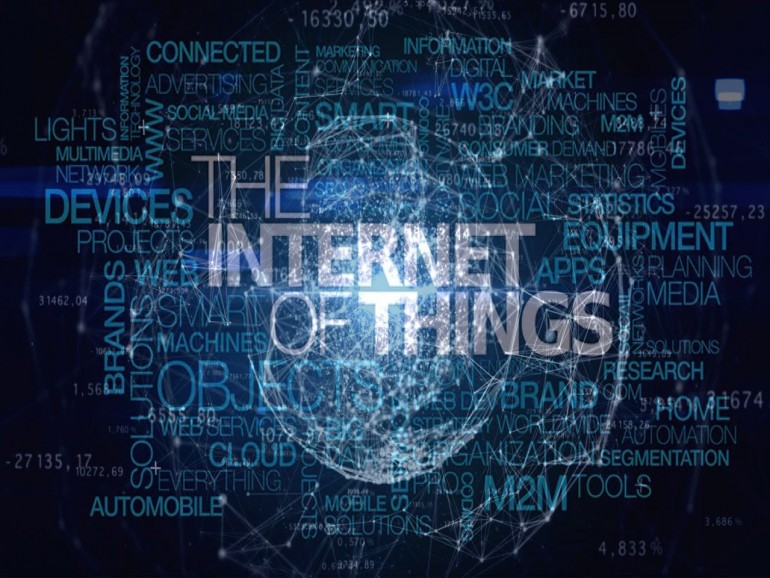 The Internet of Things (IoT) is the next major economic and societal innovation. With the IoT, all physical and virtual object can become connected, often through the Internet, to other objects and the Internet to establish a tissue between objects and between humans and objects. According to the analytical agency Gartner, nearly five billion devices will be connected already in 2016 to $ 25 billion in 2020.
While the Internet does not usually extend beyond the online world, the Internet of Things connected is the exchange of information, data and operating, from devices present in the real world to the virtual world. The areas of applications are huge, eg, smart city, assistance to the elderly, sustainable urban and regional environment, but also the social interaction gadgets and crafts objects and applications from private areas or innovation .
As part of the series of lectures "Augmented digital territories" initiated by Transcultures in partnership with the Dept of architecture and urbanism of the University of Mons, Peter M Friess, program officer IoT, European Research and digital artist opens this new techno-relational age.
Informations
10.03 – 12.30

Faculté d'Architecture & d'Urbanisme

Rue d'Havré, 88 Mons

Free
Production
Partnership Faculté d'Architecture & d'Urbanisme-UMons / Transcultures