05 + 06.04.2016 – Workshop 3D modeling – FabLab Mons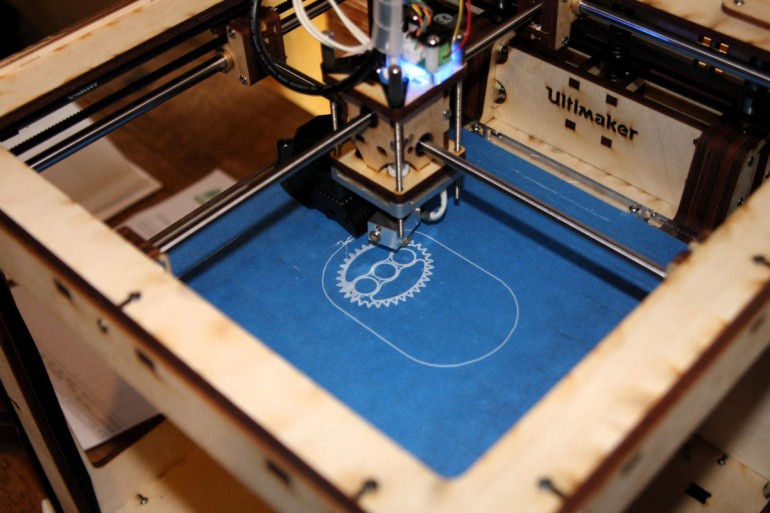 As part of discovery courses for high school students initiated by Sci TEC2, Transcultures proposes a 3D modeling workshop. It is run by 'digital sculptor' Julien Odeur, which offers participants to discover modeling and 3D printing creatively and autonomously, creating the object of their choice while respecting the constraints guaranteeing quality result.
Informations
05 + 06.04.2016 – 08.30 > 16.00

FabLab Mons / UMons/Polytechnique

53, rue du Joncquois, Mons

free / sold out
Production
Partnership Numediart UMons. Transcultures is one of the founding members of FabLab Mons.