01.04.2016 – In vivo : Gerard Malanga – Centre Pompidou – Paris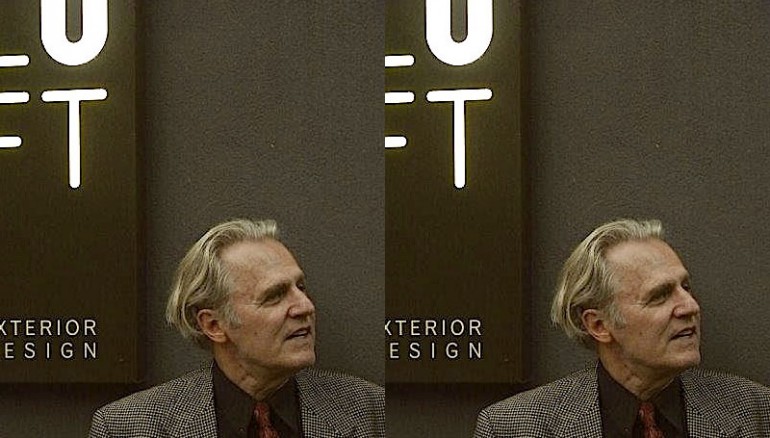 Poet, photographer and director, Gerard Malanga met Andy Warhol at the age of twenty. He became an emblematic figure of the legendary Factory, a laboratory and an artistic scene at the time, where various forms of art find themselves reconnecting with the aesthetics of the total work of art. From 1963 to 1970 born several collaborations with Warhol (today mythical serigraphs, experimental films, multimedia performance with the Velvet Underground …).
Photographer and major witness of the underground New York scene and more generally of the vanguards of the 60s to today, alongside Gerard Malanga has stopped feeding a poetical work. Philippe Franck who was curator of the major retrospective Gerard Malanga, pop goal as part of the summer Warhol 1999 in Brussels, will meet with the artist whose historical film and sound clips will also be shown and discussed.
Informations
31.03.2016 01.04.2016 – 19:30

Centre Pompidou

Place Georges Pompidou, Paris

Free
Production
of the In Vivo cycle dedicated to the performance through the intervention of this artist in the contemporary collections of the Pompidou Centre, invited to speak about his work and / or to show a performance.