25.01.2017 – Gauthier Keyaerts/Stephan Ink/Jonas Luycks + Vincent Tholomé live & guests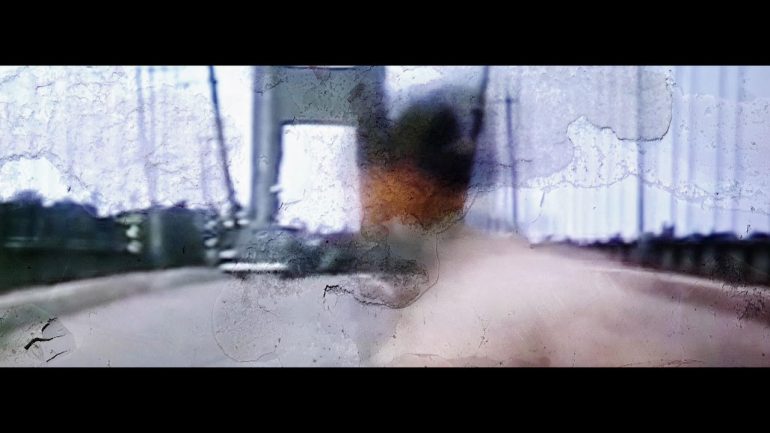 Boo Forever is a multicultural, multi-musical, visual and poetic show that attempts to present an equally polymorphic work, that of the American writer Richard Brautigan (1935-1984).
Boo Forever is a trip during which folk, rock and electronic musical creations, poetic texts written by European and Canadian authors (Eric Plamondon, Jean-Marc Desgent, Margarida Guia, Daniel Vander Gucht, Annie Lafleur, Bertrand Laverdure, Vincent Tholomé-here live on stage) and video projections that take the viewer to the concrete or phantasmagoric universes that have marked the work of this great writer (often called "the last of the beatniks" here on screen via Interview documents) sometimes still not well known.
Project management: Gauthier Keyaerts. Music, sound effects, treated instruments: Gauthier Keyaerts, Stephan Ink. Images (except, archives), scenography: Jonas Luyckx.
Informations
25.01.2017

Les Chiroux-Centre culturel

8 place des Carmes, Liège

5 euros
Production
White Market, Back from the Deaf et Pick Up Studio. With the support of the interdisciplinary Commission of the Fédération Wallonie-Bruxelles, Les Chiroux, La Marlagne création, Le Mudam Luxembourg, L'An Vert, Transcultures ant the Livre aux Trésor.