17.10 > 30.11.2017 | Exposition Looping/GIF Art par AToN – Art2.Network
Posted on

09/10/2017

in 2017, Agenda, All news, Artists, Belgium / FWB, Distribution, Exhibitions, Jacques Urbanska, Partners, Production, Projects, Transcultures team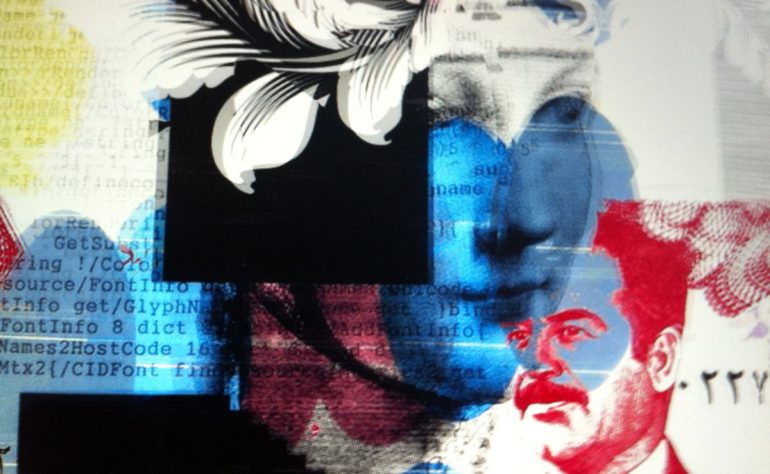 The collective AToN (Art2.Network) offers a dive in the GIF format through several connected installations that will let you discover several thousand GIFS present on the Web.
The animated GIFs of the beginnings of the Web, which were very simple, often kitch or bad taste, did not survive the arrival of Web 2.0, broadband and video. By the end of 2000, however, a new generation of artists of the net appeared and reappropriated the format. These children of Web 2.0 use social networks as a raw material for creation and diversion to greatly amplify their presence. Very soon the GIF will acquire new letters of nobility, and its uses will multiply.
With multiple online exhibitions, but also in recent years, exhibitions in galleries of contemporary art, some consider the GIF as a work in its own right. Like drawing or press photography, short format or collage, he wants to look at the world with a shifted look. A reflection of our society, it is generally aimed at provoking, causing reflection, emotion or denunciation. An interesting point of view on a peculiar and diverse web culture.
Informations
17.10 > 30.11.2017

Forum des Halles

Place de l'Université 1, 1348 Louvain-la-Neuve

Free