06.10.2015 – Régis Cotentin : Le son est une image comme une autre (talk)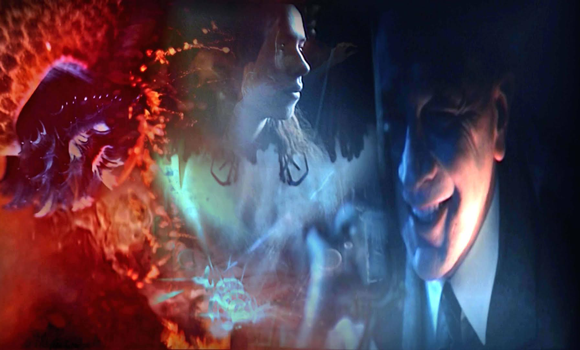 Régis Cotentin is invited by the Brussels Art School Saint-Luc to give an inaugural lecture (introduced by Philippe Franck) open to all.
"In cinema, according to the analogue and digital techniques, in all genres, in animation as in fiction, narrative and experimental, each image portion corresponds to a sound representation, even in silence… especially in silences, gaps and breaks in tone and rhythm, which crystallize the allegorical significance of sound events. During the editing, the sound is a material. This cut, recomposed, merges, converts, converted, if switches. He deeply permeates the images, changing their perceptions and their interpretations. Even if the images are distracting us from the sounds that constitute them. The accuracy of an agreement, a tone in correspondence with the choreography of movement contributes to the value of a mobile representation."
To illustrate the technical and aesthetic way, Régis Cotentin will borrow many examples in fiction movies (Wim Wenders & Nick Ray 'Lightning Over Water', Steven Spielberg's 'A.I' and 'Minority Report', Tony Scott 'Déjà Vu' …) in contemporary art (Thierry Kuntzel 'The Waves', Philippe Parreno 'Anywhere out of the world'…) in the video and animation and it will develop connections between image and sound in his own films and AV installations.
Informations
date

ESA Saint-Luc Bruxelles

Auditorium IV, 58, rue d'Irlande, Bruxelles

Free
Régis Cotentin
Curator in charge of contemporary programming of the Palais des Beaux-Arts in Lille, Regis Cotentin has developped, for twenty years, a phantasmagoric, dreamy visual work awards in many festivals that emphasizes the link with open electronic and contemporary music.