01 > 03.10.2015 – Paradise Now + Philippe Franck @ Festival Device_Art Zagreb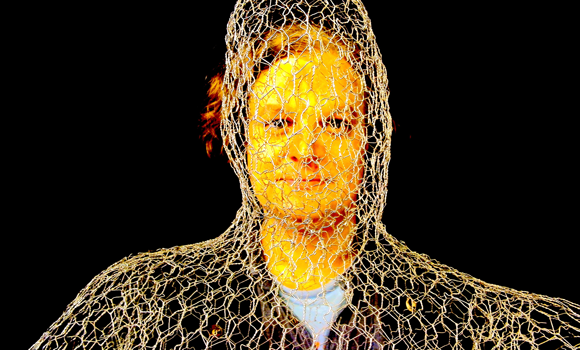 After eleven years and four successfull triennial international festivals of robotics, gadgets and innovating devices, Device_art 5.015 is a part of a new initiave with Gričevanje festival and Klovićevi dvori gallery. Techno- artistic concepts of Device_art will intertwine with en- ergetic and urban sounds of Gričevanje music festival reviving Zagreb's Upper town with the combination of music concerts, robotic performances, exhibition and DIY workshops for children and adults.
Philippe Franck is invited by Kontejner, bureau of contemporary art praxis which coordonates the Device_Art festival to present City Sonic, Transnumériques and the sound and digital projects of Transcultures at the Zagreb Art Academy on October 2nd, and Paradise Now to create an sound art/City Sonic mix in the immersive dome near the main Gallery/exhibition of the festival.
Informations
01 > 03.10.2015

Device_Art Festival

Jezuitski trg 4, 10000, Zagreb, Croatie

free