27.04 > 07.05.2023 | Nuits Beau Tas Festival #12 | Bruxelles
Posted on

04/04/2023

in 2023, Agenda, All news, Artists, Belgium / FWB, City Sonic, City Sonic 20 years, Concerts, Festivals, Nuits du Beau Tas, Partners, Production, Projects, Soundart
The twelfth edition of the "Nuits du Beau Tas" festival takes place between the end of April and the beginning of May. This intimate and warm experimental festival offers, this year over ten days of alternative and visionary culture, a real prospective cultural offer that will make you discover or find a panel of heterogeneous artists. The programming therefore covers a wide range of genres, ranging from dark and psychedelic rock to the latest contemporary and improvised expressions, passing through electronics.
Pierre-Jean Vranken, former programmer at Botanique, organizes the Nuits du Beau Tas, this "alternative-iconoclastic meeting of a fifty-something tempted by dissidence, from wrestling to contemporary music"…
Read the article by journalist Philippe Cornet published for Le Vif in 2017 (frenc)
27.04 - 20:00 | Opening | Jessica 93/ Bambi OFS/ Pitoreske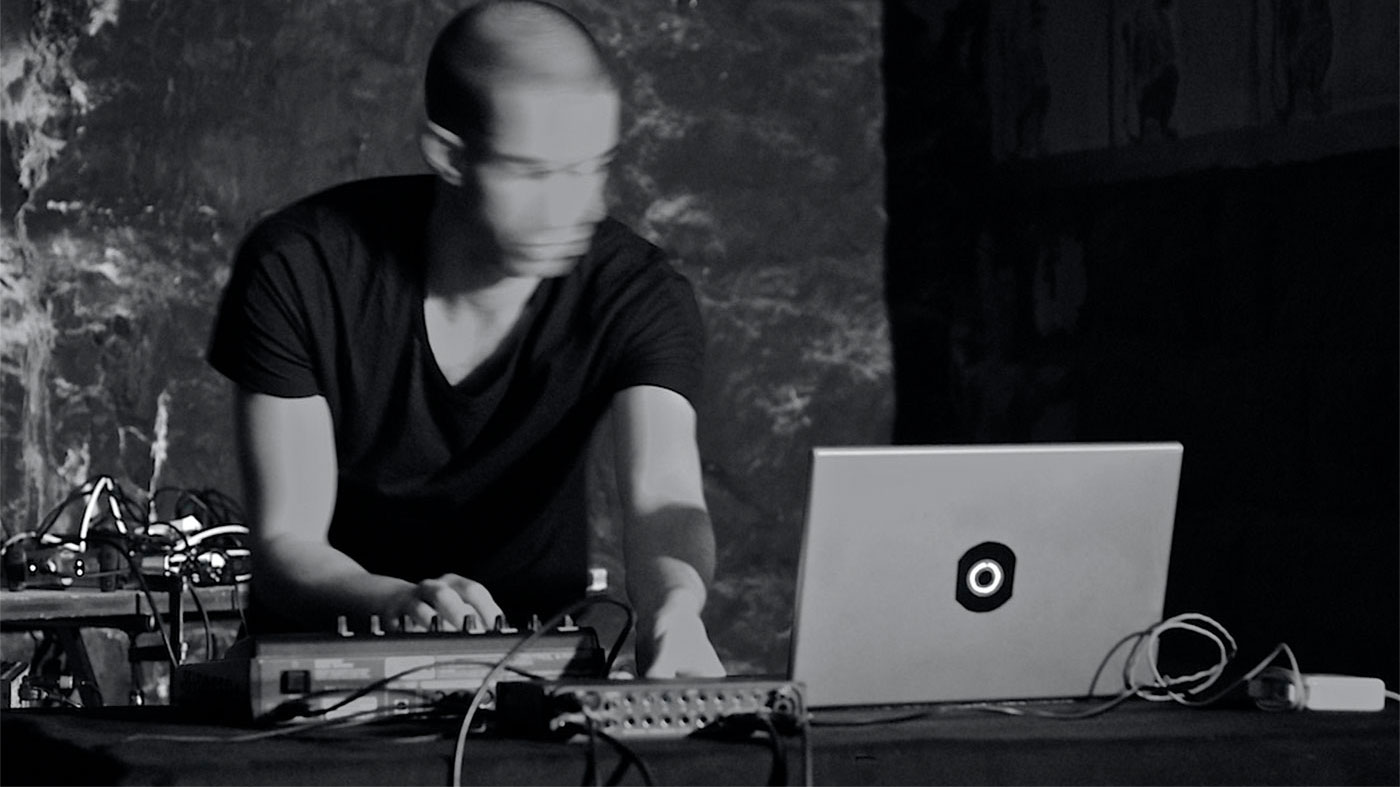 Opening of the 12th NBT experimental music festival with the guitar solo project of the french Jessica93 and the polyrythmic electro of Bambi OFS…
Energy guaranteed to open a festival that once again wants to be experimental and anti-commercial… Will follow the polyrhythmic electro project of Cédric Dambrain aka Bambi OFS and finally the premiere of Pit Kanyonga's new electro project: Pitoreske with a p, everything a program…
10 euros cash only
Le Lac | 36 Rue de Witte de Haelen 1000 Bruxelles
29.04 - 20:00 | Emilie Skrijelj solo/ Barbara Drazkov (Brzoska & Rozpide)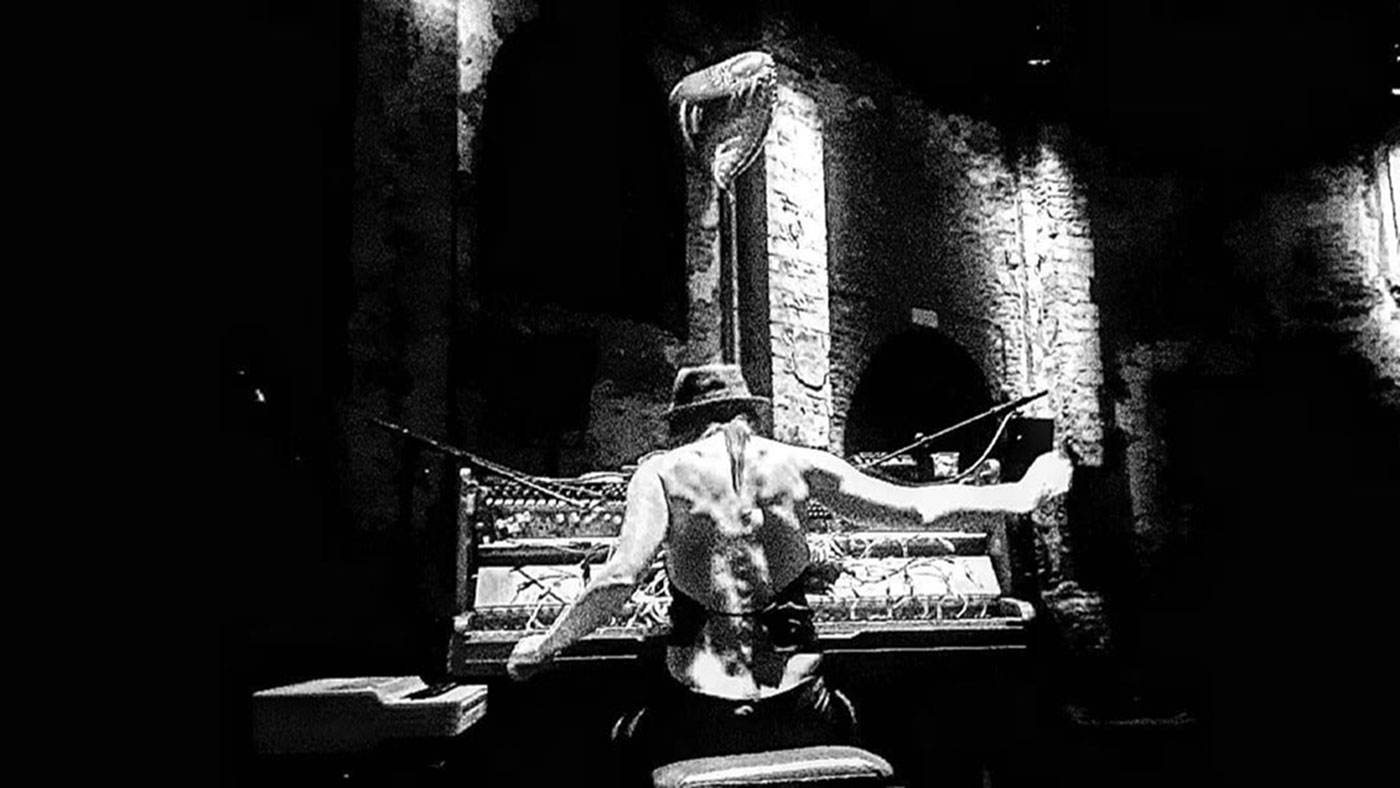 Two exceptional musicians in the spotlight for this NBT at the chapel of the Grand Hospice. The accordionist Emilie Skrijelj who experiments this instrument in an incredible way…
And the Polish pianist Barbara Drazkov who will create a work by Szymon Brzoska and Miguel Rozpide for harmonium and electronics…
10 euros cash only
Grand Hospice | Rue du Grand Hospice 7, 1000 Bruxelles
02.05 - 20:00 | Express 4tet / duo Labbé & Ruffier / JJ Duerinckx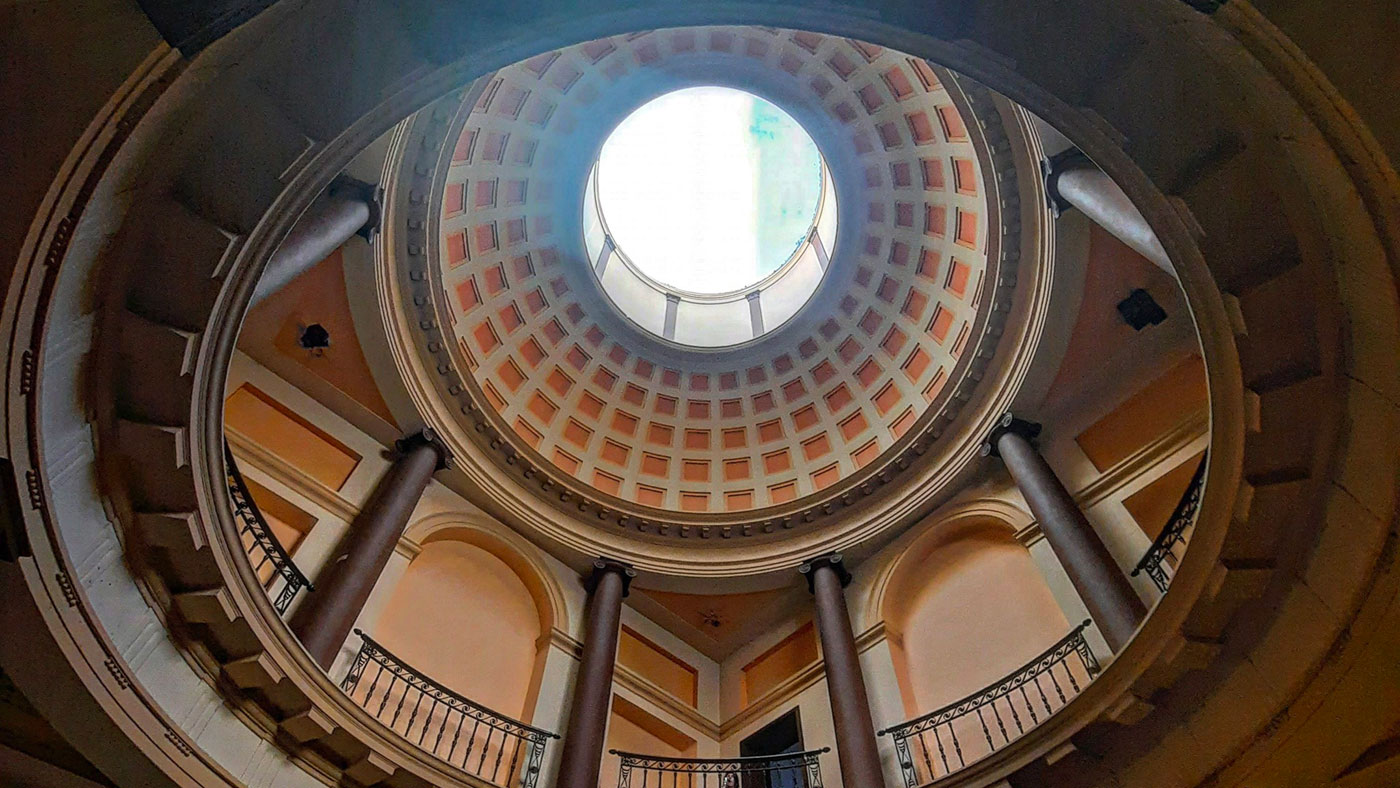 Eclectic evening in the chapel of the Grand Hospice with the Express string 4tet which will play the famous Jesus Blood by Gavin Bryars and will create a work by Christophe Heroufosse…
The duo Solange Labbé (vocals) and Sylvain Ruffier (cello)
And a solo from Neptunian Maximalism saxophonist JJ Duerinckx…
10 euros cash only
Grand Hospice | Rue du Grand Hospice 7, 1000 Bruxelles
03.05 - 20:00 | Capdevielle & Delcourt / Quasi Una Fantasia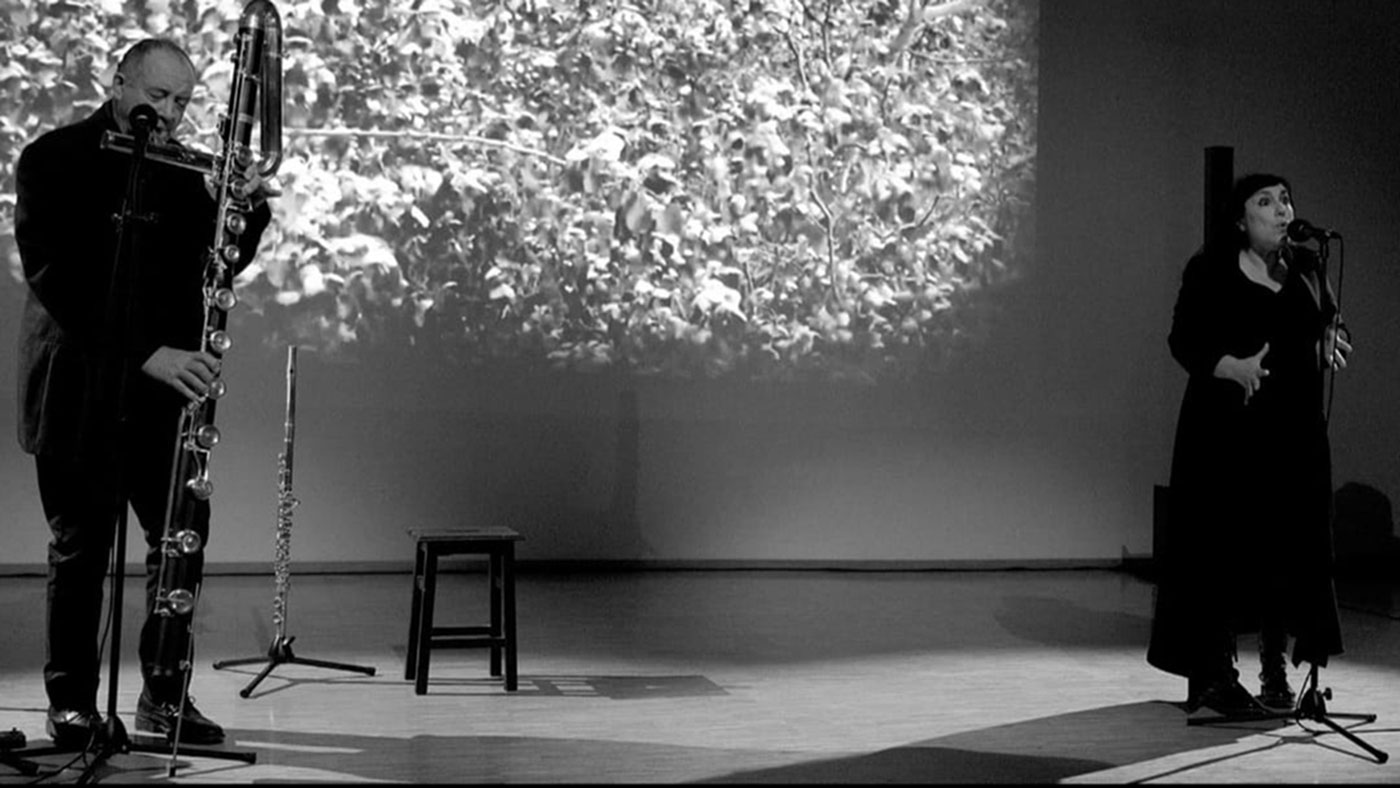 Quasi Una Fantasia: voice duo (Christina Van P.) and prepared piano (Pierre-jean Vranken). A musical journey in sound and emotion a bit like Meredith Monk…
A musical creation based on poems by Michaël Vandebril. From a selection of poems taken from the two collections "L'exil de Maeterlinck" and "New Romantics" a proposal / journey / awareness, inner labyrinth, like an exodus to a renewed country, rebuilt and inhabited by poetry .
Patricia Capdevielle : direction artistique, voix chantée/parlée, composition musicale
André-Marc Delcourt: flutes, contrabass flute, musical composition
Michaël Vandebril: narrator
10 euros cash only
Grand Hospice | Rue du Grand Hospice 7, 1000 Bruxelles
Eno/Fripp et Romitelli by Kobe Van Cauwenberghe / Ze Zorgs / Lisza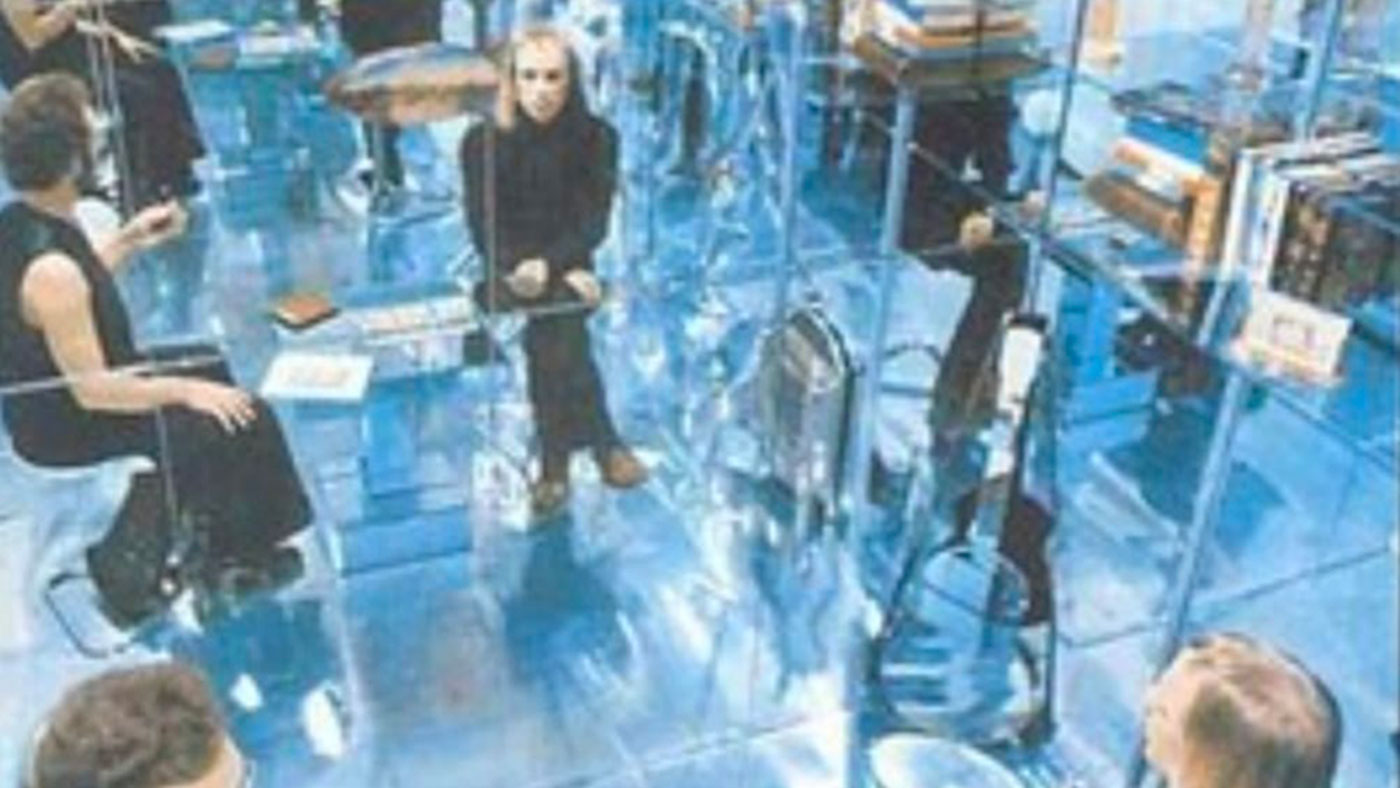 The Belgian virtuoso guitarist Kobe Van Cauwenberghe will play "Trash TV Trance" (2002) by Fausto Romitelli (1963-2004) as well as an adaptation of "An Index of Metals", side B of the album "Evening Star" (1975) by Brian Eno and Robert Fripp, precursor of "ambient music" and who had also marked the great Italian composer.
Also on the program, an energetic set, between No Wave and post rock / jazz, by Ze Zorgs (Jean-Jacques Duerinckx – baritone saxophone, Stéphane Fedl – drums, Pierre-Jean Vranken – keyboard, guitar, Maurits Ditmar – bass).
Lisza (Debauche) will play new intimate songs for voice, piano and guitar… A great moment of sensuality to come!
10 euros cash only
Le Lac | 36 Rue de Witte de Haelen 1000 Bruxelles
06.05 - 20:00 | Sub Rosa arcane #7 in NBT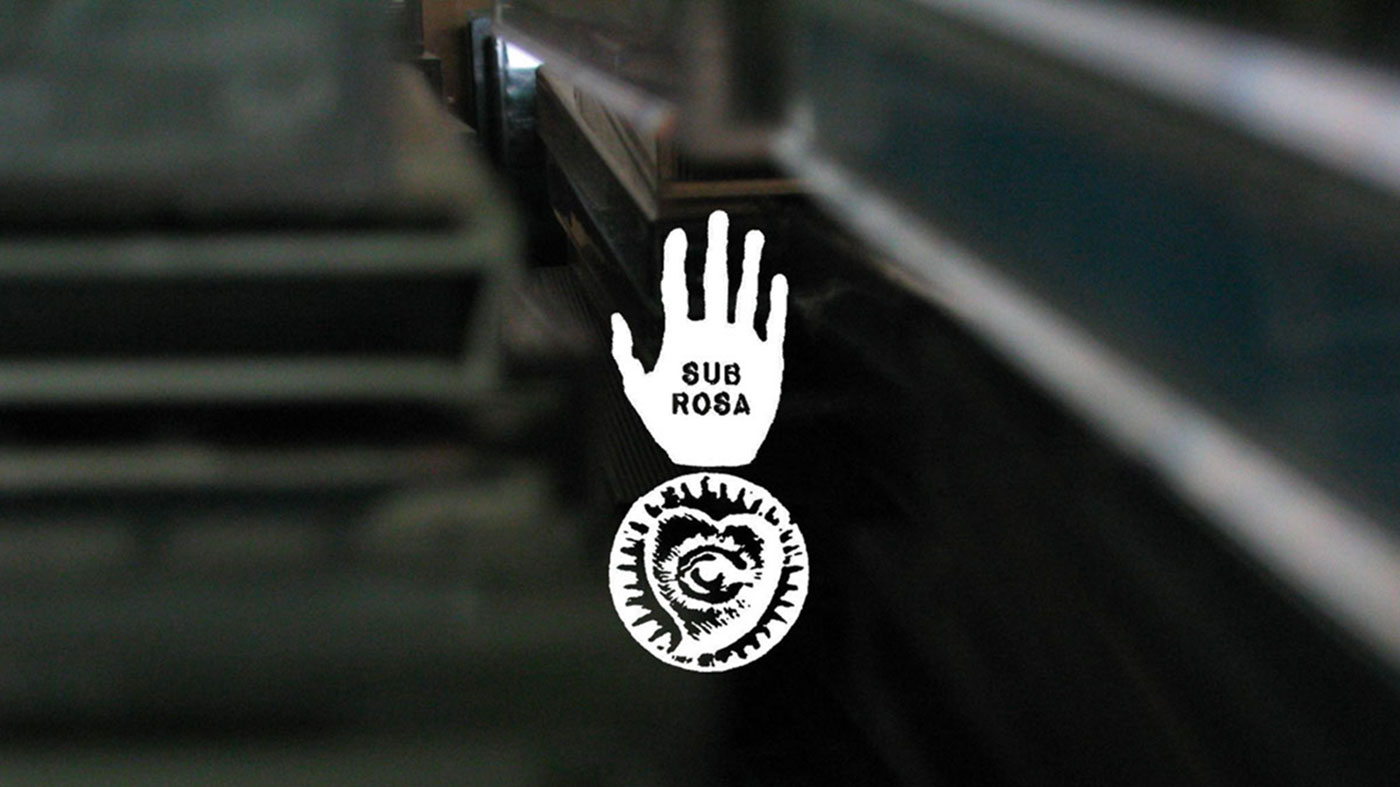 listen
Majestic Noise Made in Beautiful Rotten Iran, then and now:
Alizera Mashayekhi & Ata Ebtekar aka Sote: from electronics to silence.
movie
Putin's trophies – by GM Hinant – already in 2019…
concert
Tom Pauwels (Ictus) interprète Harmonium, pièce pour guitare électrique du compositeur nord-américain James Tenney (1934-2006).
concert
Liesa Van der Aa (chant, violon) & Tom Pauwels (guitare) interprètent American Lament
composé et arrangé, à partir de chansons populaires nord-américaines, par Christopher Trapani & Larry Polansky (un projet Ictus).
concert-conférence
Le compositeur belge Baudouin de Jaer décrypte, explique et interprète, au violon, les mystérieux dessins-partitions de l'artiste suisse figure majeure de l'art brut Adolf Wölfli.
10 euros cash only
Le Lac | 36 Rue de Witte de Haelen 1000 Bruxelles
07.05 - 20:00 | Duo Clara Levy & Ben Bertrand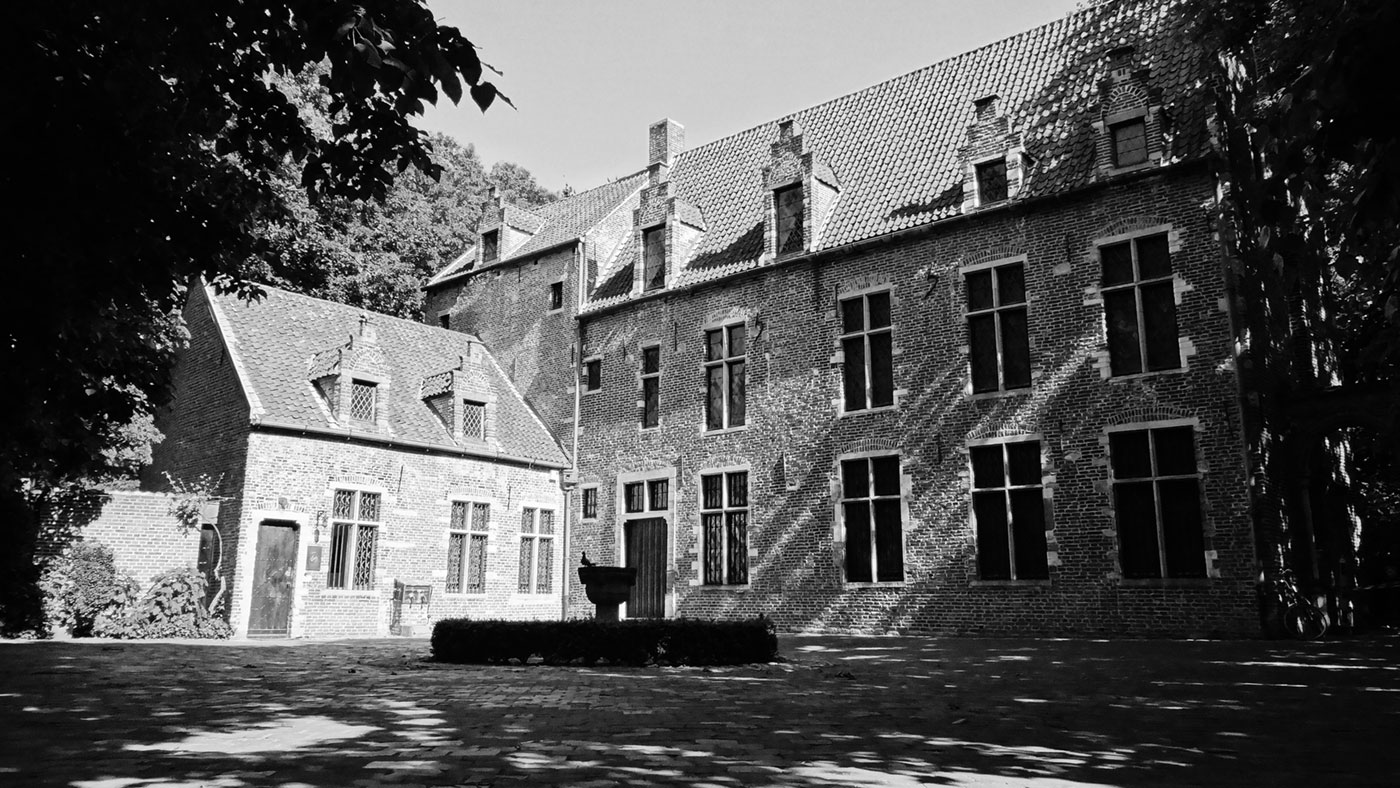 Ben Bertrand created for this occasion a composition for bass clarinet and violin which explores the polyphonic possibilities of these instruments. A concert in keeping with the famous adage taken up and commented on by Erasmus: "Haste slowly" developed in the temporary exhibition currently on display at the Erasmus House.
Mainly active in the world of contemporary and experimental music, violinist and composer Clara Levy plays in the groups Hyperborée and C_IME and collaborates with ensembles such as Hanatsu Miroir, Ensemble Ictus, and composers such as Fritz Hauser, Erika Vega, Jürg Frey, Michael Grebil-Liberg, Kaija Saariaho, Michael Beil, Klaus Lang, Szymon Brzoska, Karl Naegelen…
Ben Bertrand is a Belgian bass clarinetist and composer, who hijacks his instrument using loops and effects pedals. The artist thus transforms the sounds of the clarinet into electronic sounds, and creates a hypnotic musical journey. Synthesis of very diverse influences, the universe deployed by Ben Bertrand revolves around traditional and ancestral music, American minimalists like Steve Reich or Terry Riley or even current electronic music.
8 euros
Maison d'Érasme & Béguinage | Rue de Formanoir 31 1070 Bruxelles
Réservations
Informations
27.04 > 07.05.2023
Le Lac,

Grand Hospice

, Maison d'Érasme & Béguinage
Bruxelles
Production
Les Nuits du Beaux Tas.
With the support of Transcultures. In the framework of City Sonic 20 Years